Open event for churches across the UK. All church members, leaders, volunteers & staff are welcome!
About this event
'4.2 million people in the UK say they always or often feel lonely' (November 2020)
'58% of churches in the UK considered loneliness and social isolation to be the key issue that will be facing people in their community in the next year' ('Hope Beyond' - AllChurches Trust , July 2020)
This interactive workshop is an opportunity to find out more about the impact that loneliness and social isolation can have on the lives of people of all ages and backgrounds. We will be discussing ways in which churches and individual Christians have been making a difference in their local communities and exploring potential informal and more structured approaches.
The session will also outline details of our "Two's Company Befriending" model which offers churches in-depth support in extending their outreach to those who may be socially isolated at this time.
The event is suitable for church members, church leaders, representatives of Christian charities and others with an interest in the issues covered.
About Linking Lives:
Linking Lives UK exists to empower and equip churches to significantly impact social isolation and loneliness in local communities across the UK. We work with churches and Christian organisations who then partner with other agencies such as social workers, charities and social prescribers on a local level. Our befriending approaches provide a tried and tested framework which can be used to safely and effectively engage with those most in need of regular contact. These approaches are also designed to offer flexibility according to local settings.
Our local church partners work mostly with socially isolated older people many of whom have little or no contact with other people during the course of a typical week. The simple act of building a relationship with a volunteer often has a clear positive impact on the health and wellbeing of those involved leading to greater confidence, self-esteem and ability to participate in community activities.
We also run regular workshops, webinars and training and produce written resources which are openly available to those with an interest in specific subject areas.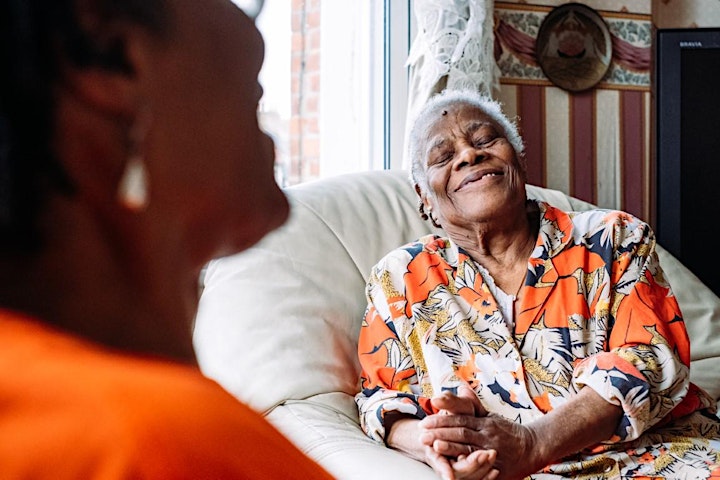 Organiser of Effective Christian Responses to Loneliness