Description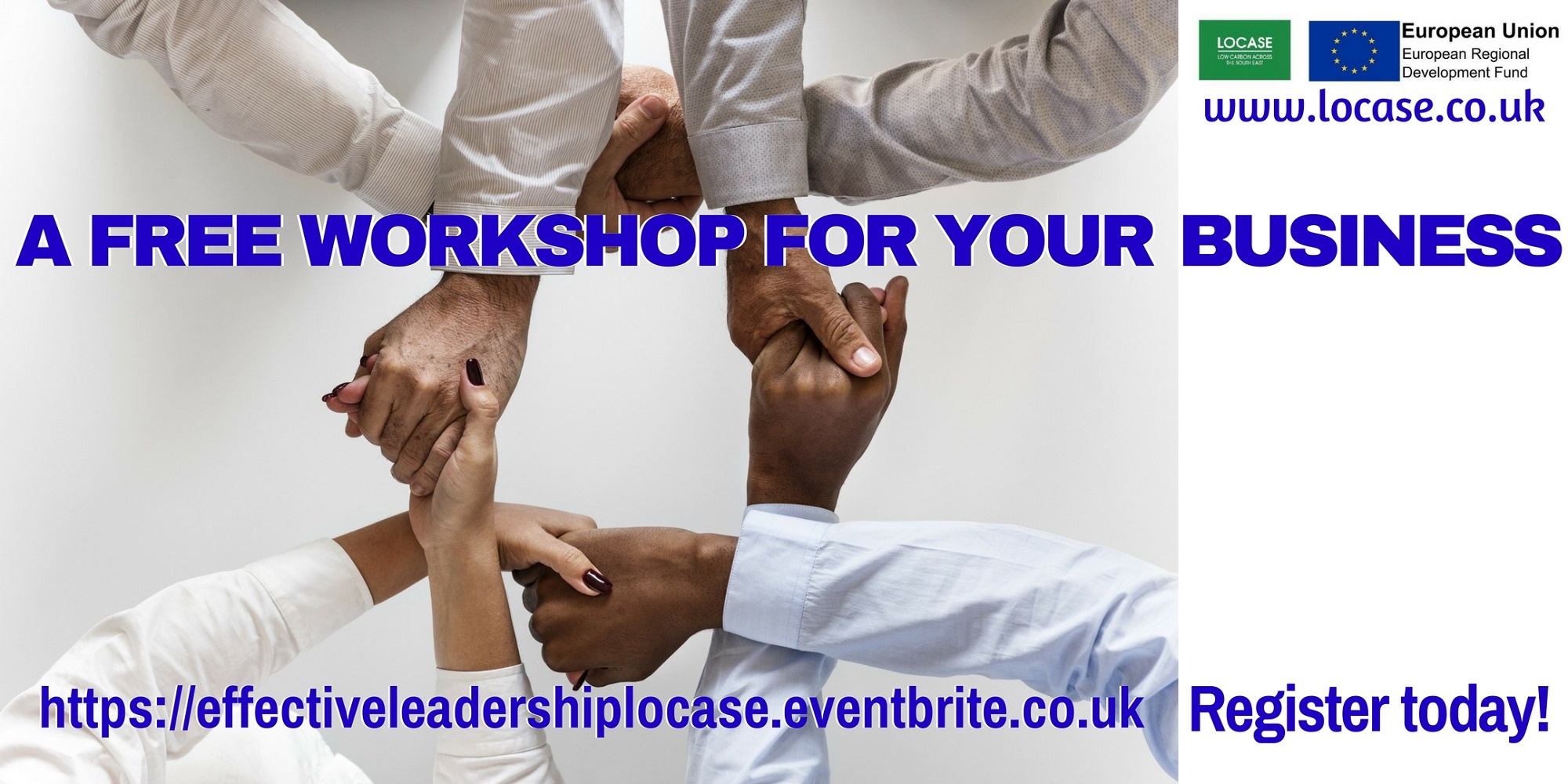 Business owners in Essex, Kent and East Sussex!
Do you want your business to be a great success?
Looking to develop your business leadership skills?
Every successful company has strong leadership.
Join us to discover the secrets of being a good business leader. You will learn how other businesses have achieved success through effective leadership and will gain the tools you need to develop your own business leadership skills.
Places are limited, don't miss out. Book your place now!
Refreshments provided.
Second Floor
Lord Ashcroft Building
Anglia Ruskin University
Bishop Hall Lane
Chelmsford
CM1 1SQ
ABOUT THE TRAINER
Lesley Anne Rubenstein-Pessok has over 20 years' experience in providing local and international business development services in medical, IT, RegTech, FinTech, chatbots, electronics and engineering sectors, helping companies to grow by developing their markets, business focus/understanding, B2B introductions, training and mentoring, as well as helping to form well-balanced executive teams.
TESTIMONIALS
"Lesley has given me lots to think about and a path to develop myself and others around me" - Beckchoice Ltd
"A very good insight into the deeper understanding and benefits to good team leading to move your business forward" - The Hoop
"A fascinating and challenging course that has given me lots to think about!" - Tevva Motors Ltd
"The BEST Growth Hub courses are invaluable to provide support & knowledge at an affordable rate. Tutors are highly experienced and therefore a great source of insights" - Ideas Hub Chelmsford
"I would highly recommend this workshop as I have learnt so much that I cannot wait to implement" - Concious Kitchen
We will use your information to provide the service requested. We may share your personal data between our services and with partner organisations, such as government bodies and the police. We will do so when it is of benefit to you, or required by law, or to prevent or detect fraud. To find out more, go to thurrock.gov.uk/privacy. Get free internet access at libraries and community hubs.