Description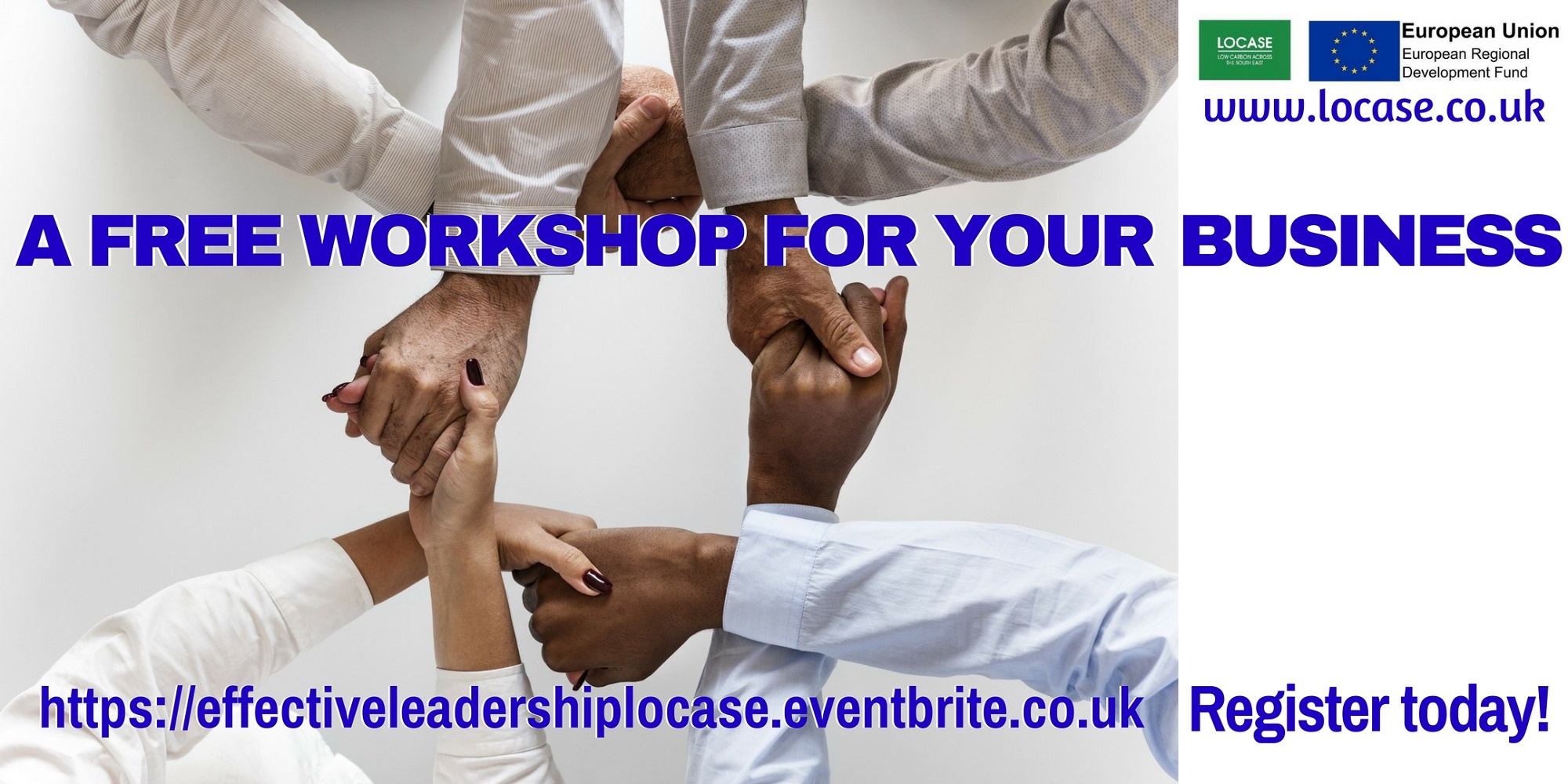 A half day workshop opening the door to the secret of being a good business leader. Every successful company has strong leadership and you can gain the tools to help develop your very own business leadership skills.
Refreshments provided.
Anglia Ruskin University
Bishop Hall Lane
Chelmsford
CM1 1SQ
We will use your information to provide the service requested. We may share your personal data between our services and with partner organisations, such as government bodies and the police. We will do so when it is of benefit to you, or required by law, or to prevent or detect fraud. To find out more, go to thurrock.gov.uk/privacy. Get free internet access at libraries and community hubs.