| | |
| --- | --- |
| Effective Marketing Masterclass | |
Event Details
If you are like many small business owners, you are probably wondering how to market your business to find regular new customers and to increase revenues and earnings.
Learn Tried and Tested Marketing Strategies
Having a customer generating marketing strategy is a must-have for any business.
Too often business owners like you waste time and money on a scattered approach to marketing that ends up in disappointment and frustration at the lack of results.
Marketing's job is to attract a steady stream of more new enquiries, more new ideal customers and more sales and profit.
But with so many ways to go to market, understanding which strategies are right for your business is critical. You can take the expensive, time consuming route of trying to work it out for yourself or you can come to my marketing workshop and learn exactly what to do.
In this Masterclass, you will learn only tried and tested marketing strategies that will save you hours of wasted time and hard earned cash.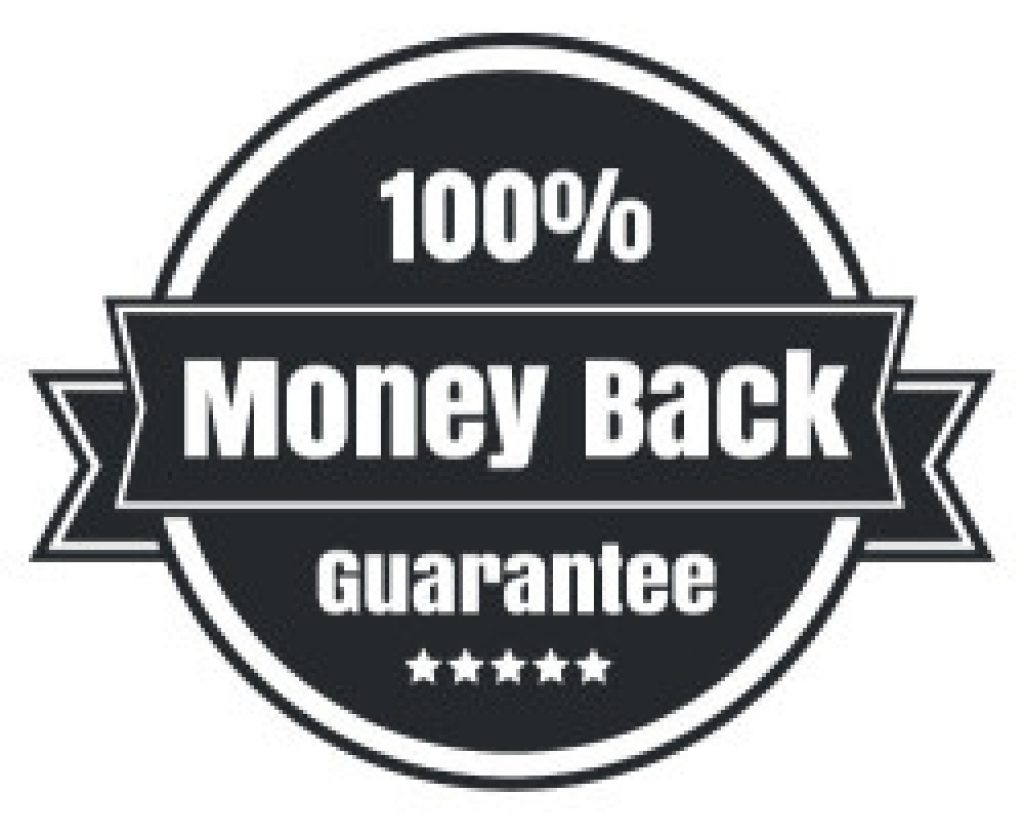 Guarantee
I want to give you the peace of mind to commit to the Masterclass and take your business to the next level.
There are always doubts about investing in marketing training and I don't want that to hold you back.
If for some strange reason, you don't think the masterclass has delivered great value we offer a 90 day money back guarantee.
I will be covering 9 critical marketing strategies for small business owners
1.    Why potential customers don't buy from you
The session as a whole will incorporate a snappy reality check on the 7 critical reasons your marketing is not working as well as it could. And it is not usually what you think it is!
2.    Find out how many customers you actually need to create the revenue and earnings you want
Marketing for any business needs to be set up to achieve a specific target. While this enables you to track your results along the way
3.    Positioning your business for success 
It's imperative that your business is set up for success and that does not happen by chance. In this part of the session we will identify the problems and pain points that your customers face using the "which means method "
4.    Value proposition 
To you communicate with customers that you understand their problems and challenges and show them how you can help. You will use this across your marketing to attract the best prospective customers and clients.
5.    Identify who is your ideal client. 
Without understanding who your ideal clients are and how to get them to take notice of you, your business will not do as well as it should.
6.    How to stand out from the crowd
Fed up of your marketing being ignored? You will learn how to create a compelling marketing message that stand outs from your competitors and attracts your ideal clients.
7.    Getting more Leads and Enquiries
Every new customer starts with a lead. You will learn about the client journey and why you need to fill your marketing pipeline continuously through irresistible free offers to get them interested. I will share 3 quick wins to get more leads swiftly into your pipeline including how to get more referrals.
8.    How to increase sales and enquires with easy changes to your website
Don't let your website be a white elephant. It should be a powerful marketing tool generating leads and enquiries month in and month out. You will learn the 7 key features required to create a lead generating website and the importance of calls to action.
9.    Putting it all together – your action plan
Knowledge and strategies are at the core of your future marketing efforts, but action get results. It's vital to use the strategies from the masterclass to market your business effectively. At the end of this session you will have an easy to follow plan that you can implement when you get back to your office.
What You Will Get
In the effective marketing masterclass you can expect a jam packed session of proven, tried and tested marketing strategies that will help you find more customers.
Alongside other business owners you can network with, there will also be the opportunity to ask questions about anything you're not sure about.
By the end of the session you'll see that marketing your business successfully does not have to be a difficult chore.
The sessions are lively, interactive and delivered enthusiastically with an opportunity to share and learn from your fellow attendees. No dull text-filled PowerPoint presentations, irrelevant jargon or unnecessary theory.
You will learn insider knowledge and strategies from a business owner and marketing expert who has been on your side of the desk.
At the end of the session you will have:

Clarity and understanding of how to market and find more customers and grow your business

Tools, knowledge and confidence to put these ideas into practice

Practical, step by step implementation guide to help keep you on track
Testimonials:
"A very useful session - worth investing the time in. Ford brought a fresh perspective into marketing and several good tools and techniques that you can actually use, so moved beyond theory into stuff that you can actually use!
His style is easy and engaging, and Ford makes sure it is inclusive for the whole group. Highly recommended."
Stephen Hopkirk
ESH Solutions
"Ford gave me the confidence to go out and market our business in new ways and with a feeling that I can now say I would know that it was the correct path."
Paul Johnson
Johnson Partners Ltd
"Great introduction to marketing. Well delivered and not boring."
Tony Harker
Fanatic Sport and Leisure
​
"Very informative and gives an abundance of marketing strategies you might not have considered. Really interesting topic, lots of time for questions and advice which is specific to your business."
Sarah Hughes
Work It Baby
​
"Enjoyable with lots of interesting ideas and new concepts to refresh marketing systems in place. New fresh outlook on what way to move forward with our marketing."
Lisa Scott
European Sole
When & Where

Sintons Law Firm
The Cube
Barrack Road
NE4 6DB Newcastle
United Kingdom


Organiser
Looking For More Clients?
Hands-on, proven marketing advice for ambitious independent business owners that want to get a steady stream of more clients inexpensively.
I work with ambitious owners ofservice businesses who need a steady stream of profitable new clients.
I have successfully grown my own business over the past 20 years and from experience and I know how difficult marketing and finding clients can be.
I offer one-to-one more clients marketing consultancy, workshops and group marketing programmes and services that will help you find and convert new clients regularly.I'm based in the North East of England I work with Clients across the UK.
If you feel you would benefit from some hands-on proven advice and help with marketing that results with more new clients then give me a ring on 0191 257 2454.
If you get in touch, we can have a brief chat to see if I can help you improve your marketing to find more profitable clients.
I only work with business owners that would genuinely benefit from working with me, so there will be no hard sell, just an initial conversation to see if working together would help you and your business.
Ford Henderson
More Clients Marketing Helping You Find More Clients, In Less Time
Office: 0191 257 2454 | Mobile: 07831 852272 Mail: iinfo@fordhendersonmarketing.com