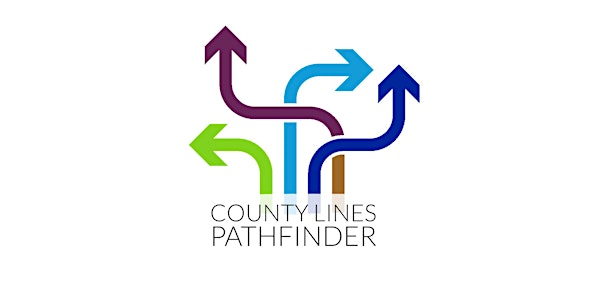 Effective Practice Responses to County Lines & Child Criminal Exploitation
Explore effective practice responses to Child Criminal Exploitation.
About this event
This is workshop five in a series of eight workshops to disseminate the key learning from a programme of work across Norfolk, Suffolk, Essex and Cambridgeshire to identify emerging youth justice practice in the prevention, identification and disruption of county lines exploitation. The programme is funded by the Youth Justice Board and concludes in March 2022.
This interactive workshop will be of particular interest to team managers and operational staff working in youth justice, police, children's services or any other profession working with and supporting children who are being criminally exploited, or their families.
It provides an opportunity to hear from the Suffolk County Lines Pathfinder Lead, Catherine Bennett, and colleague Heidi Dix, Senior Lecturer in Social Work at the University of Suffolk, about what a culturally competent practitioner looks like, how practitioners can work safely in this field and how we can best support the parents and caregivers of children experiencing criminal exploitation.
Suffolk will be providing a number of free resources. You will also hear about where and how to access these resources which can be used in your own practice and force/local authority areas.
There are over 20 workstreams in the County Lines Pathfinder, the learning from which have been grouped into a series of thematic workshops which will run over two days on the 8th and 10th of February 2022. Participants are invited to sign up to each workshop they would like to attend.