Description
Are you new to training, facilitation, group work?
Are you an established trainer yet would like to revisit and refresh your current practice?
This course will explore how to design and deliver training, approaches on getting people motivated to learn; different ways that adults learn and provide tools and techniques that work in training and facilitation.
You will get space and time to think, share and gain new knowledge and skills, learn from each other in the group, and critically reflect on your own work practice.
We will cover how to make training more fun, lively and memorable exploring: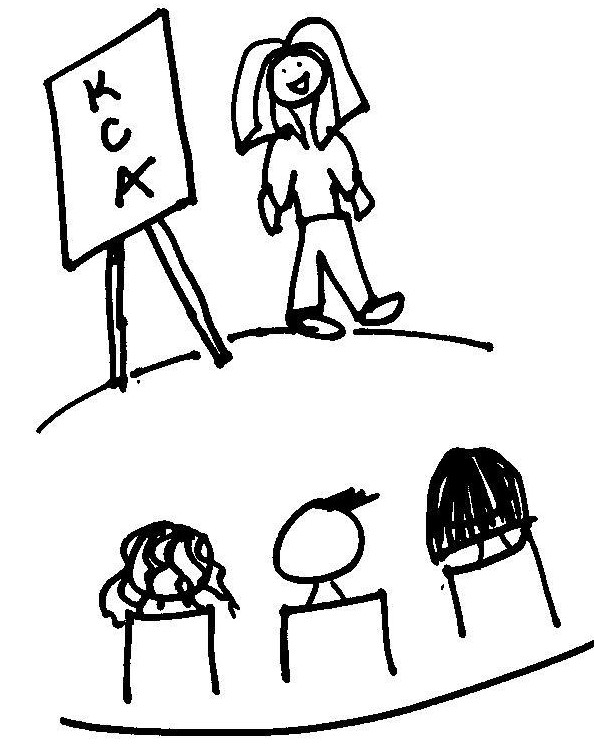 - how adults learn
- setting clear objectives
- structuring your training session
- designing and running group activities
- evaluating your session
Our approach:
Our courses are highly interactive and fun, there will be a mixture of brief inputs and a variety of individual paired and group exercises!
By the end of the day you will you will have
Reflected on your training practice

Explored different models of practice and approaches to training

Considered the importance of state and learning styles

Discovered methods, tools and techniques of training
Feel more confident in designing and delivering your sessions - book or get more information now!
Many individual staff from organisations have attended this training as an open course.
What they say;


I feel enthused. Thanks


I

liked the demonstration of learning styles


I enjoyed

the physical exercises, the debating and chair game


It was a

safe atmosphere to build confidence and have ideas


All

new concepts were very valuable; learning continuum, learning styles

etc.


I

loved the ice breaker and energiser exercises


I feel I understand more about group facilitation now
 I am

open now to a variety in styles of teaching


It was useful to u

se the flip chart paper to plan a future training session
 It was a

chance to get some space, reflect clearly and hear others ideas
 The

group discussion was great


Enjoyed the fun,

laughter and the interactive environment


T

he pace and rhythm of day was great, relaxed, mellow but also

engaging


It helped to

work in small groups


It was an

all round sensory experience!
We also offer this course 'in house' to organisations, just get in touch to find out more! Hope you can join us!