Description
Acupuncture is a traditional Chinese practice where fine needles are inserted into skin in order to help with health ailments.
There has been research and studies within Western medicine for the last 3-4 decades, where they have seen it's effects of conditions like lower back pain, headaches , migraines, sciatica , stress, neck pain...the list goes on.
These effects have now got an underlying physiological basis to make it more logical to implement for all of those who use western medical model as their basis of practice. If you would like to know more about how acupuncture can help us to help you get pain-free and imporve your well-being, please do sign up for this workshop.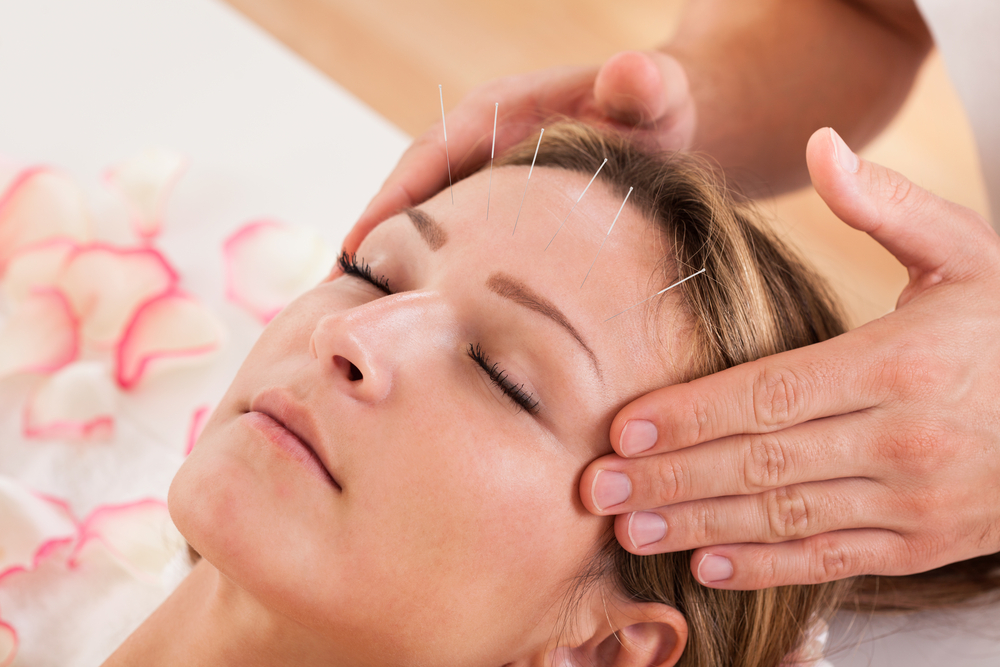 We will cover:
Types of stress
How stress can lead to musculoskeletal pain
How acupuncture will help you to manage both stress and muscular pain
We at Hälsa believe in the ability of the body to regulate itself and believe all of us should be functioning at 100% through living a healthy and expressive life. Make sure you book early to avoid disappointment as there is limited seating available.