Efficiency & Managing Self - Webinar

Wednesday, 21 September 2016 from 08:30 to 09:30 (BST)
Event Details
Efficiency & Managing Self - Chris Kaddaras, Vice President Sales, EMC Corporation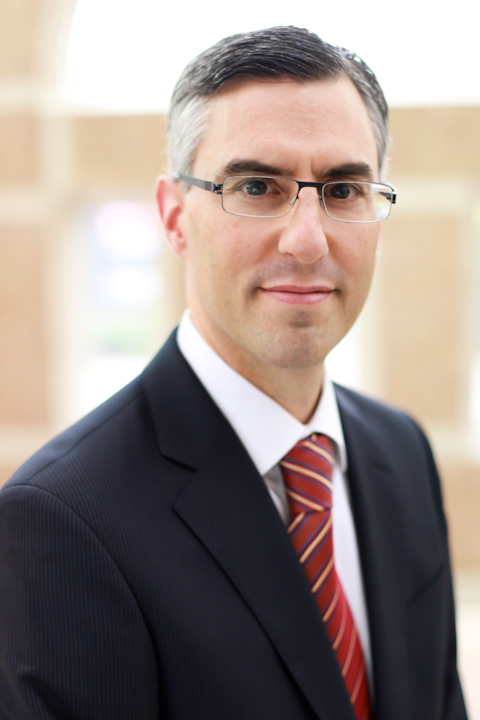 In today's fast paced sales leadership environment a plan must be defined and communicated effectively.  Strong managers earn confidence and support from a team if they understand the goals that have been set and buy into a clear operational plan.  How do leaders formulate their plan?  Is the commonly used 30/60/90 strategy effective?  What follows this approach?  Perhaps most importantly, how does one balance a plan for optimal efficiency and performance while having a personal life?  Over the course of this talk I will address these questions and share with the group a number of experiences that I have had over a 24 year career that were both successes and mistakes.  We will also discuss tips and tricks used to establish operational cadence for myself and my entire organization in order to reach focus and optimal performance while balancing a personal life.
Key takeaways:
Quick strategies for formulating and communicating a plan

Organize yourself

Gaining ownership from your team

Work life balance
Chris Kaddaras
Chris Kaddaras appointed to Divisional Vice President of Sales Europe Middle East and Africa at EMC Corporation in August 2012. Based in London, he is responsible for leading a Sales Organization of sales managers and sales executives ensuring that EMC's customer facing sales executives understand and communicate the unique value that EMC brings to customers, helping IT departments to store, manage, protect and analyze their most valuable asset—information—in a more agile, trusted and cost-efficient way.
As part of this mission, he focuses on driving coordination and teamwork among EMC's business unit and partner sales forces.
Kaddaras joined the EMEA leadership team in March 2010 as Snr. Director for Sales Strategy. Before relocating to EMEA he held the positions of Director of Sales Operations for the EMC Commercial US operations and Regional Vice President Sales in the United States.
Kaddaras has 24 years experience in the IT industry and prior to joining EMC he held roles at Cabletron and Smarts andholds a BS degree in Management from the Plymouth State University.
APS Fellow / Manager / Member Webinar
Many thanks to our sponsors 

*By registering for this event, your details will be shared with our event sponsor
Organiser
The Association Of Professional Sales is a not for profit organisation that has been created to work closely with the key thinkers and leading practitioners within the selling community developing knowledge that can be applied by all organisations and practitioners and those who are committed to improving the sales practice.