Location
James House
2 Brunswick Terrace
Hove
BN3 1HN
United Kingdom
Refund policy
Refunds up to 30 days before event
Description

Refigure presents Effortless Success: for you and your future
A one day experiential workshop ('micro retreat') for women.
Sun 24 September 2017, James House, Brunswick Terrace, Hove
10.30am to 5pm
Effortless Success is a one day workshop for women, giving you lasting, transformative inspiration and motivation. This is a one off workshop, if you want lasting success and real results in all aspects of your life - making more money and having better relationships and much more.
Are you at a crossroads? Need inspiration for your next move? Launching something new? Ready to step into Visionary Leadership? This workshop will give you:
CLARITY - about where you are now and where you want to go

CONFIDENCE - to move to the next level

CREATIVITY - to work on how to get there
The day offers tools and resources to blast through the blocks in your working and creative life; power-ups to lift you to the next level and techniques to help you regain energy and trust, in order to focus on your next move. You'll also get a detailed manual to take away.
Are you ready to invest in yourself and your future self? You can use your training budget from your company to take part in this exclusive event, just for you.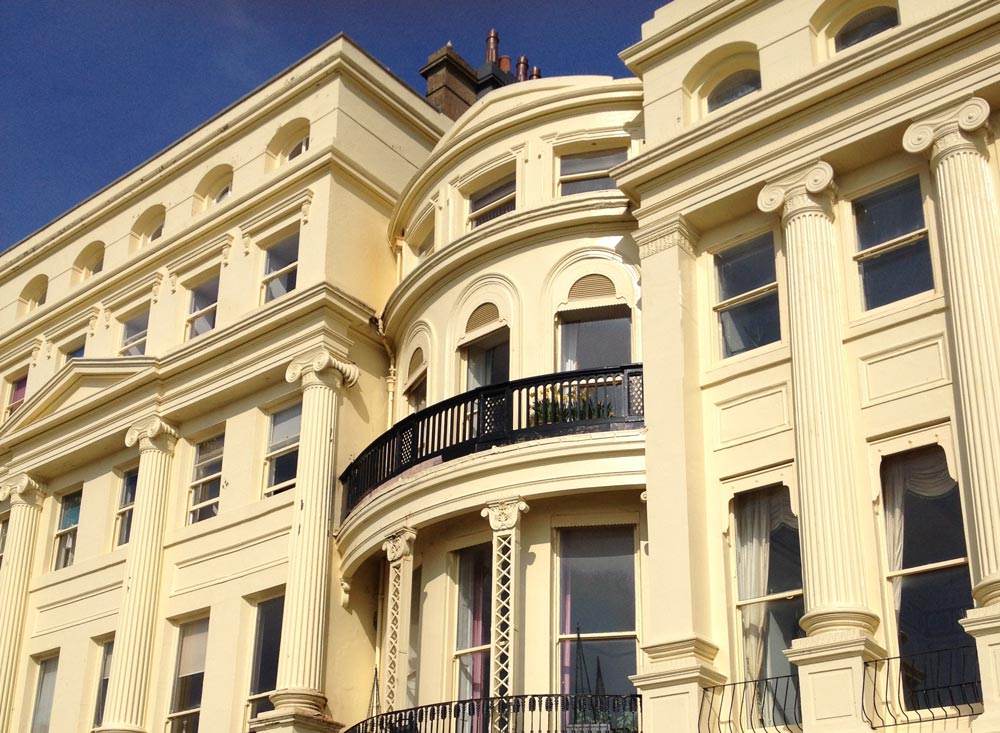 Rifa is your mentor and facilitator for the day. She'll share her Refigure method, combining guided meditations and visualisations, creative unblocking, mentoring and workshop techniques, alongside a support process drawn from 20 years of facilitating small groups.
If you've been to SheSays Brighton and thought to yourself "I'd love to work more closely with Rifa" this is a perfect opportunity to spend time receiving personal support and guidance.
Effortless Success by Refigure
• The day runs from 10.30am-5pm in Refigure 'micro retreat' format
• You'll join a group of up to 12 women to share this journey of discovery.
• Teas, snacks and a delicious freshly cooked vegetarian lunch are included.

• A unique, beautiful building with a tranquil atmosphere and gorgeous sea views.
• FREE one hour (1-to-1) consultation and two further phone or skype follow-up calls plus you'll get two FREE Refigure Guided Meditations (for confidence and to help you sleep).
• Accommodation arranged if required.
• Payment by instalment available.
Not sure if this workshop is for you? Drop an email rifa@refigure.co.uk or phone 07968982136 for your FREE 30 minute consultation at a time to suit your schedule.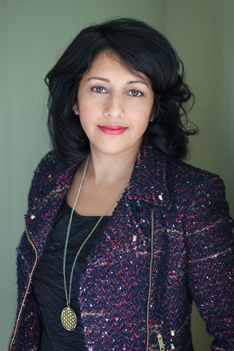 Testimonials:
"Rifa and I came together at a cross roads in my career, as I jumped off the cliff to rediscover what I really wanted to be doing. Rifa helped me to quickly get to the heart of where I've come from, what makes me fantastic and where I want to be going. Creating a layer of comfort and support with bags of optimism and heaps of positive energy. I came away from that 1 half day session feeling empowered and on my way." Hilary Anderson, co-founder WebSure Ltd
"Rifa is very passionate and motivated to support young entrepreneurs and mentor young businesses to produce great results. She is always solutions orientated with an energetic and positive attitude and a great partner to work with." Claire Beaumont-Allen, co-owner, Independents United.
"Rifa has a vision for how mindfulness and self-compassion are vital to both our personal well-being and the performance of teams and organisations. But visions are the easy part. What makes Rifa and Refigure so remarkable is that she has the skill and the will to follow through and create change with this work. I've taken part in Rifa's workshops and guided meditations several times. She's inclusive, practical and effective - an approachable, clever facilitator and I'd recommend working with her if you can. Antony Mayfield, Founder Brilliant Noise.
Get in touch, there's a place waiting for you now...
Not sure if this workshop is for you? Drop an email
rifa@refigure.co.uk
or phone 07968982136 for your FREE 30 minute consultation at a time to suit your schedule.