Description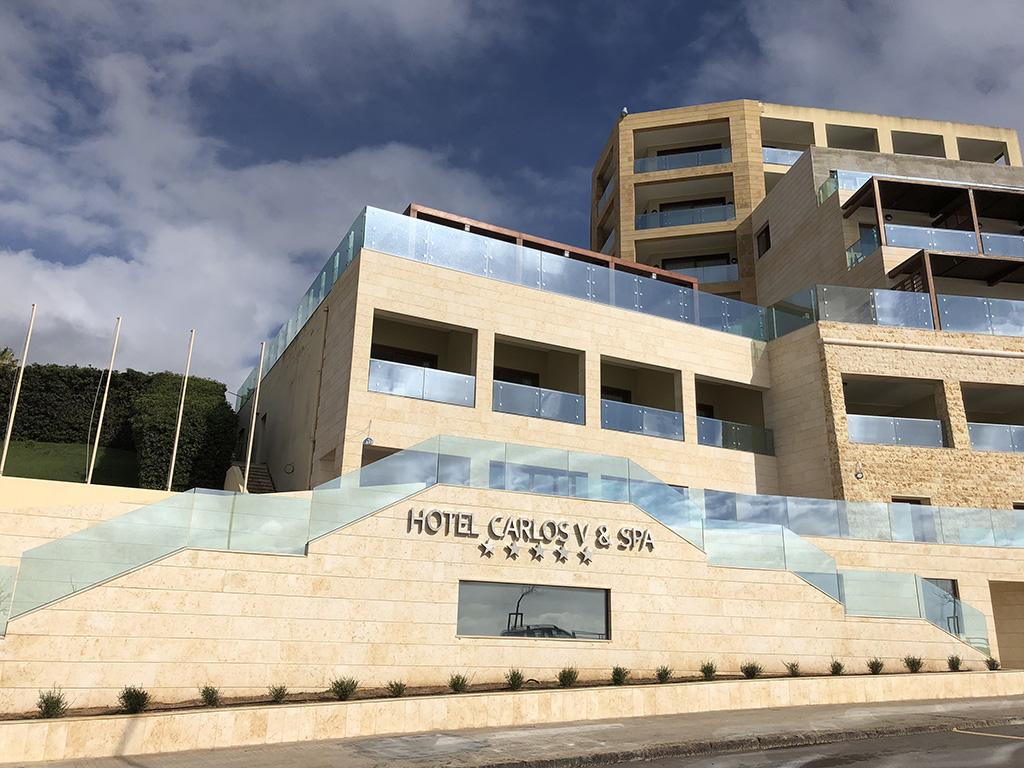 The 2018 Annual Conference will be held in Alghero, Sardinia on 26-28 September 2018 and it is
organised together with the EFI's Project Centre on Mountain Forests (MOUNTFOR), the University of Molise and the University of Tuscia.
The the decision-making session of the Annual Conference on 26 September will discuss and decide on issues such as EFI's future plans and hear reports from the past year. We will also organise a seminar 'Forests: Interconnecting Sustainable Development Goals to Action' on 27 September. During the Scientific Seminar we will discuss the need for systemic change to build a sustainable future within the new framework of the SDGs, and how forests, sustainable forestry and forest-based solutions can connect the SDGs to action. The field trip will be organised on 28 September.