Description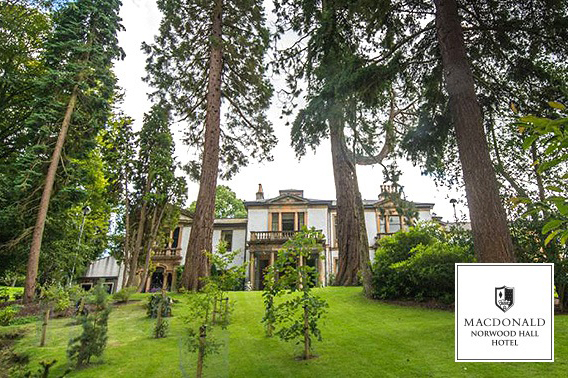 This year's Annual Conference will be held in Aberdeen, UK on 18 - 20 September 2019. It is organised together with the James Hutton Institute .
This year, in the morning of 18 September, we will have a Members 'dialogue session where we will discuss topics such as Structuring the European forest research and the new EFI Governance Programme. Later representatives of the EFI member organisations take the formal Annual Conference decisions in the official decision-making session. In the late afternoon the Members' dialogue session continues with two parallel sessions: Building science bridges with China and Open science and data: which EFI position.
On 19 September there will be a scientific seminar 'Plantation forests to native forests: delivering multiple ecosystem benefits in a changing climate'. This seminar aims to discuss from a scientific perspective the potential, risks and opportunities of forests in terms of their contribution to the development of a sustainable bioeconomy. The seminar will also reflect on the roles of natural and planted forests in delivering ecosystem services and how they are perceived by society. The field trip will be organised on Friday 20 September.