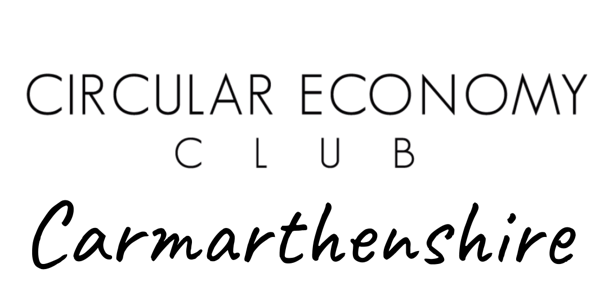 EFT Consult working in collaboration with Circular Economy Club (Mapping)
Location
University of Wales Trinity Saint David
Institute of Management and Health
Carmarthen Campus
Carmarthen
SA31 3EP
United Kingdom
Attend Wales' 1st Circular Economy Club Mapping Session, lead by EFT Consult and 16 students from the University of Wales Trinity St David
About this event
Obtain access to the "world's largest open-source database" for the (£1-trillion) circular economy sector, promote your business globally and learn from others.
Circular Economy Club Mapping has two key objectives:
1. To bring together circular enthusiasts to discuss and learn about the latest circular initiatives happening in their cities, counties; and
2. To map out circular initiatives taking place globally and make this information available online and free for all.
Circular Economy Mapping session will be a 3-hour session, with the following structure:
25 min – Registration and welcome drinks
15 min – Introduction to Mapping and explanation on how the session will work
80 min – Collaborative session to map circular initiatives
20 min – Open discussion and session wrap-up
40 min – Networking time