#4theloveofstitch is the story of Anne's journey into her accidental career, the development of sew4thesoul and the #52tagshannemade project
About this event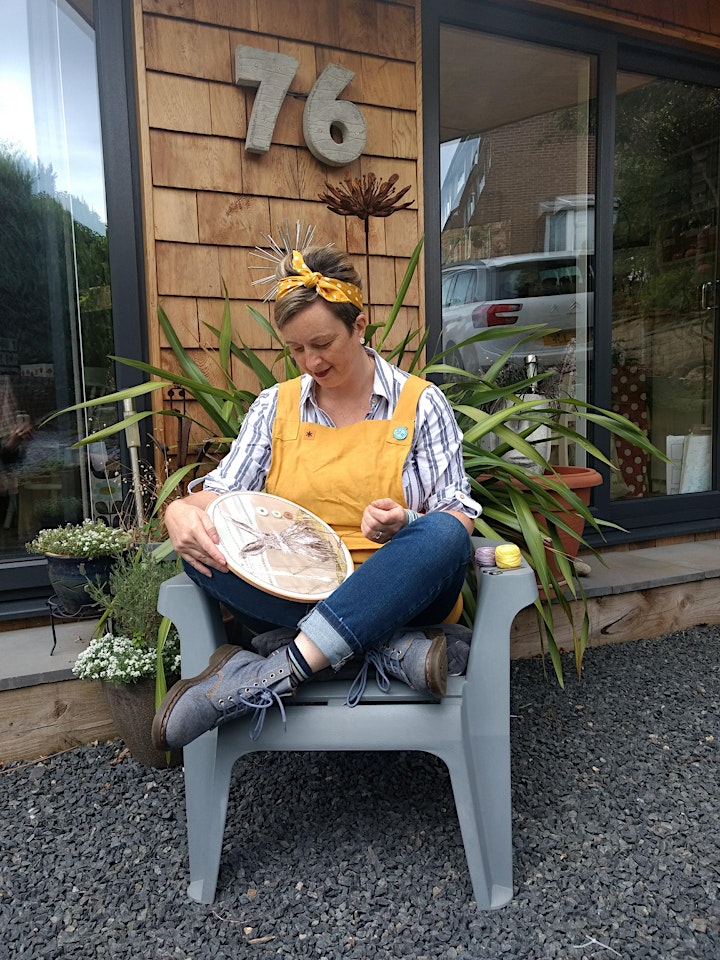 Anne is an artist and teacher living and working in Brighouse, West Yorkshire. She is still the Head of Art at her local secondary school, but began her accidental second career in 2011. Anne has developed a love of textiles over the years that began attending workshops herself before she began to develop her own practice.
Her love of nature influenced her early work, but now a love of stitching and sharing her knowledge has fuelled the development of her work over the past few years.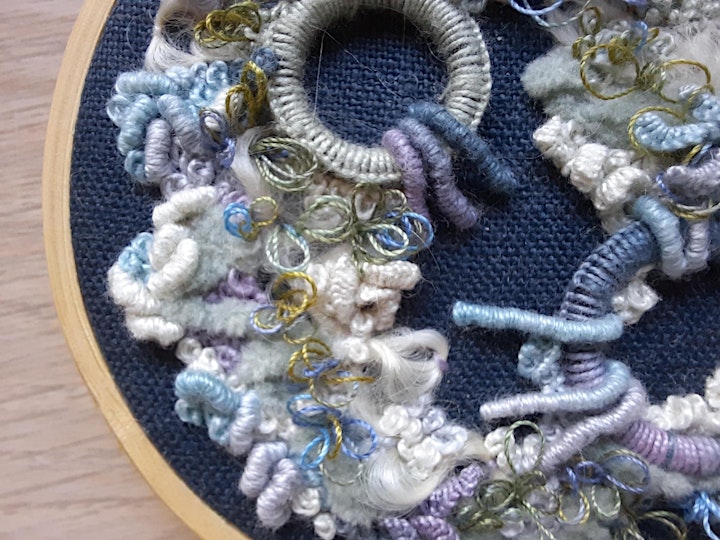 #4theloveofstitch is the story of Anne's journey into her accidental career, the development of sew4thesoul and the #52tagshannemade project that has grown out of a pandemic and created a community of stitches all across the world.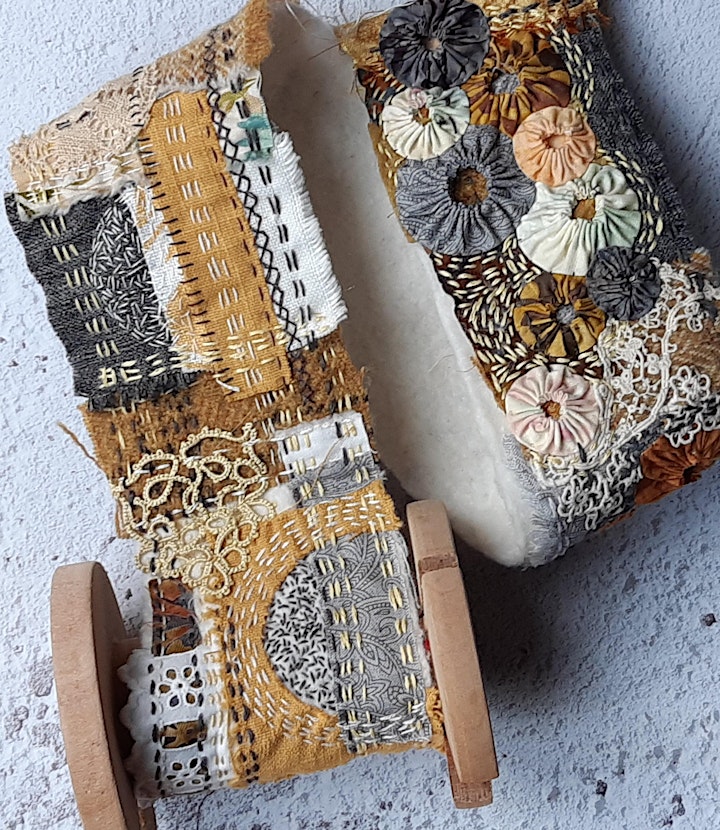 The talk will be close captioned.
Organiser of EG THREAD TALKS: Anne Brooke from H-anne-MADE: #4TheLoveOfStitch