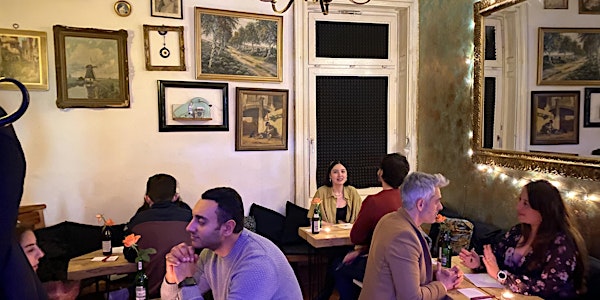 Eggers Grindel - Speed dating!
A night of speed dating, cocktails and of course fun!
About this event
Hello Hamburg!
Fancy trying something exciting?
Every Wednesday at Eggers Grindel between the times of 7:30 - 10:30 PM, we will be hosting a night of 6-minute dates between all attendees. The aim is to find something you like about the person you're talking to and write it down on a piece of paper at the end. Once everybody has had a chance to speak to each other, all attendees can claim a free shot and then return to have a little bit of an ego boost and find out what everybody loved about them ;-)
Make your Wednesday a little more special, and possibly change your life!
See you there,
love eggers.