Description
Egyptian Bellydance - Pre-term Beginner Taster Class
YMCA Aungier St | Wednesday 11.03, 7-8pm


Explore your inner goddess, build up confidence, isolate your body and do some serious workout every week in our bellydance classes!
Belly dancing is a spiritual connection between the mind and body to achieve a sense of holistic well being. It celebrates the feminine soul and joy of womanhood. In these weekly classes we'll work on a combination of agility, fluidity, grace, creativity and physical strength as well as a well trained technique that focuses on body isolation.
Learning to belly dance is like teaching your body a new language. It inspires joy, confidence, and helps you to feel 'at home' in your body and yourself. Belly dancing is about exploring your spiritual (and physical!) inner self. You'll discover muscles where you thought you didn't have any, as well as the capacity of enjoying and expressing yourself.
Beyond being empowering and fun, belly dancing has many health benefits. It is a very low-impact exercise which makes it suitable for women of any age. One of the best health benefits is improved posture, strengthening of back muscles, and body toning. That you probably now. But there's more! It has also been proven that belly dancing aids in digestion, increases balance, increases circulation, helps relieve stress, tightens the vaginal muscles, prepares the body for pregnancy/childbirth, and helps regulate menstrual problems and relief menopause symptoms.
In this taster class you will learn the foundations of Egyptian Bellydance. We will go through some basic movements and tricks, and you will leave the studio dancing as a belly-queen!
Is this course for me? ANYONE can learn to belly dance (I've had a wide range of students from 2 to 83 years old!). Any belly (and any body shape) is perfect for belly dancing. And you don't even need to show your belly if you don't want to! You don't need experience, you don't need skill, you just need the want to have fun in an encouraging atmosphere.


Remember, every time you dance you turn into a better version of you.
See you in the studio!
Latifa/Jenni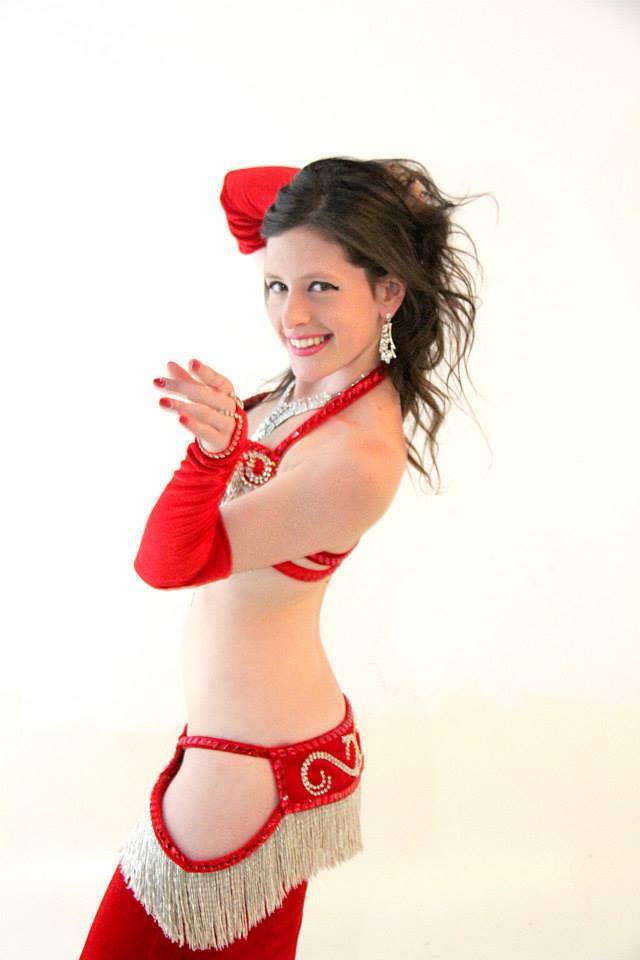 ** LIABILITY WAIVER **

By purchasing tickets and participating in said activities I am voluntarily agreeing to participate and I hereby agree to expressly assume and accept any and all risks of injury, physical harm. I acknowledge and represent that I am physically sound and I do not suffer from any illness, impairment, disease or other condition that would prevent me from participating in the class, performing any exercises.
#bellydance #training #fitness #femalepower #workout #hips #dancer #bellydance #bellydancer #bellydanceireland #danceireland #showtime #performance #bellydancer #traditionalbellydance #egyptianbellydance #modernbellydance #bellydancedublin #bellydancelovers #bellydancearoundtheworld #improvisation #danzaorientale #danzaoriental #danceoriental #danseduventre #danzadelvientre #bellydancing #danzadelventre #danseorientale