Multiple Dates
EH Love Organic Pop Up Cambridge
Description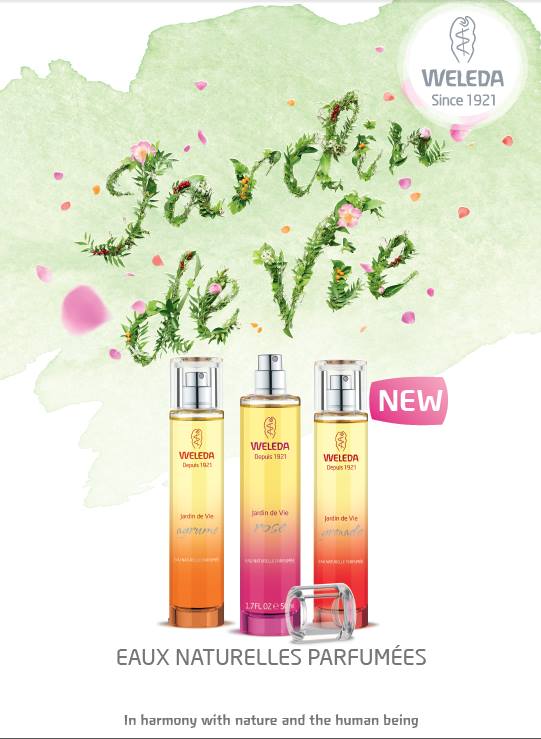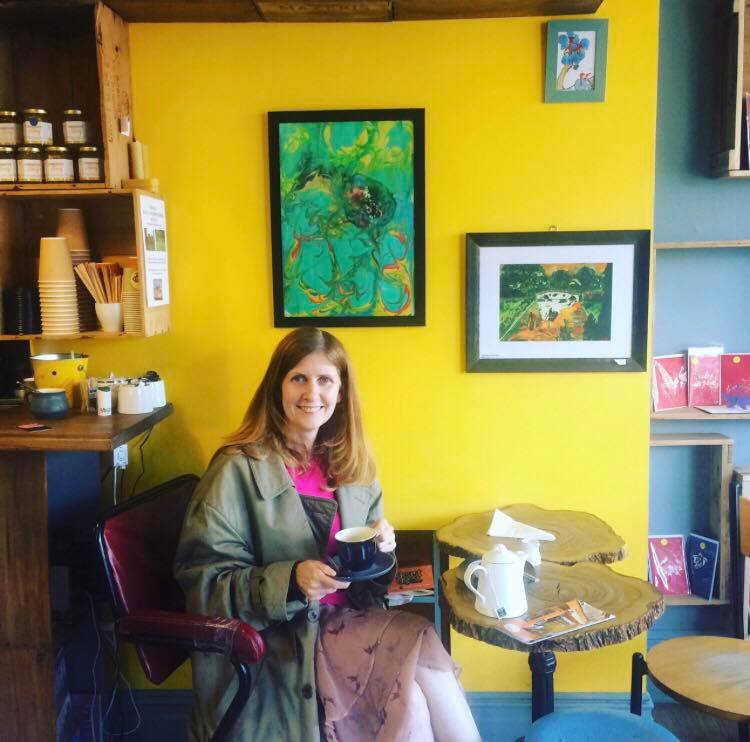 Ethical Hedonist Love Organic Lifestyle Pop Up, hosted by former Times feature writer and fashion editor, and founder of green and sexy sustainable lifestyle website, Ethical Hedonist - www.ethical-hedonist.com As the original organic girl reporter, AJ is focused on one thing. Creating a sustainable, green and sexy, philanthropy shopping revolution. AJ is on a mission to transform the way we consume, by showcasing the very best organic, sustainable, fairtrade and circular economy brands to know and support.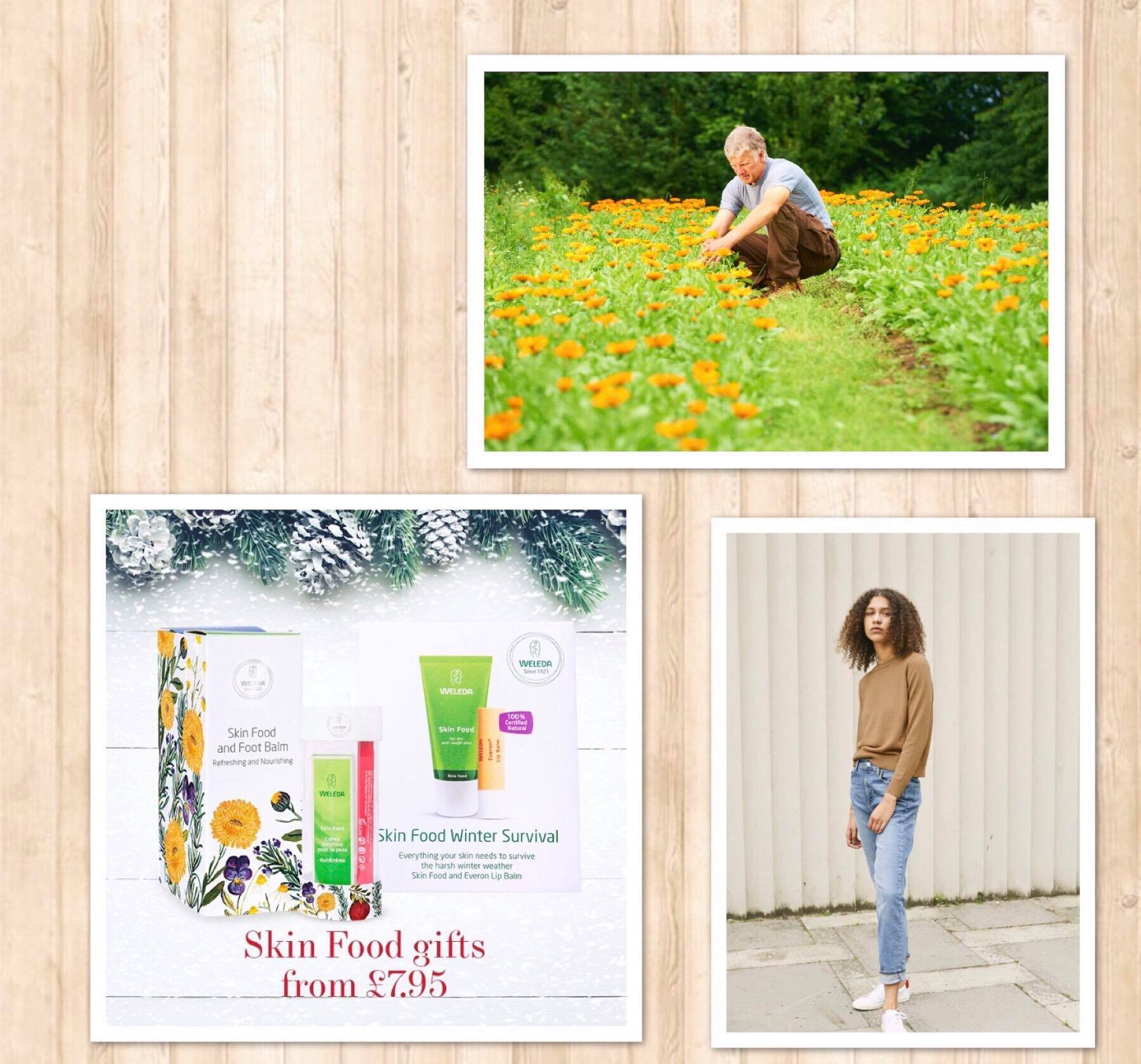 Companies that put people, our Blue Planet and precious habitats before profit and make very cool products. Come and order a delicous plate of authentic Turkish mezze, created by Guzul at the CafeBlueSage, celebrate an amazing, authentic local Cambridge cafe, and discover ways to enhance your life and that of thousands of artisan producers across the world. You will be able to chat to AJ, and discover the revolutionary products behind pioneeering organic brands such as PUKKA HERBS, POZU SHOES, WELEDA 100% natural and organic skincare and wellbeing products and Evergreen Charity friendly insurance.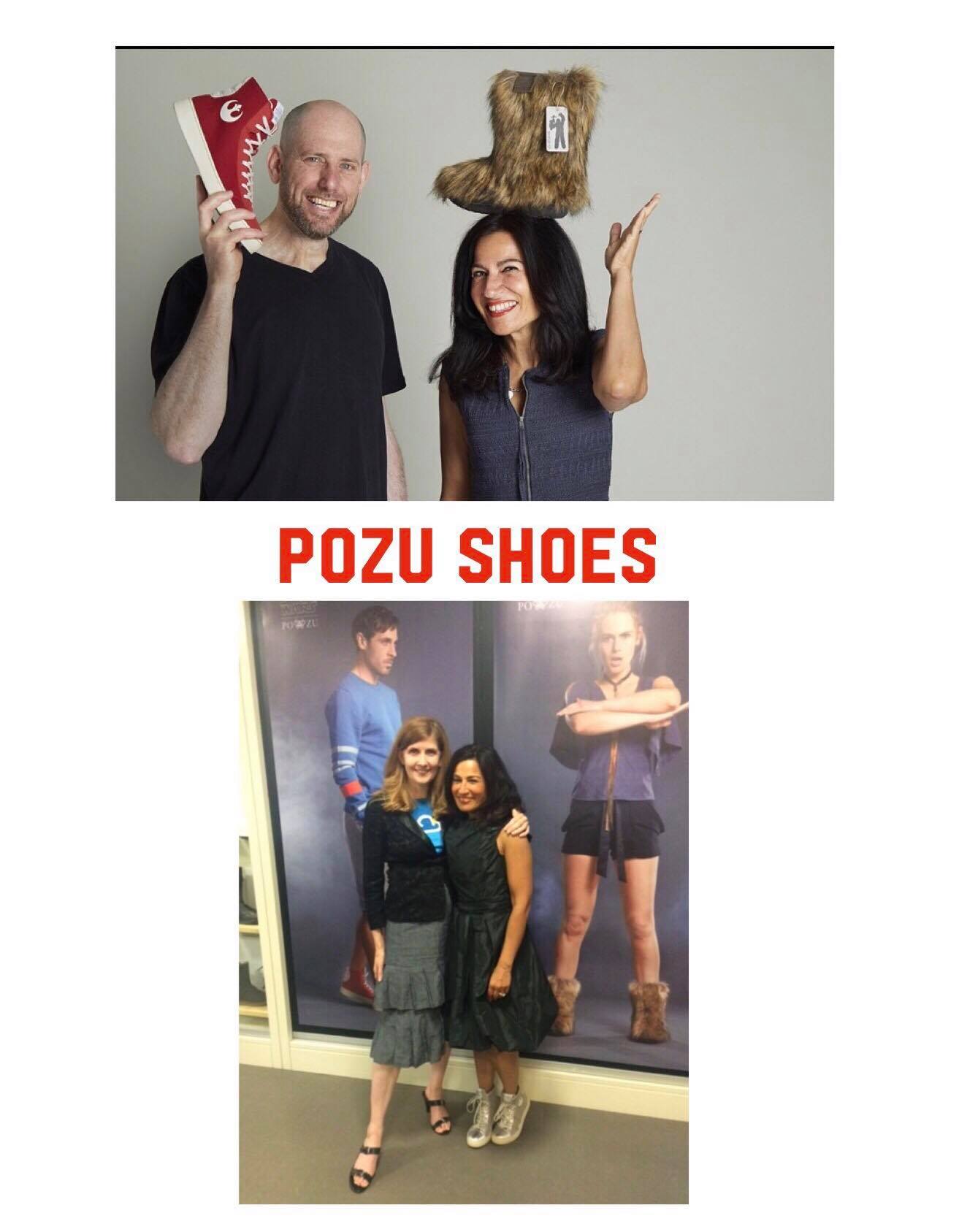 Sample heritage organic beauty, bodycare, fashion revolution shoes made from pineapple leather and Pukka's therapeutic teas and food as medicine supplements. You will also have a chance to discover the revolution taking place in ethical banking, insurance and travel. At the end of each session, you will be able to order all the products and services you experience and love on the night. More featured brands will be announced on our Facebook page. Please book your session to meet AJ, as space is very limited. It's a gorgeous, jewel box space!