Everyone is welcome to our communion service on Pentecost Sunday. Chris Annels will be received into Membership.
About this event
This will be our first service held in the building since the most recent lockdown and everyone is welcome to join us. As we are still limited to 45-minute for worship, we will follow a shortened service format and receive Holy Communion together. The elements will be in sealed units to provide the highest standards of hygiene possible. Chris Annels will be received into Church membership.
We will accommodate as many people as we can into the sanctuary area, but we will have a TV screen set up in the hall should we exceed the capacity.
Please be aware that to comply with regulations face masks need to worn, we will need to socially distance and we won't be able to sing. However we can worship together in person.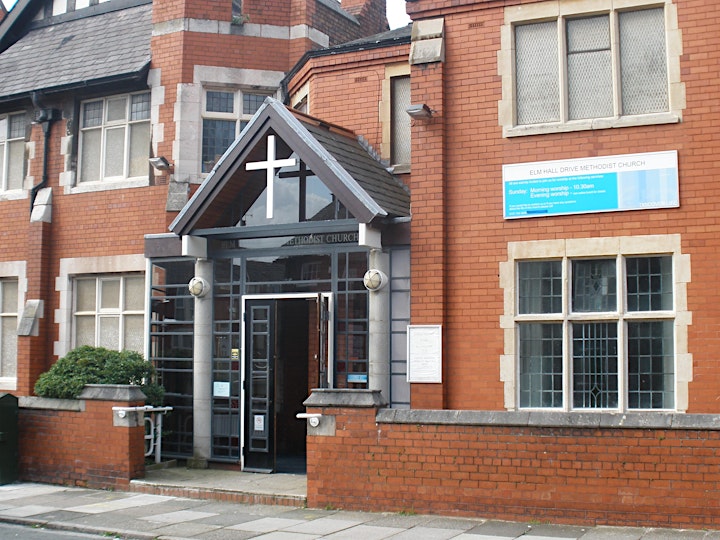 Organiser of EHD Morning Service on Pentecost Sunday - 23rd May