Einstein's Cosmic Messengers

Wednesday, 10 October 2012 from 19:30 to 21:30 (BST)
Event Details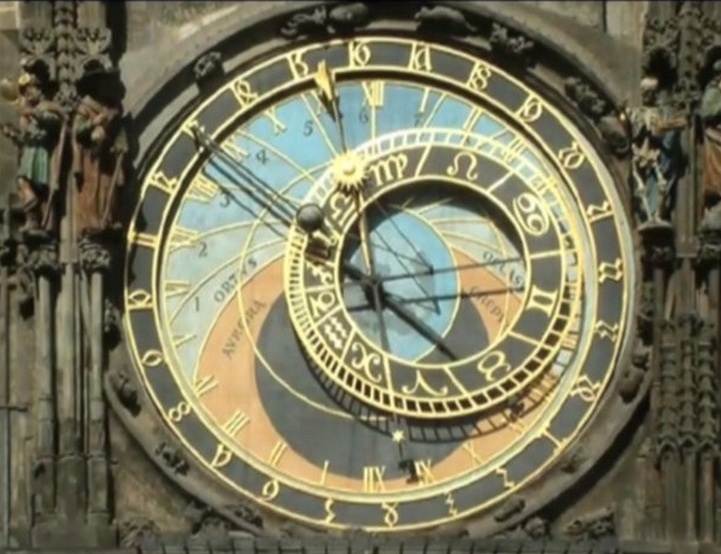 Join world-renowned composer, multimedia artist and performer Andrea Centazzo for a remarkable fusion of science and art that celebrates the exciting new field of  Gravitational-Wave Astronomy.
Gravitational waves are ripples in the fabric of space and time produced by some of the most violent events in the Universe: exploding stars, colliding black holes, even the Big Bang itself. Albert Einstein predicted their existence in 1916 but only in the 21st Century have we developed the technology to detect them, and thus to gain a unique insight into the dark side of the Universe. This emerging science and technology is being pioneered by the LIGO Scientific Collaboration - a worldwide network of more than 800 scientists and engineers leading the search for gravitational waves.
Composed in celebration of LIGO's history, achievement, and promise, Einstein's Cosmic Messengers is a stunning, vertiginous journey through magnificent visions of the Universe, through Einstein's genius and obsessions, and through LIGO's advanced technology and breathtaking scope. Centazzo's music synthesizes the mystery of Oriental percussive vibrations with the timbral harmonic understanding of contemporary music, and the soul of jazz and rock post-culture.
Conceived by Andrea Centazzo and Caltech astrophysicist Michele Vallisneri, Einstein's Cosmic Messengers has been performed to great acclaim at Universities and research institutions across the United States. Our Glasgow concert marks its European debut and promises to be a unique and enthralling experience.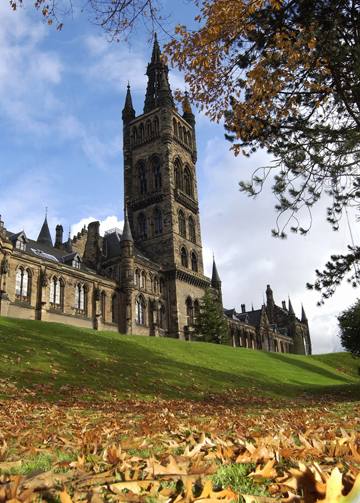 The concert will be accompanied by a popular lecture on gravitational-wave astronomy by Professor Martin Hendry of the Institute of Gravitational Research at the University of Glasgow. The event will also feature Martin's 2012 "Powers of 60" exhibition on multi-messenger astronomy and the scale of the cosmos.
Hosted by the University of Glasgow, our event is co-organised with the West of Scotland branch of the British Science Association and is held in celebration of World Space Week 2012.   Andrea Centazzo's participation is made possible through the generous support of the Italian Cultural Institute Edinburgh and the UK  Science and Technology Facilities Council.
When & Where

University of Glasgow
Hunter Halls
Gilbert Scott Building
G12 8QQ Glasgow
United Kingdom


Wednesday, 10 October 2012 from 19:30 to 21:30 (BST)
Add to my calendar
Einstein's Cosmic Messengers