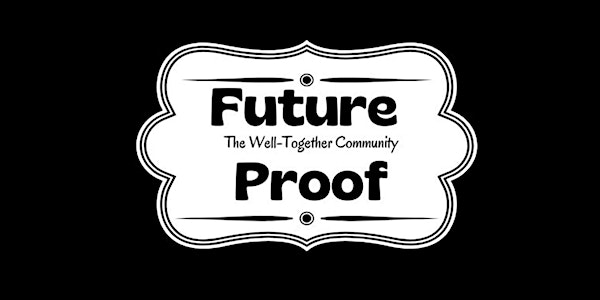 Eiriolaeth Gymunedol / Community Advocacy
Mae'r gweithdy hwn yn mynd i'r afael ag actifiaeth gymunedol yn yr oes fodern / This workshop tackles community activism in the modern age.
About this event
[Scroll down for English]
Ydych chi'n byw yng Nghanolbarth a Gorllewin Cymru?
Mae'r ychydig flynyddoedd diwethaf wedi bod yn gyfnod heriol i ni gyd
Does dim amheuaeth ein bod ni'n byw mewn cymdeithas sy'n newid. Yn ystod yr ychydig flynyddoedd diwethaf yn unig, rydym wedi gweld ymddangosiad y mudiad #AFinnau, protestiadau Mae Bywydau Du o Bwys, y prosiect #RhagfarnRhywBeunyddiol, Greta Thunberg a'r mudiad newid hinsawdd, yr Argyfwng Gofal a mwy.
Wrth i fwy fyth o faterion gyffwrdd â mwy fyth o fywydau, rydym yn creu cynghreiriaid. Mae pobl sy'n cael eu heffeithio gan faterion yn awyddus i sicrhau newid.
Beth bynnag fo'ch problem, boed yn adnabyddus ai peidio, yn lleol neu'n genedlaethol, ymunwch â ni ar gyfer y gweithdy 'Cyflwyniad i Eiriolaeth Gymunedol' hwn.
Ymhlith y pynciau dan sylw mae:
. Gweithredu Unigol
· Adnoddau ar gyfer ymgyrchoedd
· Nodi'r pŵer
· Dylanwadu
· Cyfathrebu
· Democratiaeth leol
· Cynghreiriaeth gymunedol
· Gweithredu Cymdeithasol
Cyflwynir y gweithdy hwn yn rhithwir. Mae'n hanfodol eich bod yn bwcio lle. Mae pob cyfranogwr yn derbyn llawlyfr.
Ariannwyd y prosiect hwn gan Gronfa Cydlyniant Cymunedol Canolbarth a Gorllewin Cymru.
Live in Mid & West Wales?
The past couple of years have been a challenging time for all of us.
There's no doubt that we live in a changing society. In the past couple of years alone we've seen the emergence of the #MeToo movement, the Black Lives Matter Protests, #EveryDaySexism project, Greta Thunberg and the climate change movement, the Care Crisis and more.
As even more issues touch even more lives, allies are born. People affected by issues who are keen to bring about change
Whatever your issue, however well known or not, whether local or national, join us for this 'Introduction to Community Advocacy' Workshop.
Topics covered include:
· Solo action
. Tools for campaigns
· Identifying the power
· Influence
· Communication
· Local democracy
· Community allyship
· Social Action
This workshop is delivered virtually. Booking is essential. Every participant receives a workbook.
This project has been funded by the Mid & West Wales Community Cohesion Fund.