Event Information
Refund Policy
Contact the organiser to request a refund.
Eventbrite's fee is nonrefundable.
About this Event
Ekam circle is a field of power, grace, and wisdom. EKAM circles are an extension of the powerhouse EKAM, which is built to lead humanity into states of one-consciousness.
Every one of us wants a life of magic, a life less filled with effort and strain. We want to celebrate life more than struggle with it. We want our path to achieving success, to fulfilling our dreams, and having the love that fills us be obstacle-free. Join the Ekam Circles to have the experience.
EKAM CIRCLES IS A GLOBAL PHENOMENON: TRANSFORMING CONSCIOUSNESS & AWAKENING HUMANITY
IT IS HEALING HEARTS, HEALING LIVES, HEALING THE EARTH
EKAM CIRCLES are gathering spaces (currently also online) created all over the world for the purpose of tapping into the power of Universal Intelligence to create a flow of great Abundance in your life.
THEY ARE CRADLES FOR SUPPORTING THE SPIRITUAL EVOLUTION OF INDIVIDUALS
Join hundreds of communities worldwide at weekly EKAM CIRCLES to ignite different aspects of life with the Power of Universal Intelligence, Connection and Ekam: The Oneness Field.
Each week (at 8-week cycles) a specific Gift will be offered and supported by meditations, wisdom teachings, powerful transfers of Universal energy (Deekshas) and sharing.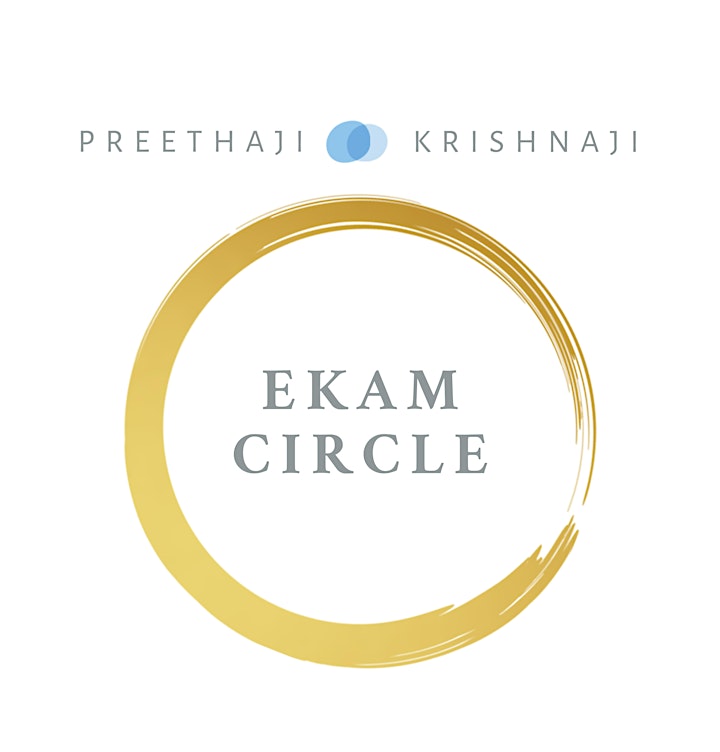 THE GIFTS EACH WEEK AND THE DATES IN THIS CYCLE:
WEEK 1. TUESDAY 7 JULY 2020: THE GIFT OF ACCESSING UNIVERSAL INTELLIGENCE FOR CLEARING OBSTACLES
WEEK 2.TUESDAY 14 JULY 2020: THE GIFT OF HEALTH & VITALITY
WEEK 3.TUESDAY 21 JULY 2020 THE GIFT OF LOVE IN FAMILY
WEEK 4. FRIDAY 31 JULY 2020 THE GIFT OF PROSPERITY
WEEK 5. TUESDAY 4 AUG 2020 THE GIFT OF STRESS RELEASE
WEEK 6. TUESDAY 11 AUG 2020 THE GIFT OF PASSION AT WORK
WEEK 7. TUESDAY 18 AUG 2020 THE GIFT OF EDUCATION
WEEK 8. SATURDAY 22 AUG 2020 THE GIFT OF RELEASING THE DEPARTED (INTO THE LIGHT)
*PLEASE NOTE THAT WE ARE DOING WEEK 4 EKAM CIRCLES ON FRIDAY, JULY 31ST, AND WEEK 8 ON A SATURDAY, AUGUST 22ND, AND NOT ON A TUESDAY THAT WEEK!
ALSO THE TIME FOR THE LAST CIRCLE IN THIS CYCLE IS DIFFERENT: 3 - 4.30PM BST/ UK & IRL
TIMES WEEK 1 TO WEEK 7 (in different time zones)
7.30 - ca 9 pm BST / UK & IRL
20.30-ca22 CEST (Central European Summer time zone, like Sweden, Denmark. Poland, France, Germany etc)
18.30 - ca 20 GMT/ Iceland
2.30pm - ca 4pm EDT / US east coast
Time week 8 (in different time zones):
3-4.30pm BST / UK & IRL
16- 17.30 CEST (Central European time)
14-15.30 GMT (Iceland}
10-11.30am EDT (US east)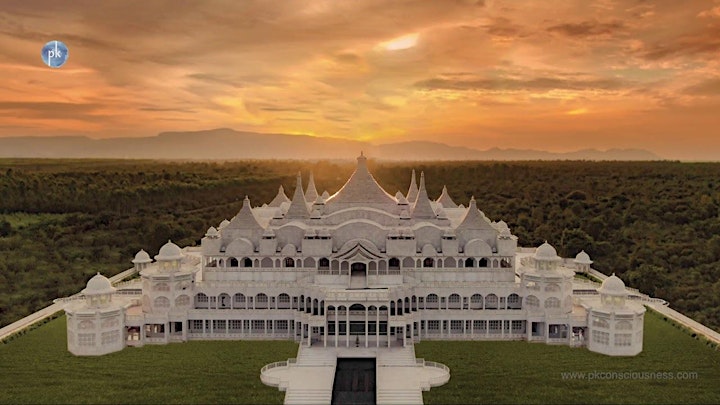 After this 8-week cycle, Ekam Circles will begin again for another 8-week cycle. As your consciousness shifts and expands, so does each cycle you take.
You will go deeper into the teachings and reap the benefits of the processes more each time you participate.
You will shift from disconnected consciousness to connected conasciousness, resulting in:
*creative and accelerated solutions to challenges
*profound physical, emotional & spiritual healing
*deeper purpose and connection in your health, family, wealth, relationships, work and more.
When you attend your first Ekam Circle ever it is offered FREE of charge (please choose a free ticket), to allow you to have a personal taste and experience (this does not oblige you in any way to continue if you do not wish to).
After that the Ekam Circle sessions are £8 per session or £40 when you buy a bundle of sessions.
It is actually possible to join any Ekam Circle you wish, in a given cycle, however more and more people report benefits from attending each circle and they prefer this path. The choice is yours.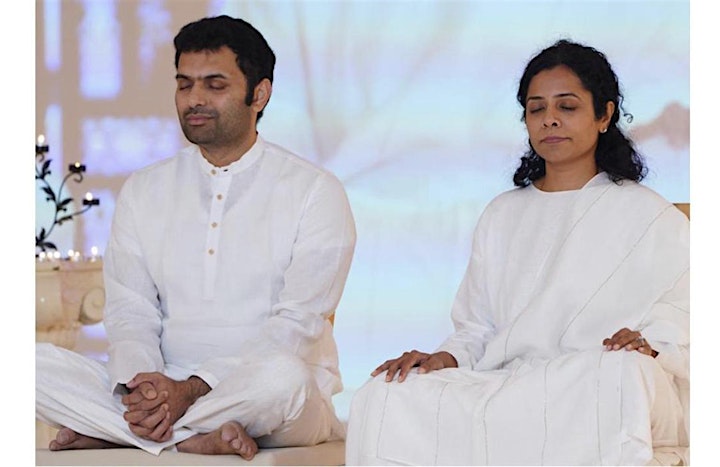 EKAM CIRCLES are a powerful gift, offered the world by Sri Preethaji & Sri Krishnaji, the founders of the O&O Academy.
O&O Academy, in which heart Ekam is located, is a unique philosophy and meditation school in India, founded by world-renowned leaders, Sri Krishnaji and Preethaji, for the purpose of transforming human consciousness.
This international school takes a very scientific approach to consciousness through its diverse courses and programs, and has its presence in over 100 countries of the world. It combines ancient wisdom and procesess with modern neuroscience to impact individual and collective consciousness.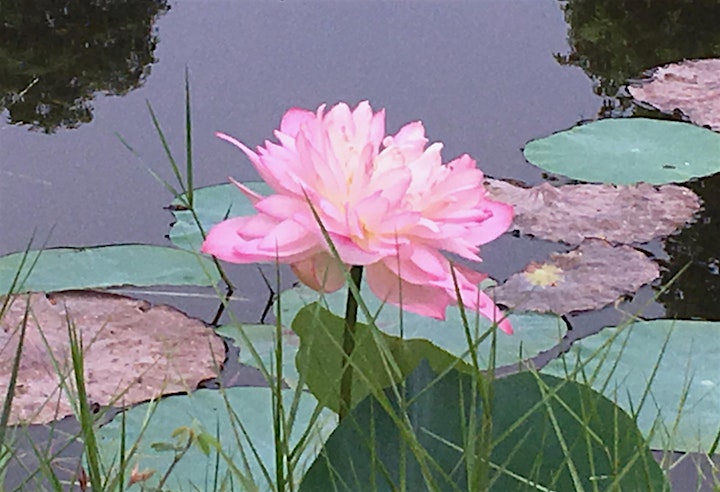 ALL ARE WELCOME
Please invite your families, friends and all those you know in need of growth, connection and healing at this time of great change on the planet!
When you grow, they are impacted. When they grow, the whole world grows.
NO PREVIOUS EXPERIENCE IS NEEDED!
BOTH FOR NEW AND EXPERIENCED MEDITATORS
It is a space for heartfelt connection…
EKAM MITRAS* facilitating these circles: Liliana & Claes Hackner
Ekam mithra is a specially trained student of the founders of O&O Academy: Sri Preethaji and Sri Krishnaji to help hold the space for the power of the Universal Intelligence to flow. His/ Her dedication to service and the spiritual journeys at the academy qualifies him / her to be an Ekam Mitra.
See you at the Ekam Circles.
Love, Light & Blessings,
Liliana & Claes
Date and Time
Location
Refund Policy
Contact the organiser to request a refund.
Eventbrite's fee is nonrefundable.