Description
INAOSSIEN Art invites you to visit and enjoy the new online exhibition with the title "EKSTAN".
This is a solo exhibition featuring the works of the established artist Nicholas V. K. all inspired by life, humanity, geometry and physics.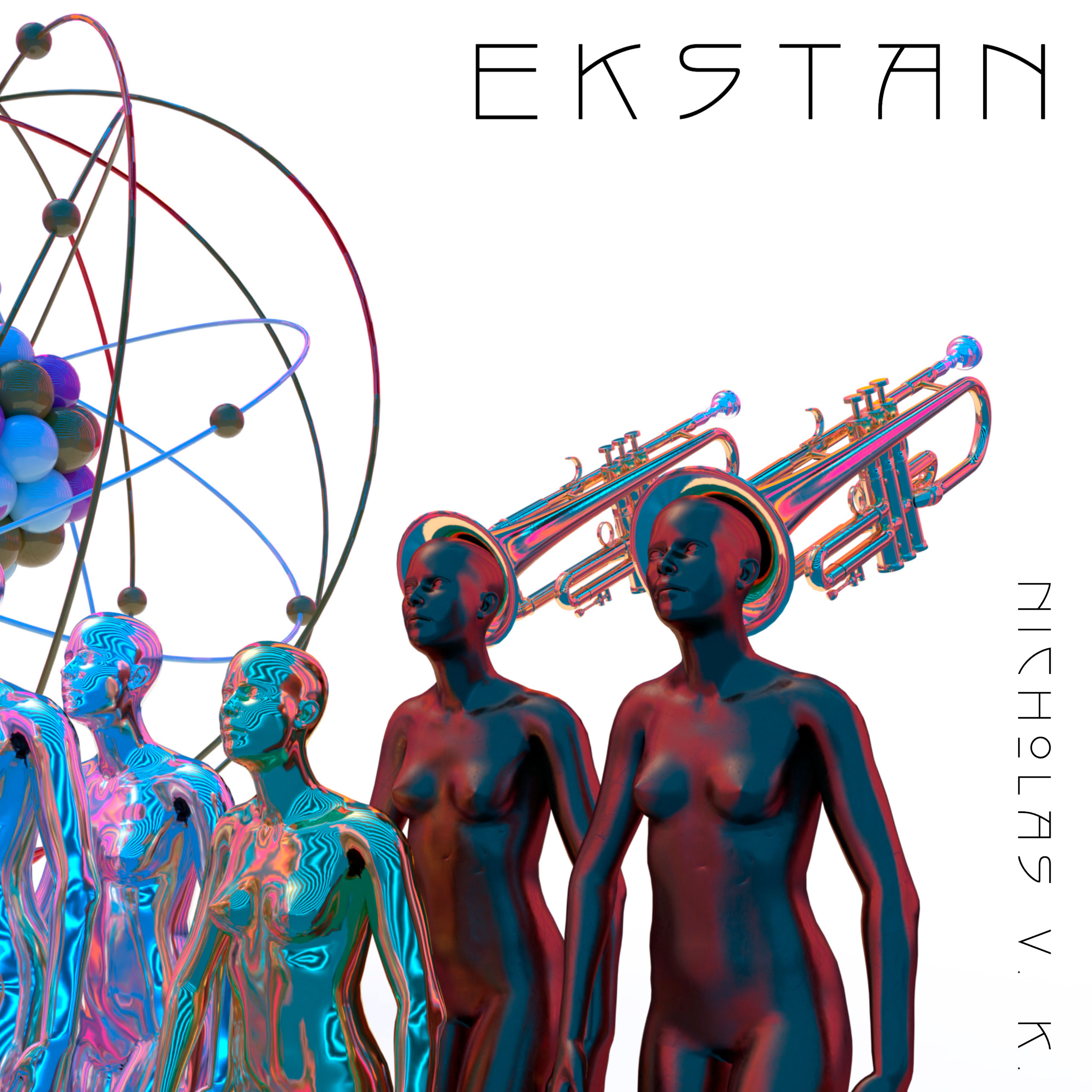 INAOSSIEN Art is proud to showcase the works of emerging and established magnificent and inspirational artists.
Representing exclusively artists who love creativity beyond logic with pioneering ideas; Artists who are not just following the norms and authority.
INAOSSIEN Art is leaving behind the beaten path of presenting the works in a permanent space and moves on in designing and executing exhibitions, shows and art events in different locations around the world.