Virtual Breakfast Seminar - Available to General Practitioners and Allied Health Professionals presented by Schoen Clinic Specialists
About this Event
Online Breakfast Seminar from Schoen Clinic London
Date: Wednesday 3rd March 2021
Time: 07:30 - 08:30
Please return to this page at the time of the event - the Zoom link will appear and you can access the meeting by clicking "join now".
Mr Giuseppe Sforza: "Epicondylitis - Management, Trends and Evidence"
Lateral and Medial epicondylitis are painful elbow conditions that are very common in athletes and manual workers, usually caused by a repetitive stress injury.
Treatment is often conservative but should be based on underlying pathological conditions that can differ in different age, sex and activity groups.
This webinar will focus on anatomy, pathogenesis and treatment options and will provide the most up to date, evidence-based treatment strategies and measures that can be taken to prevent these painful elbow conditions.
Mr Livio Di Mascio: "Acute Injuries of the Elbow"
Acute elbow injuries are fairly frequent. Although many may be innocuous, incorrect initial treatment can potentially lead to lasting pain or stiffness which unfortunately we have all seen in our practice.
Unfortunately, elbow stiffness often leads to a disproportionate amount of functional disability. Appropriate assessment, diagnosis and treatment will avoid long term deficits.
This webinar will discuss some of the most common acute injuries, what not to miss and when to refer.
We will discuss surgical treatment and rationale, and steps to aid rehabilitation. This will hopefully take away some of the mystery that often exists and improve your confidence in rehabilitating the acute elbow injury.
Email our events team directly: lon-events@schoen-clinic.co.uk
Schoen Clinic Orthopaedic and Spinal Hospital London
Consultant Orthopaedic Surgeon, Upper Limb, MD MCh(Orth)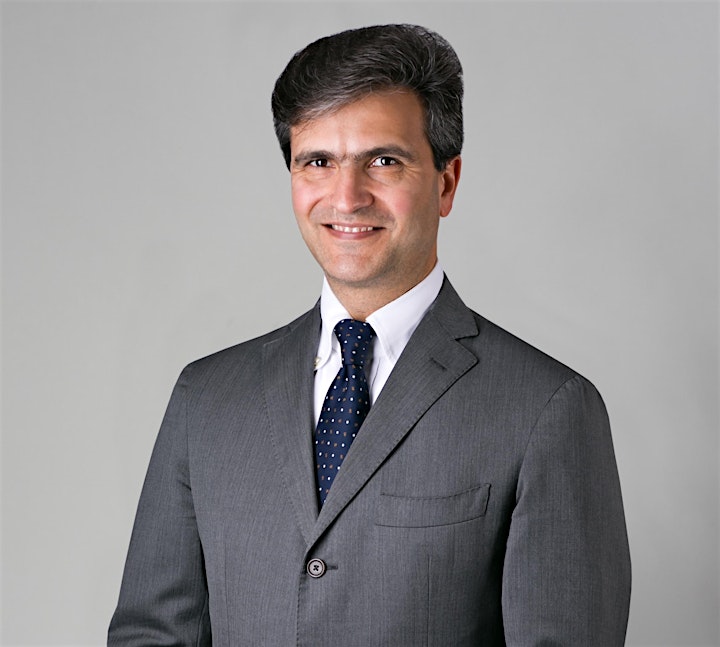 Schoen Clinic Orthopaedic and Spinal Hospital London
Consultant Orthopaedic Surgeon, Upper Limb, MBBS FRCS Ed (Tr&Orth)