Book in to join us this Christmas
About this event
Christmas is a time to celebrate the Good News that God loves us so much He sent his Son Jesus to come to the earth.
2020 has been, for many, a challenging year. We often anticipate renewed joy, hope, love and peace at Christmas. This year, whilst we adapt our activities and programmes, the message is the same.
"I bring you good news that will bring great joy to all people. The Saviour—yes, the Messiah, the Lord—has been born today in Bethlehem, the city of David!" (Luke 2:10-11)
We want to share, in word and deed, that there is Hope to be found. We join in with the sentiment of the carol, O Holy Night which encourages us,
'A thrill of hope, a weary world rejoices'.
Join us this Christmas
​Every household must pre-book before arrival to meet government COVID-19 guidelines. It is on a first come, first served basis. Please watch the video below with all the guidelines and what to expect.
We will be following COVID-19 guidelines and ask that each household read and agree to the information below before you book.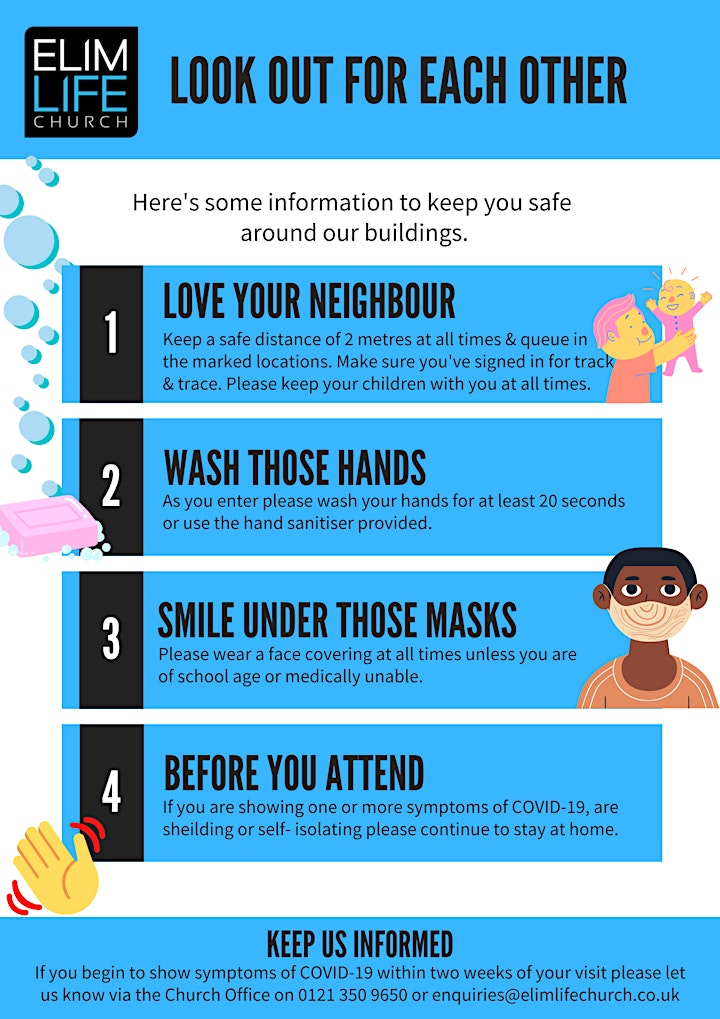 How to book
1. Please book one "ticket" per household or bubble and let us know how many people are part of this ticket so we can allocate you a space. You will not need to bring anything with you as we will have a list at the entrance.
2. You will be asked for the name and details of one person from your household as you book, this is to comply with government Track and Trace.
3. Please keep to the COVID-19 guidelines above as we want to make sure that everyone is kept safe. Read the 'Look out for One Another' Covid-19 Guidelines.
4. Arrive as close to the arrival time as possible. This will allow everyone to enter as safely as possible.
5. There is a one-way queuing system on entry. As you leave, we ask that you exit the premises as soon as possible to ensure that we are keeping to the COVID-19 guidelines for capacity at our premises. Please do not loiter at the gates.
6. If the weather is poor, please wear appropriate waterproof clothing as you may need to queue outside on entry and exit.
7. All children will need to be supervised by a parent or guardian at all times.
Toilets and baby changing facilities will be available on site.