Eleanor Rathbone Social Justice Public Lecture Series: Sir James Lawrence M...
Description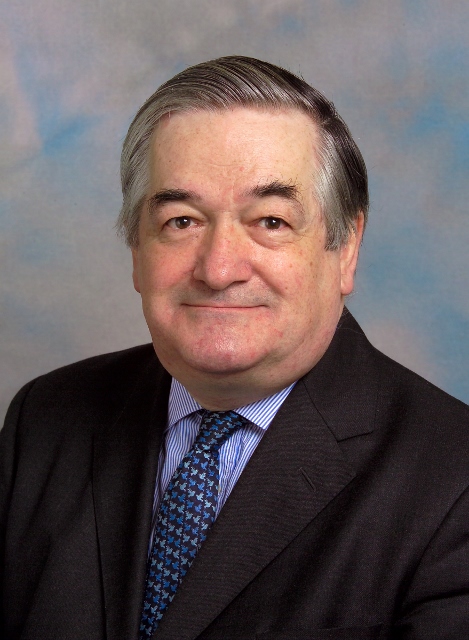 Sir James Lawrence Munby was called to the bar at Middle temple in 1971 and he practiced as a barrister in New Square Chambers, London. He was appointed Queen's Counsel in 1988 and as a High Court Judge in 2000, assigned to the Family Division and authorized to sit in the Administrative Court. In 2009, Sir James was appointed as Chairperson of the Law Commission and, later the same year, he was appointed a Lord Justice of Appeal. In 2013, he became President of the Family Division.
Throughout his career Sir James has repeatedly highlighted failures and shortcomings in the justice and care systems.
In 2002, he delivered a judgment relating to the treatment and conditions of children in penal custody in which he referred to 'matters which, on the face of it, ought to shock the conscience of every citizen'. More recently, in 2017, he opined that the nation would have 'blood on its hands' if a NHS hospital bed could not be found for a teenage girl who was deemed to be at acute risk of taking her own life.
Sir James Lawrence Munby's lecture is part of the Eleanor Rathbone Social Justice Public Lecture Series 2017-18.
Tickets to this lecture are free but you must register to attend.