About this Event
At this meeting growers will get to see the latest prototype version of the tractor powered weeder in action. Learnings from last year's trials have driven design changes.
Agenda:
13:00 Welcome and complimentary sandwich lunch at Harewood End Inn
13.30 Introduction to Innovative Farmers and the Electrical Weeding Trial to date
14.00 Travel from Harewood End Inn to Windmill Hill Farm
14.15 Visit trial site including demonstration of latest electrical weeder prototype.
16.00 Close
Please note that the farm visit will involve uneven ground, please let us know if you have any specific access requirements in advance.
The aim of this field lab is to test whether Ubiqutek's Rootwave electrical weeding technology can be developed to provide a practical solution for fruit growers by addressing the three main concerns of using electrical technology in this environment:
Long-term efficacy of weed control
Speed of weed control
Cost will be addressed as part of the EAFRD project by undertaking a desk study comparing alternative weed control methods.
Bush and cane fruit producers face pressure to find effective non-chemical alternatives for weed control. In conventional production herbicides are coming under increasing pressure due to:
resistance developing in weeds and
regulators and organisations restricting or banning the use of herbicides, given health and environmental concerns.
In organic production weeding is labour intensive and increasingly expensive, both due to Brexit and the introduction of the living wage. Electronic weeding was one of the treatments tested as part of the Controlling Creeping Thistle field lab. It proved effective in killing the thistles but the hand-held weeding device proved slow and impractical to use on thistles in a cropped field situation. A tractor driven device, or some sort of robot mounted device capable of moving at normal speeds in field situations is required if uptake of this innovation is to be widespread in fruit, arable or grassland settings. Find out more.
This field lab is part of a European Agricultural Fund for Rural Development (EAFRD) funded project to evaluate the potential of Ubiqutek's non-chemical technology to control weeds using electricity.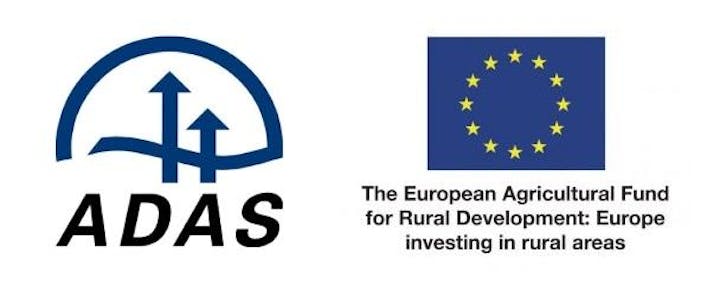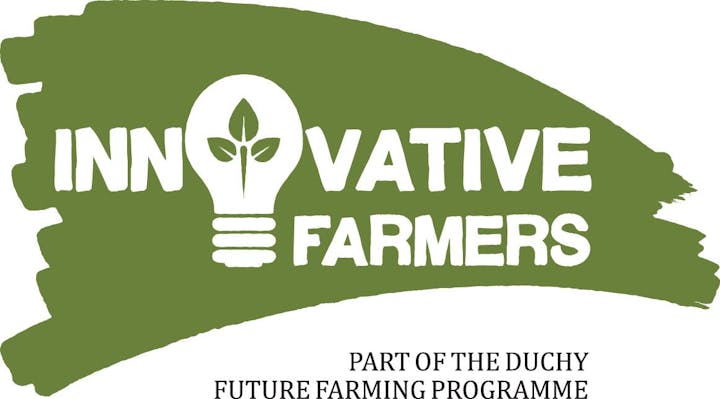 About Innovative Farmers
Innovative Farmers is a not for profit network giving farmers research support and funding on their own terms. Through trialling, testing and hands-on research, we're helping farmers find lasting solutions to practical problems. The network is part of the Duchy Future Farming Programme, funded by the Prince of Wales's Charitable Foundation. Innovative Farmers is backed by a team from LEAF (Linking Environment and Farming), Innovation for Agriculture, the Organic Research Centre and led by the Soil Association, supported by Waitrose.
Data Protection
Innovative Farmers takes data protection very seriously and will only collect essential data from participants. Personal data will not be shared with any third party organisations without your expressed permission and will only be used in conjunction with this field lab. Under data protection law, we must give you information about the bases we are relying on to process your personal information. Innovative Farmers privacy policy can be found at https://www.innovativefarmers.org/about/privacy-policy-and-terms-and-conditions/
The Soil Association's full privacy policy is available here: https://www.soilassociation.org/privacy-policy/
By booking onto this event you agree to the terms and conditions stated in our privacy policies. You can opt out at any time by contacting info@innovativefarmers.org