Description
We welcome you to attend the third Electricity Innovation Forum, a joint dissemination event where Great Britain's distribution and transmission networks will share insights from their innovation work. As well as presentations, there will also be an opportunity to ask questions and network with innovation representatives from the electricity networks.
During this event, ENA's members and innovation partners will be presenting a range of exciting projects under the theme of 'SME's – Innovating with the Networks' including: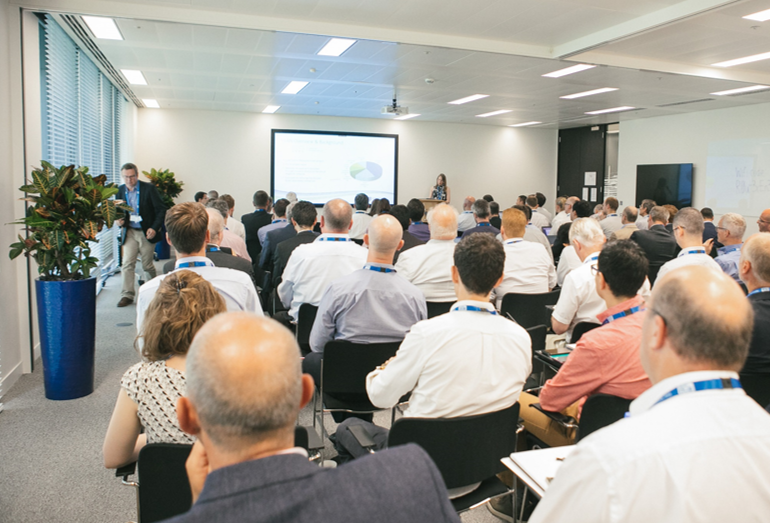 Spaces are limited so secure your ticket by registering now. If you have already registered for this event but are no longer able to attend, we kindly ask that you let us know so we can allow others to attend.