Description
We invite you to the Element 4 VIP treatment launch event. Please accept our invitation to view these fantastic fires. Refreshments provided.
Element4 was the brain child of two of the most influential people in the gas industry in the 90's and into the new millennium.
Benno de Groot and Jan Kempers both having years of experience working with major gas fire and appliance companies throughout Europe decided over a cool beer one evening, to create the most creative, dynamic and technically advanced gas fire company in the world.
Element4 sells into 22 countries throughout Europe, the Middle East, South Africa, New Zealand and North America with a range of fires unequalled by any other company in the industry and is now coming to Ireland.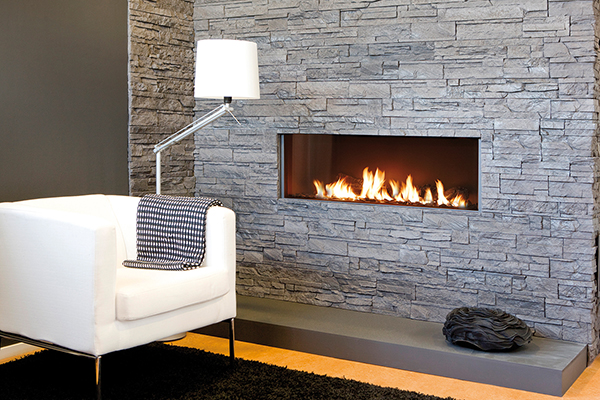 Element4 will have invested over £30,000 in their first year in Ireland which includes an "Ireland" launch in the "Love Your Home" Exhibition being held in the "Titanic Exhibition Centre" Belfast in October. This will be followed by further exhibitions across Ireland.
"It is part of our DNA in Element4 to invest in the local economy and create local employment
and in Ireland we see a great opportunity" Jan confirmed.