About this Event
ISSA VIBE | ISSA FAMILY | ISSA MOVEMENT
All levels welcome. Bringing you routines and moves from dance styles all over Africa.
FAQs
What should I wear to the class?
ALL BLACK clothing and comfortable trainers
What should I bring to the class?
A bottle of water and HANDKERCHIEFS/BANDANAS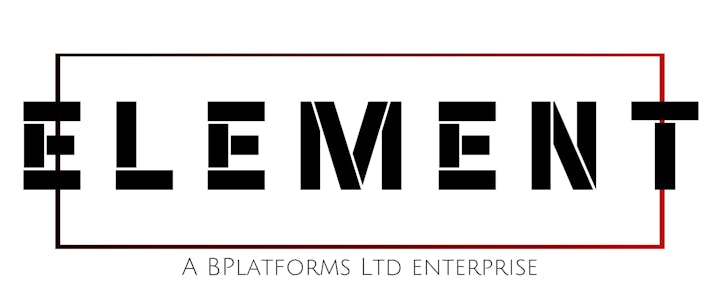 Element is a BPlatforms Ltd. enterprise striving for excellence. Dance is a form of expression and communication and we seek to build and empower the voices of all our dancers.