Elementary Genocide: The School to Prison Pipeline - Breaking The Legacy Fi...
Description


Black History Studies presents the 'Breaking The Legacy Film Festival'
EDUCATION

North London Premiere of Elementary Genocide: The School to Prison Pipeline (18)
Genre: Documentary
Duration: 66 minutes
Trailer: https://youtu.be/rgMvXoj_LXY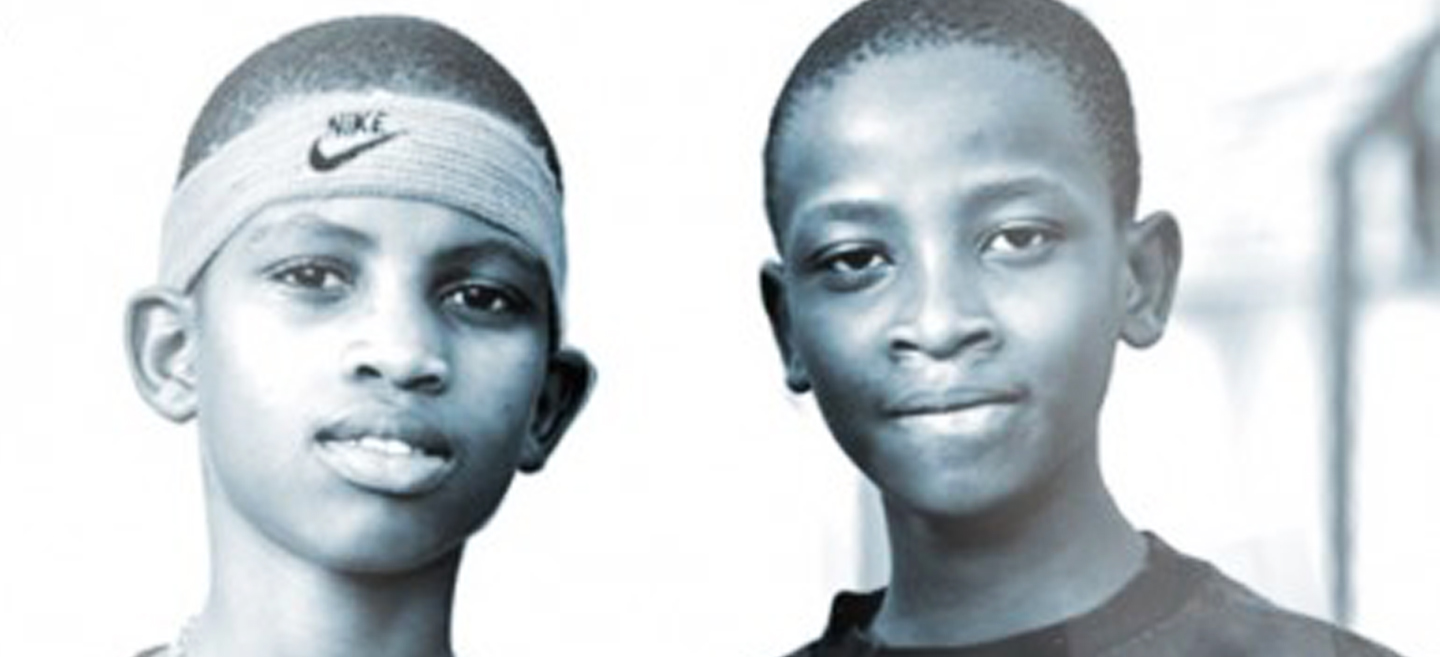 Elementary Genocide is a documentary executive produced by award winning journalist/filmmaker Rahiem Shabazz. Elementary Genocide: From Primary to Penitentiary" exposes the socially engineered mechanism created by looking at how the American government uses the penal system and utilizing the public school system to label elementary aged African American males as work for hire targets within the US penal system. Many refuse to believe there is a corporate attack on the minds and productivity of Black youth through intercepting their educational, economical and social development, and resulting in statistically funnelling them through the revolving doors of the criminal justice system. Elementary Genocide confirms this theory and seeks to educate parents, teachers and families, so that they can reclaim their young men and ensure the future of the community.
Elementary Genocide consists of candid interviews and voice-over narration culled from original interviews from professors, teachers, best selling authors, children, parents, celebrities, etc. A few notable appearances are made by Dr. Umar Abdullah Johnson, Dr. Boyce Watkins, Supreme Understanding, Dr. Torrence Stephens, Tracey Syphax, Killer Mike,Kadidra Stewart, Edward M. Garnes Jr., Okorie Johnson Sistah Iminah etc.
There will be a discussion after the screening

FOR ONE DATE ONLY!
THIS SCREENING IS NOT TO BE MISSED
BREAKING THE LEGACY FILM FESTIVAL
Breaking The Legacy Film Festival is a programme of screenings to observe the annual African Holocaust Remembrance Day held on 23 August. The screenings will highlight the history of Africa before and after enslavement, the impact and legacy of enslavement on African people and societies and examine the movement for reparations for historical injustices. The film festival will feature a mixture of feature films and documentaries. We will incorporate presentations and facilitate engaging post film discussions with audience members.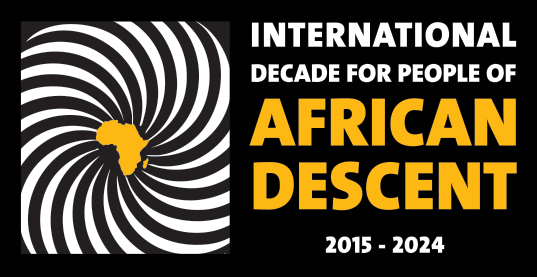 The International Decade for People of African Descent, proclaimed by General Assembly resolution 68/237 and to be observed from 2015 to 2024, provides a solid framework for the United Nations, Member States, civil society and all other relevant actors to join together with people of African descent and take effective measures for the implementation of the programme of activities in the spirit of recognition, justice and development.

It is also a unique opportunity to build on the International Year for People of African Descent, which was observed by the international community in 2011, and to further underline the important contribution made by people of African descent to our societies and to propose concrete measures to promote their full inclusion and to combat racism, racial discrimination, xenophobia and related intolerance.