Elements of Life: Dancing Relationships of Wood, Fire, Earth, Metal & Water
Embodied exploration of inter-relationships between the 5-Elements of Chinese Medicine and 5-Principles of Movement from Laban Choreology.
About this Event
3-Week Mini-Course with Andrea Maciel & Alex Boyd
Three 90 minute Thursday sessions (7pm start time)
Development of movement qualities, felt sense & emotional balance
Playful combo of 5-Elements of life (Wood, Fire, Earth, Metal & Water) and the 5-Principles of movement (Body, Action, Space, Time and Energy)
Through this intercultural collaboration, Drs Andrea Maciel and Alex Boyd draw from many years experience of contemporary (Laban/ Bartenieff) movement technique and ancient (Chinese Medical / Taoist) practices to propose moving, mindful and breath practices and creative scores that attune the harmonic vibrancy of our 'being' to allow original expression.
Isn't it amazing that our essential organs (Heart, Spleen, Lungs, Kidneys & Liver) share the same name as that wonderful musical wind instrument, the 'organ' that can be played. Each organ in our body has its own energy or Qi (Chi) according to Traditional Chinese Medicine. What does this bring to the notion of being in tune with oneself, others and our environment, and how do we 'play' and allow ourselves to be played through dance within an honest expression of ourselves as human beings?
Laban brings a structural model of human movement and relationship expressed through 5 elements that are divided through Body, Actions, Space, Time and Energy (Dynamics). Through the exploration of these elements, we can explore energy levels, textures and qualities to create material from feeling and sense. This body of knowledge brings an autonomous authorship towards the elements of creation, moving away from a representative pattern that often conditions and limits the process of creating material.
Chinese Medicine's 5-Elements Theory approached through Qigong movement practices, resonates with the same principles of autonomy, placing the human being at the centre of life and harmonising the creative process.
According to Traditional Chinese Medicine (TCM) a 'Generating' parent-child creative relationship exists between different organs / elements of the body:
Wood (Liver) creates Fire (Heart)
Fire (Heart) creates Earth (Spleen)
Earth (Spleen) creates Metal (Lungs)
Metal (Lungs) creates Water (Kidneys)
Water (Kidneys) creates Wood (Liver)
As we progress through the 3 sessions we will collectively investigate and develop, through foundational concepts and expressive qualities, a felt-sense attunement with our selves as individuals in community with one another.
Limited Number of Places - book early to avoid disappointment
The number of places on this course are limited so that the facilitators, Andrea and Alex, can best offer an interactive and collaborative experience with participants. Drop-in tickets for individual sessions can be booked if places are available. It is cheaper and probably more beneficial to book on the 3-week course. A waiting list will be available if the course is full.
Takeaways from the course:
Without internal technique dancers, actors and other performers, including musicians, face criticism for being too mechanical or 'representative'. Through this short course you will gain an experiential insight into the expression of such qualities of 'density', 'volume' and 'character' .
You will begin to learn the art of "letting go", of allowing what can sometimes be years of conscious cognitive effort, physical training and 'production' to sediment into a mind"less"ness of powerful subconscious embodiment. Rather, you will consciously become more open and available, connecting to resonant, subtle inner feelings and sensations that allow you to connect, create, move and be moved from a felt-sense interception.
Progression
While this is intended as a stand-alone intensive short course, we hope that you might progress to continue with the community of practice / practitioners that Intercultural Roots is supporting and the opportunities being developed.
Language of Instruction: English
Duration of each session: 90 minutes
Technical platform for the course: Zoom Pro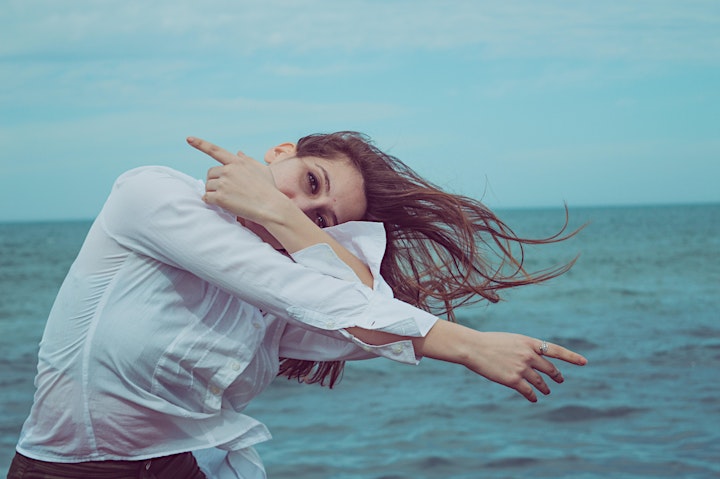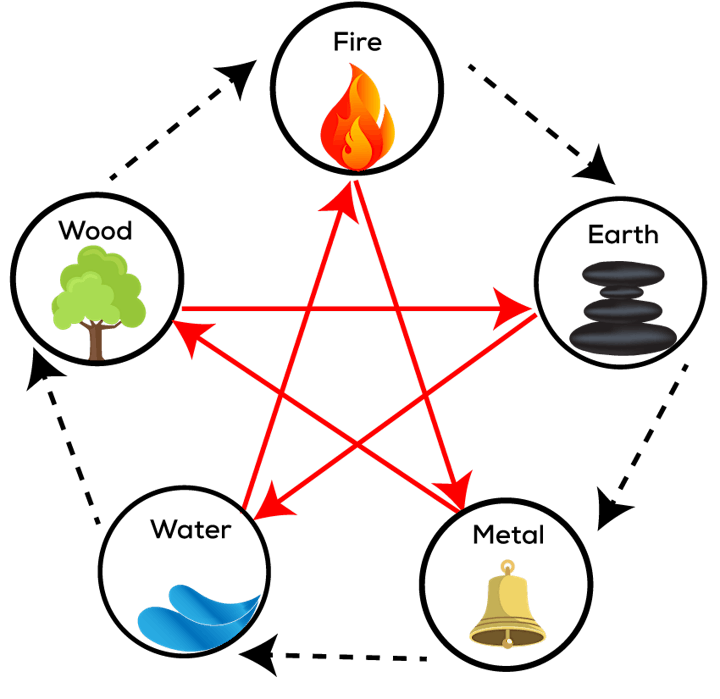 Facilitators:
Dr. Andrea Maciel is a dancer, performer, teacher and scholar from Rio de Janeiro Brazil. Her academic/artistic work investigates the physical resonance of space in urban landscapes through dance, performance and installations. Teacher of the Department of Theatre – PUC / Brazil, Andrea holds a PhD in Political Performance for UNIRIO with a visiting scholarship at Performance Department – New York University. She has conducted several research groups in the field of Performance to undergraduate and postgraduate students at the Universities of Bristol, New York and Federal University of Rio de Janeiro and Bahia, Brazil. Andrea has 15 years of practice in physical theatre (Grotowski technique) training for dancers and actors. citybodywritings.wordpress.com
Dr. Alex Boyd has been teaching Qigong internationally since the early 1990's. He has immersed himself in studying with many renowned traditional Chinese Wushu and Taoist teachers based in the UK, internationally and in China and, while being a Scottish-British guy, is an inheritor of these teachings and willing to share them in a progressive way so as to benefit the global village where we all live together. Alex is a practitioner-scholar who graduated in Performance Studies and Critical Education from the University of California at Davis (UC Davis). He is a Research Associate with UC Davis researching how actors, dancers and performers can cultivate and utilise chi (qi) in 'presencing' and how ideas manifest into happenings. Alex is also the conceiver and co-founder of the Embodied Research Working Group at the IFTR (International Federation for Theatre Research) and is Executive Director for 'Intercultural Roots'. https://arts.ucdavis.edu/faculty-profile/dr-alexander-boyd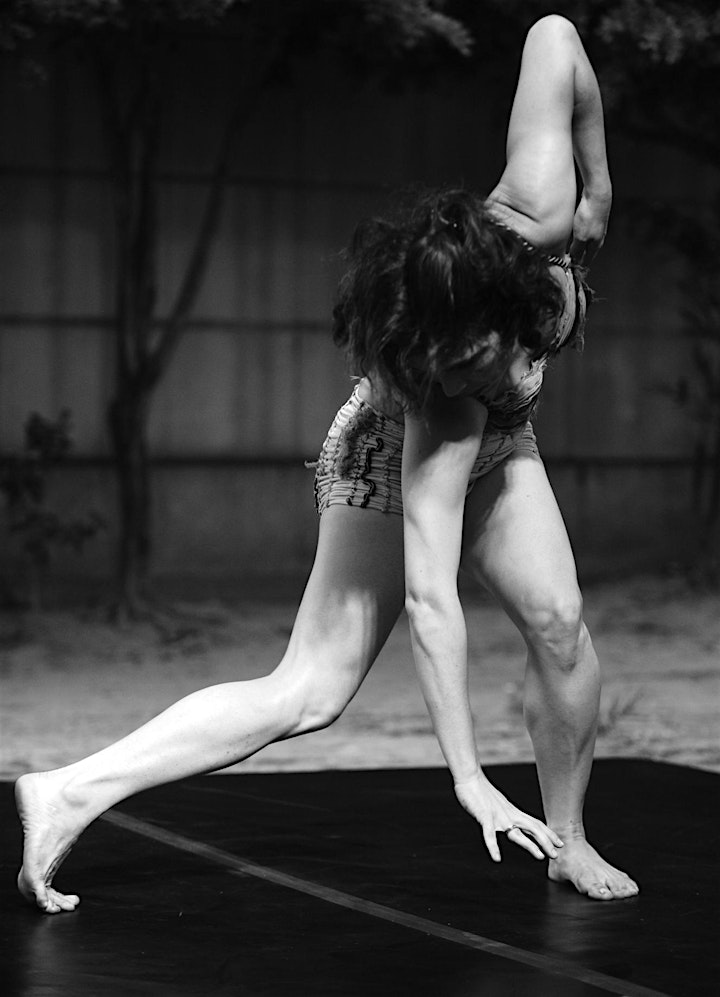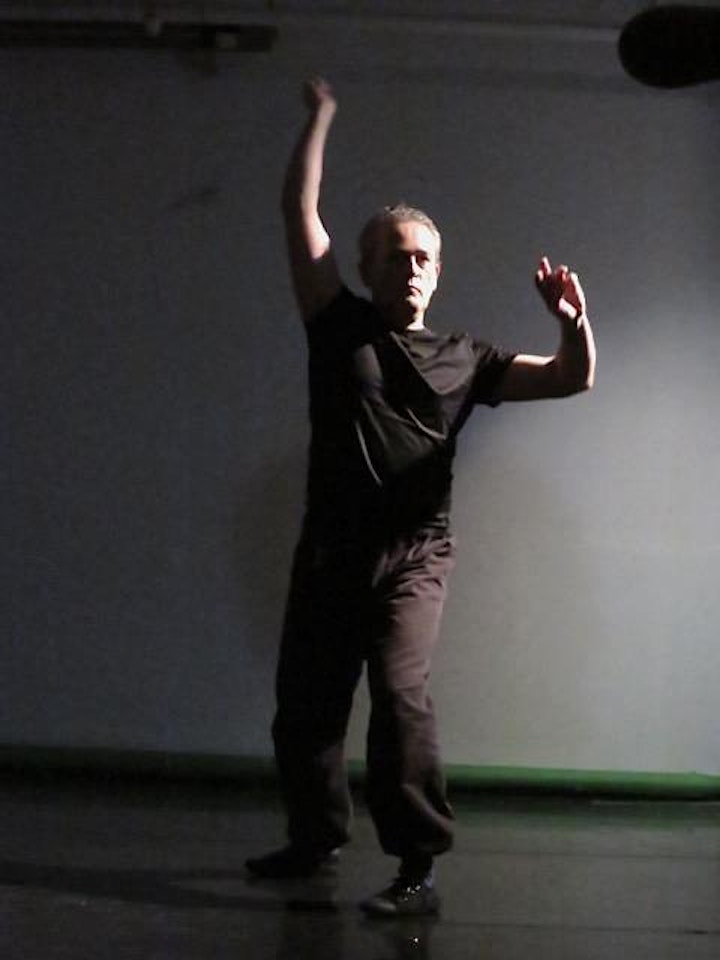 Photography and Recording of any part of the event, where allowed by the facilitator, should be used for non-commercial, personal purposes only. Photographs, film or other audio visual material that is recorded may not be sold, used or published commercially in any way whatsoever unless authorised in writing by Intercultural Roots. The use of photographic equipment, mobile telephones tablets or other electronic devices, must not inconvenience any other person at the event. Television, live streaming and other film cameras maybe in operation at the event. By booking and attending you consent to filming, photography and sound recording of yourself. Intercultural Roots and related parties may use such films, photographs and/or recordings (Including any copies) of your actual or simulated likeness without payment in perpetuity.
Medical Disclaimer - In attending this Intercultural Roots event you attest that, to the best of your knowledge, you suffer from NO medical or physical condition or disability that will or might increase the normal risks associated with exercise; and/or your doctor has approved your participation in our activities. You are agreeing that you are responsible for your own health and safety before, during and after the session and will adapt any instructions given by the facilitator to meet you own individual needs and ability.