Elephant conservation and indigenous experiences in Cambodia
Elephant conservation and indigenous experiences in Cambodia: Film Screening and Q&A
About this event
Cambodia is currently facing multiple, intersecting environmental and development challenges. Environmental harms such as deforestation particularly affect the social and cultural lives of stigmatised indigenous communities in Cambodia, compounding a loss of locally grounded approaches to forest conservation.
Cambodia's indigenous communities have traditionally had close relationships to forests and forest dwelling wildlife – including elephants.
This film screening and discussion event brings together partners from the AHRC-GCRF funded project "Elephant conservation and indigenous experiences in Cambodia: Shaping environmental awareness through participatory filmmaking with young people" to reflect on the potential and role of film methodologies – particularly led by young people – in amplifying awareness and instigating change around environmental harms in Cambodia and beyond.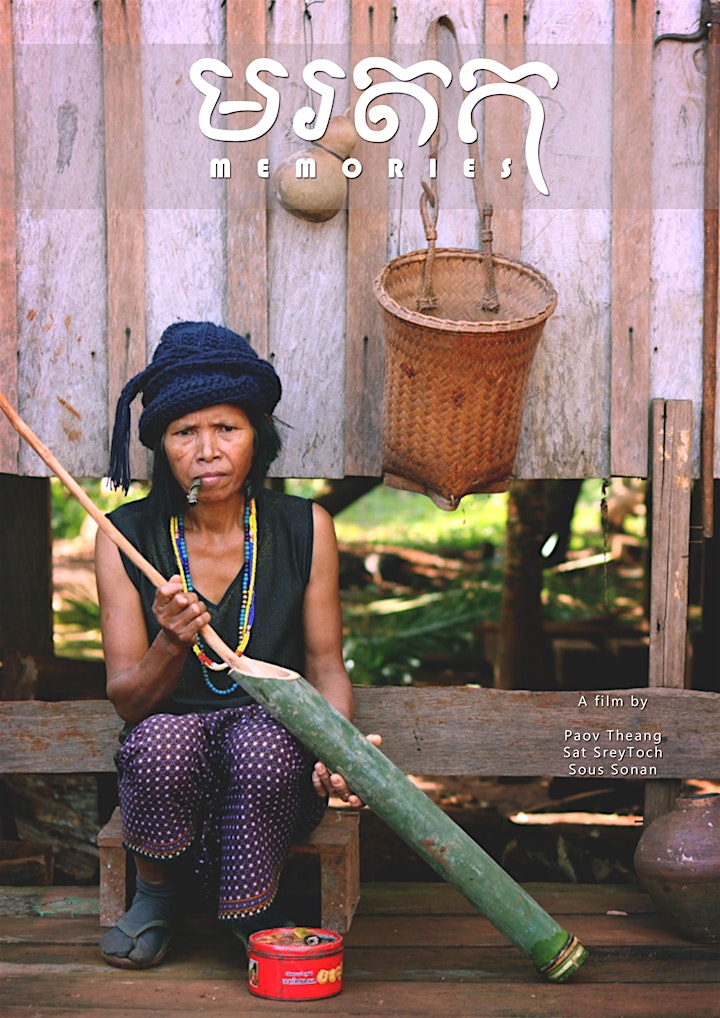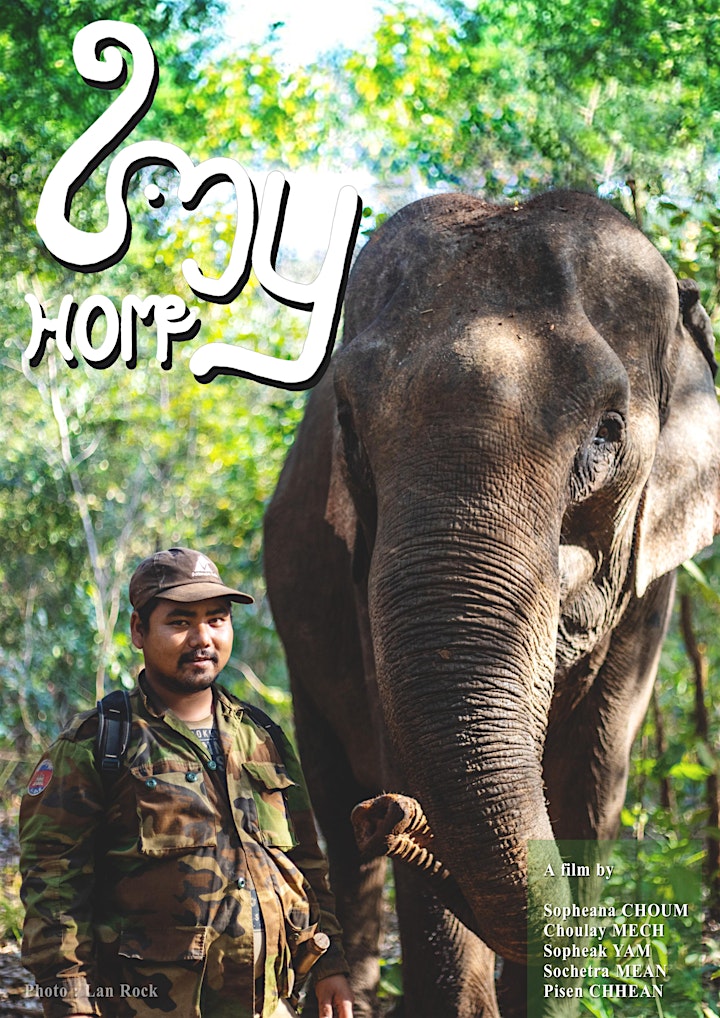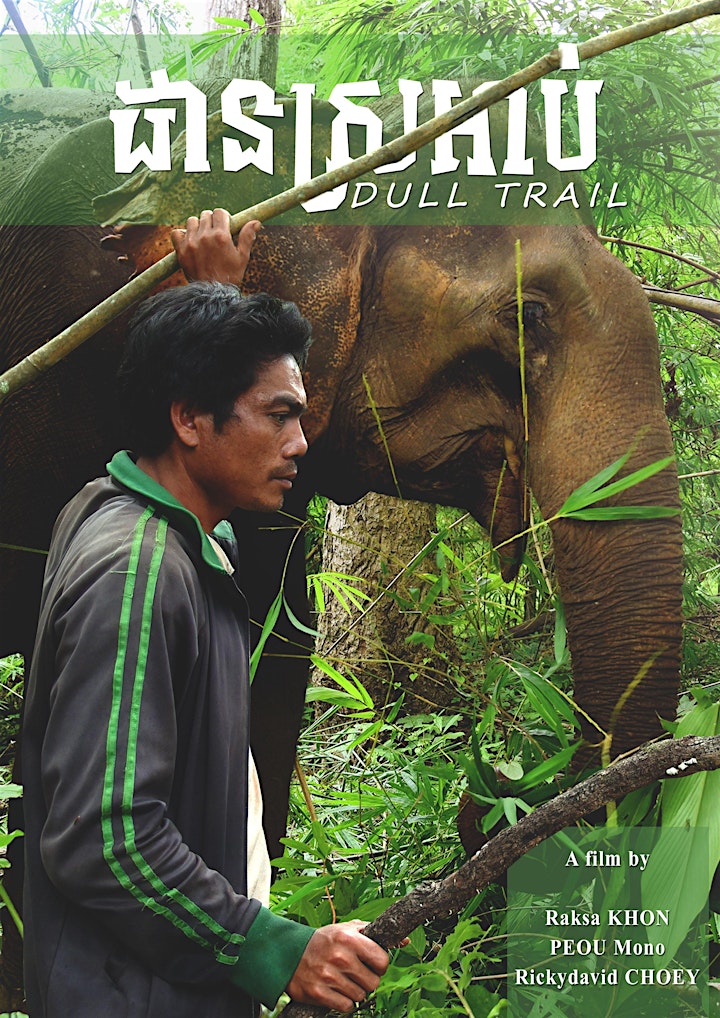 Organiser of Elephant conservation and indigenous experiences in Cambodia