Description
Seventeen students from the Design Academy Eindhoven invite you to a personal dialogue with the tableware they have designed - 17 elephants stomp their feet on the dining table - Can you hear it?
On Saturday 26. October we will prepare a very special dining table for you. Are you ready to end an unforgettable finale of the long design journey with us? We offer amazing Thai cuisine of Waew Food programs, but also an open place to discuss what you don't normally do, but you should!
As part of our "Elephant in the Room" exhibition, tonight offers the opportunity of 17 unique ceramic tableware dishes, which opens up a whole new way of communicating and distorting food.
Be our guest and spend a unique evening!
Design team from Design Academy Eindhoven, ceramic minor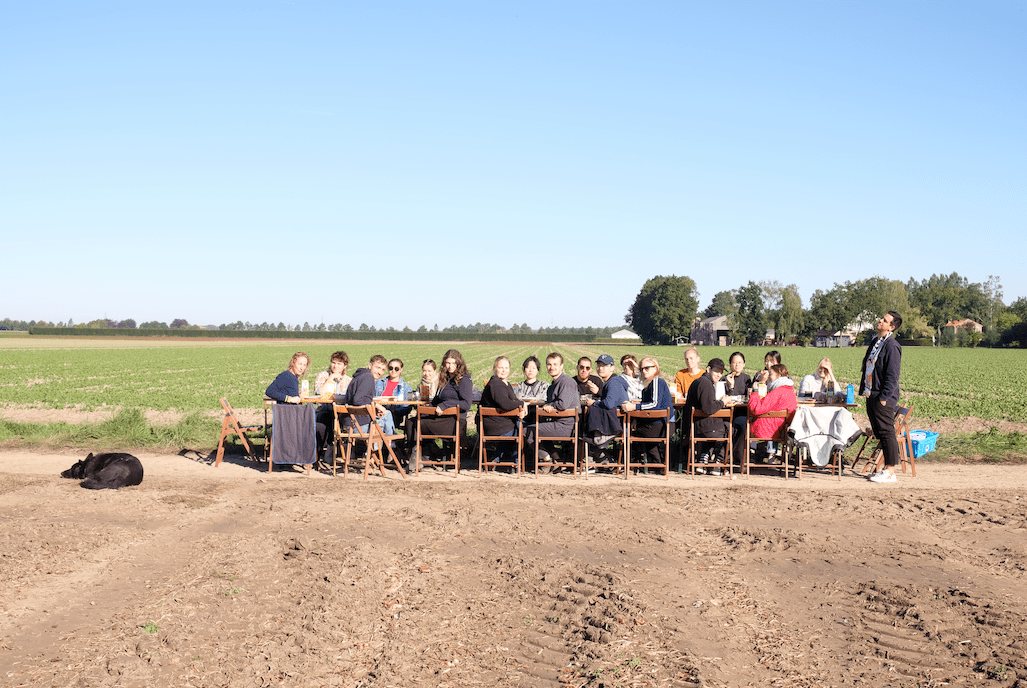 Waew Food Programme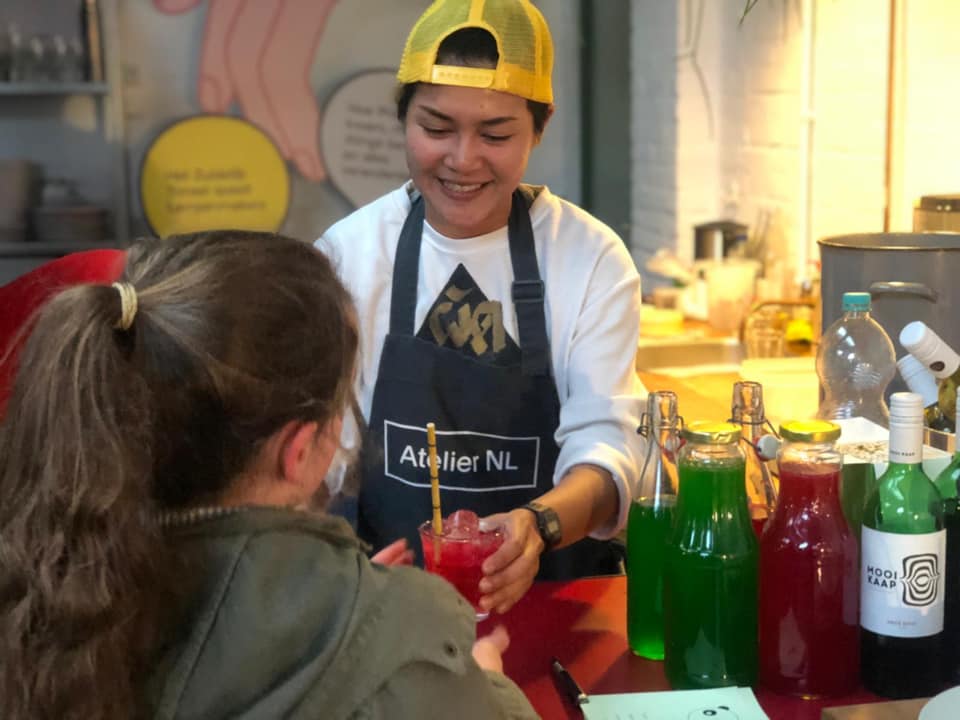 The Waew Food Programme is a practical economical installation in which Waew (Jeeraphat Voraphotmuangman) cooks Thai food. To know more: welcome to join the dinner!