Join us in the Art in the Park Studio, Burgess Park to take part in a local history art project specifically looking at Elephant and Castle
About this event
Elephants Never Forget is a local history art project specifically looking at the Elephant and Castle area and Walworth Road. The project as a whole will include textiles and photography. At the end of this project we will produce a booklet of everyone's artwork and stories.
On Saturday, there two activities aimed at children and young people. All materials provided.
DANCER DRAWING WITH SUPERARTS ACADEMY
We will be working in collaboration with with 'Superarts Academy', formerly 'Renie's Dance school' which was founded in the 1960s in Elephant and Castle. Paris, a senior dancer from the academy will perform for us and pose for us to draw her while experienced artist, Florence Goodhand-Tait, helps you with your drawings.
MASK MAKING AND DECORATING
As part of the Elephant Never Forgets heritage project, we will be making elephant masks and taking inspiration from Carnival del Pueblo to decorate them with experienced painter, Ange Mukeza.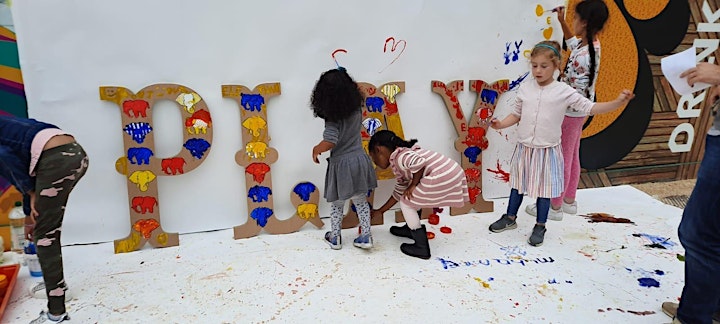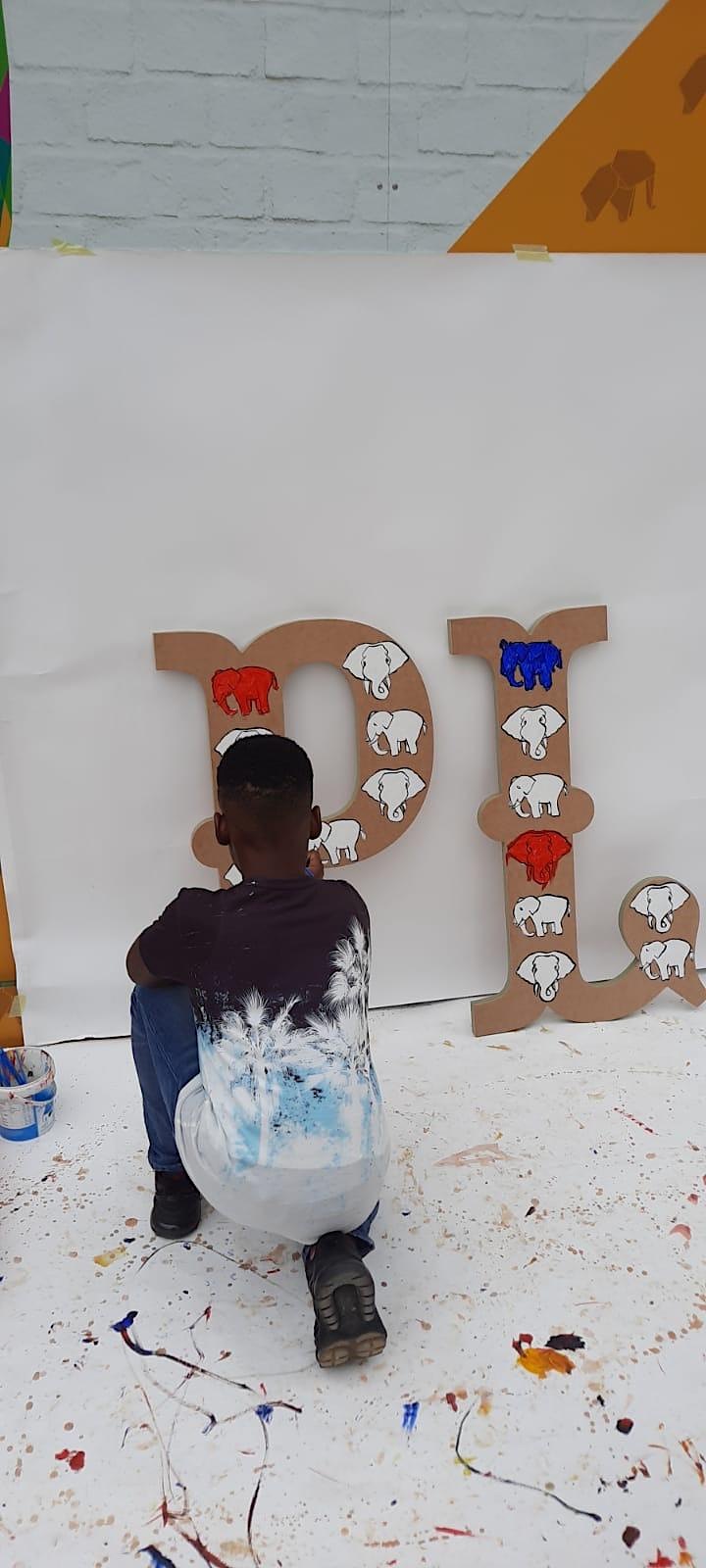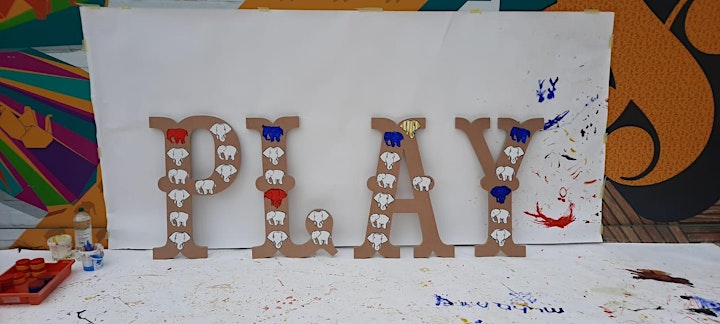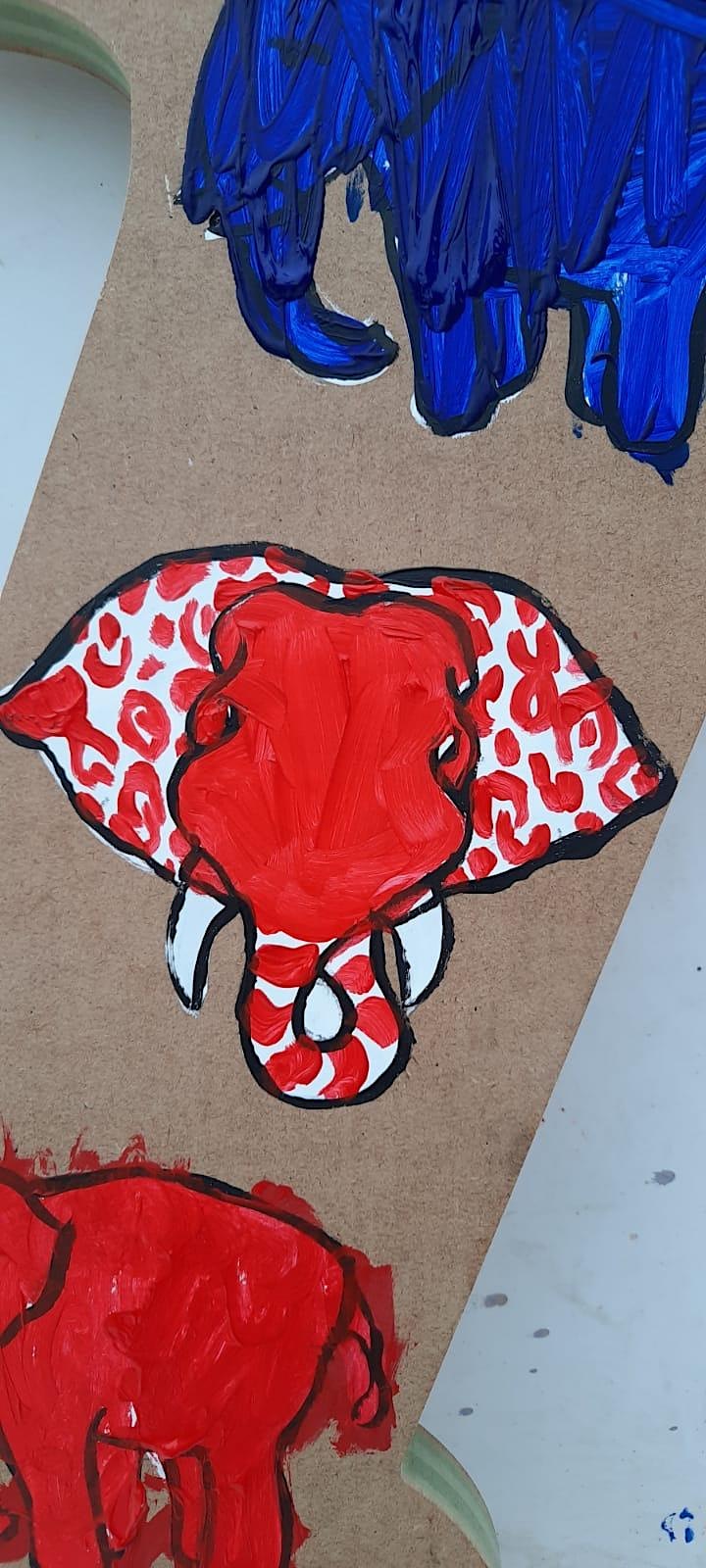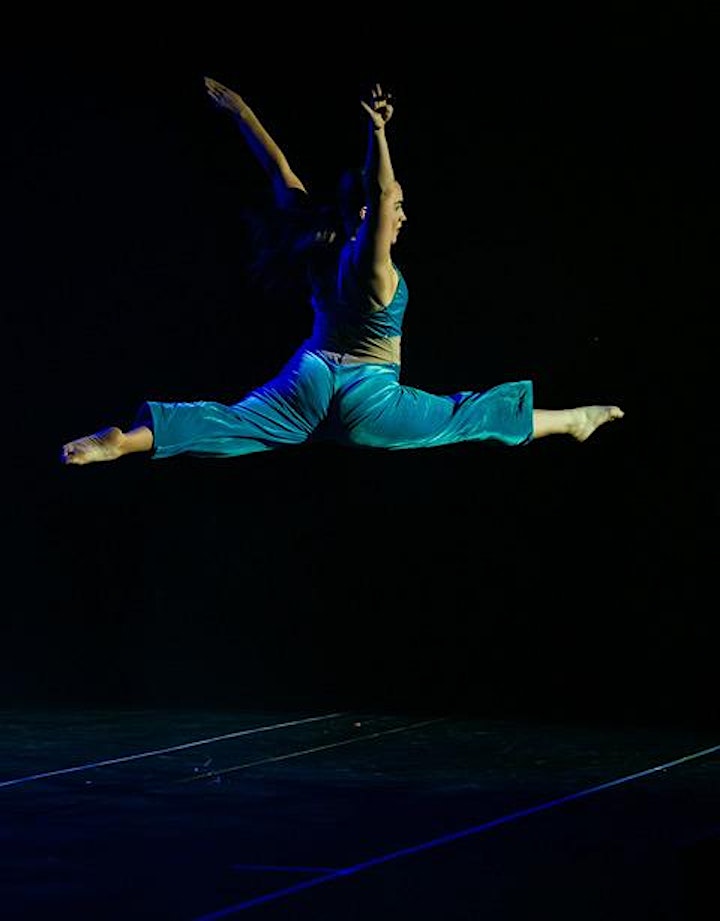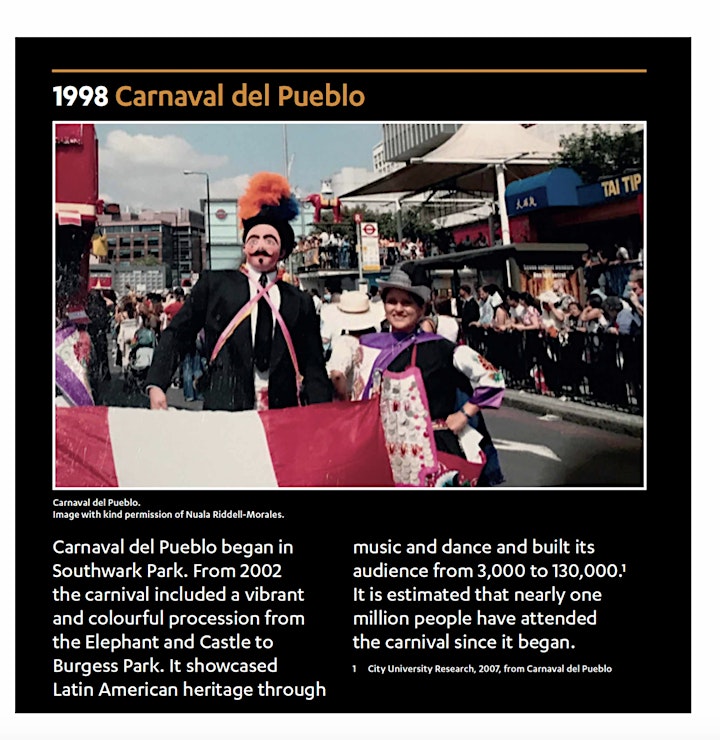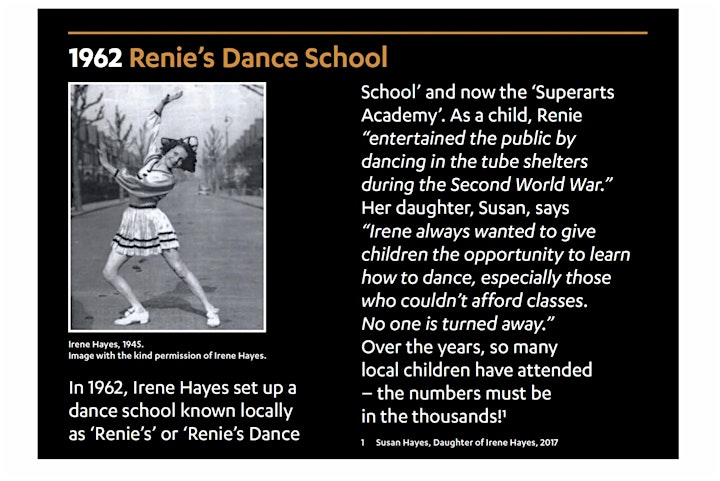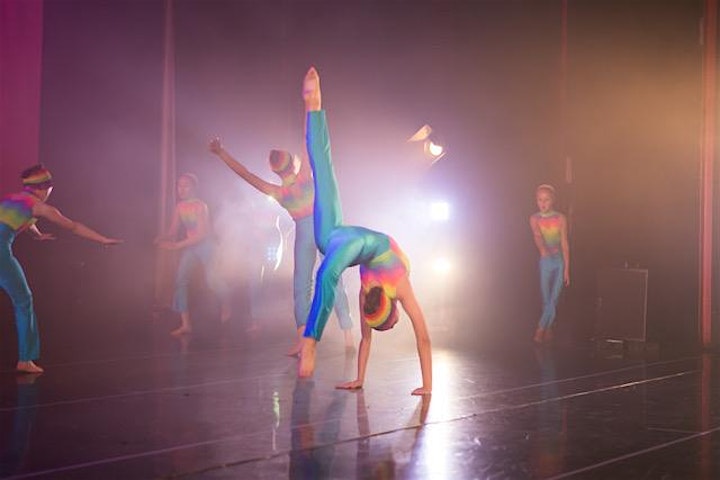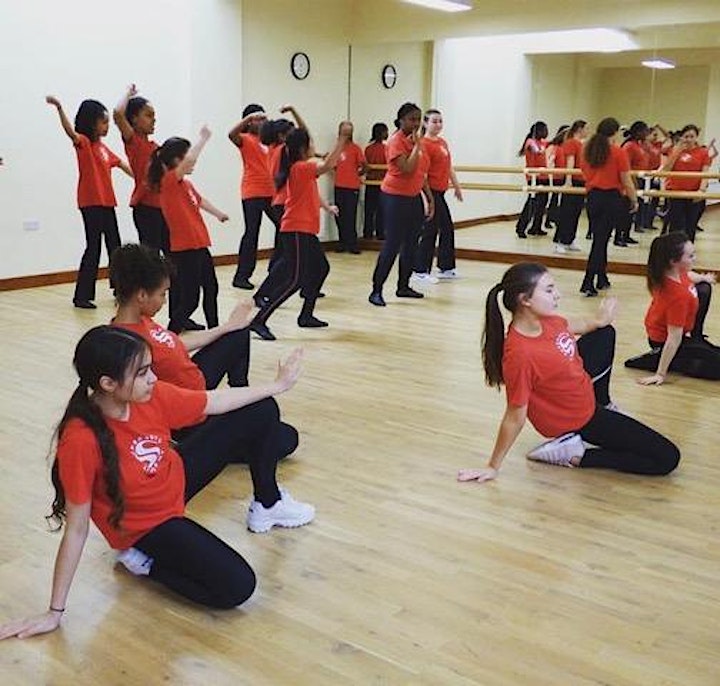 Organiser of Elephants Never Forget Art Workshops for Children and Young People
At Art in the Park we aim to involve people of all ages and abilities in designing and making art work at our studios and outdoor sites.
OUR MISSION IS TO:
Encourage and motivate all ages to work towards environmental improvements in inner city London.
Give a positive experience of seeing and being in the natural world.
Work with people of all ages and abilities in visual arts by using open space as an inspiration and a resource.
Located in the centre of Burgess Park in South East London and run by practising artists, Art in the Park works with schools, community groups and professional teams on tailor-made educational art and heritage projects and training days. We also work with the public in creating permanent public artworks.