Description
Proud to be sponsored by: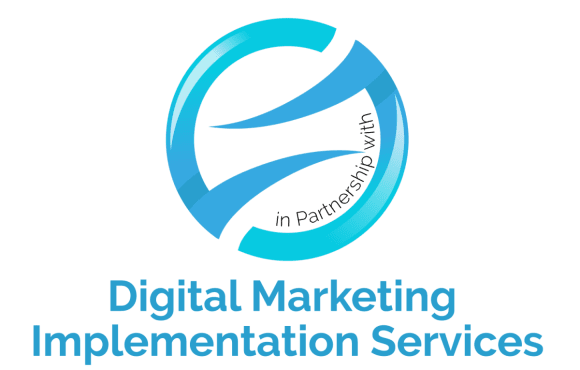 And supported by: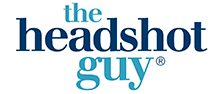 We are excited to announce our inaugural VIP VA EleVAte Conference in October 2017!
Are you struggling with feeling authentic in your business? Are you successful but feeling like an imposter in your business? Want to give your business and yourself a boost?
At VIP VA we want to take the opportunity to bring the industry together to collaborate, discuss, knowledge share and generally elevate our VA businesses (and ourselves) to the next level! Running from Wednesday October 4th to Thursday October 5th at the Devere Theobalds Estate, EleVAte will excite you, inspire you and energise you and your business.
So are you ready to rock your business? Join up with other passionate VA business owners for the event of the year...its time to EleVAte!
We'll be hosting a whole day event absolutely jam packed with great speakers, interactive sessions, oodles of relevant and exclusive content and fantastic opportunities to network as a community. PLUS we will be hosting a networking dinner to kick back, converse, share views and advice the evening before for those that can make it.
Attending EleVAte you will walk away with some key thoughts, insights and concrete actions that you can easily implement in your business right away so that you can begin taking those crucial steps towards your business success.
EleVAte is a proudly positive event designed to celebrate your successes as a VA. We will help you reflect on your achievements and support you building on those to move to the next level.
EleVAte will be built around three core elements:
- Being a part of a strong VA community
- Understanding and developing yourself
- Generating authentic business growth
We will promote collaboration and sharing of experiences in a supportive environment. Whether your experiences to date have made you laugh or cry (or both) we're firm believers that sharing and collaborating is the best way to help yourself and others towards success.
We will help you understand and develop yourself. We'll give you the insight, techniques and time to let you think about who you are, how you work best, what makes you happy and why you're doing this. We'll talk about how to stay authentic and build your business based on your personal strengths and passions.
We will discuss ways to grow your business in a way that works for you. We'll help you build that sustainable business that gets you where you want to be and on your terms. Whether that's by delegating to associates, stopping the overwhelm, generating passive income, managing client's expectations or something you think is completely unique to you, we'll have the right people to share your stories with.
Tickets are on sale now. Ticket sales end 20 September 2017.
FAQs
Can I just come for the conference?
Yes we offer conference and dinner or standalone conference options.
What are my transport/parking options for getting to and from the event?
There are rooms available at the event for a special conference rate of £91.00 +VAT. Please contact Theobalds Estate direct to book and mention 'EleVAte Conference - VIP VA'. You can also find out details here on how best to travel to the venue for the conference by road, rail and air.
How can I contact the organiser with any questions?
Please contact our Business Manager Claire Grace if you have any questions at claire@vipva.org.
What's the refund policy?
As we have to confirm numbers to our venue, we regret that no refunds can be given within 30 days of the event. Refunds given will be less Eventbrite and payment gateway fees. If you need to speak with us about your ticket then please do get in touch with Claire at claire@vipva.org.