Elevate wellbeing and performance in your team - charity leaders/managers
A dynamic workshop giving you the tools to elevate your team's purpose, progress and performance
About this event
Leading a team is never easy. Leading a team in the non-profit sector can be particularly challenging.
You're facing tight budgets, stretching financial targets, time pressures and numerous stakeholders.
The uncertainty of the last year has thrown your plans into disarray.
Your team is scattered, tired and struggling to stay engaged and productive.
You're constantly putting out fires rather than working strategically
"No matter how much effort we all make, it never feels like enough." Sound familiar?
Step out of the day-to-day for a moment. Imagine creating a reality where you and your team have fun and build stronger relationships based on authenticity and trust. You understand each other's strengths, differences and how they complement each other. You can have honest conversations about what you all need and how you can support each other. You have high levels of well-being and resilience. You're a cohesive and effective team that achieves more together.
We'd love to welcome you at this dynamic and experiential workshop with the charity sector's leading coach and trainer, Charly White.
You will leave armed with ideas, tools and techniques for changing your team dynamic for the better. We'll look at:
The relationships between pressure, wellbeing and feeling fulfilled.
The physiological effects of stress and how to counter them.
Establishing your team's purpose
How to change your and your team's mindset to achieve your goals.
How to manage a large workload in a high pressure environment.
Discover your values and beliefs and how they shape who you are and what you do.
How to communicate powerfully, influence effectively and increase your authority.
And much more besides…
About Charly White
Guest facilitator, Charly White, has a background in fundraising for the likes of the NSPCC and The National Trust. Charly understands all too well the challenges that come with working in the charity sector.
Since qualifying as a coach and trainer, she has supported over 900 non-profit leaders both online and face-to-face.
Charly supports charity leaders across the UK through training plus one-to-one and group coaching. She lives with her family in Bristol, where she is also a trustee of Penny Brohn UK.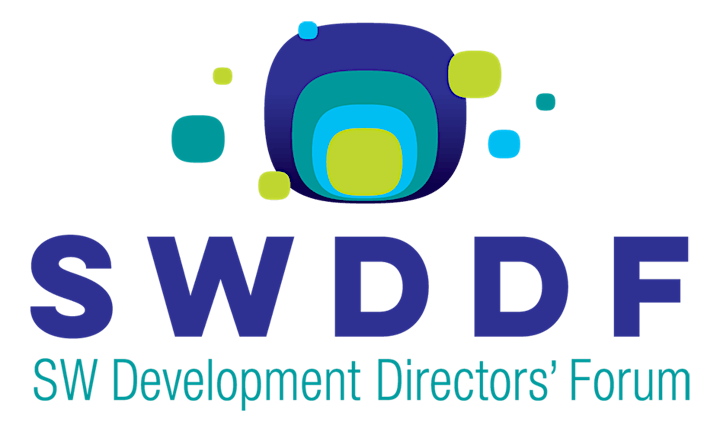 Organiser of Elevate wellbeing and performance in your team - charity leaders/managers

Nancy Chambers Chairs the South West Development Directors' Forum, a network by and for charity leaders and senior fundraisers working in the South West. We offer professional development, topical sessions with speakers suggested be members plus networking and facilitated peer learning groups. 
Nancy is a charity consultant and well-respected fundraiser with 30 years' experience and a proven track record of securing major gifts and grants. She has led major appeals and secured well over £100m for charities including St Peter's Hospice, Brunel's ss Great Britain, Royal West of England Academy, We The Curious, Bristol Aerospace, Teenage Cancer Trust and Southmead Hospital Trust. 
Contact Nancy to find out more about the SWDDF network or about support for your charity's fundraising.