Description
What is ELEVATE?
'ELEVATE: Women in the Digital World' is an initiative from startup studio The Eleven.
Meet interesting women who are pursuing or considering careers in the tech/digital space. Exchange thoughts and brainstorm peer-to-peer advice in a warm, informal setting.
ELEVATE networking events are held on the second Friday of every month, at our office near Old Street. If you are female and either working in the digital realm in some capacity, or interested in exploring it, we would love you to join us.
ELEVATE December '16:
Our speaker this month is the brilliant Char Hamill, Joint Managing Director of award-winning social media agency BORN SOCIAL.
Recently named Women in Marketing's 'One to Watch' award, Char is particularly passionate about why organisations need women in senior positions, and what women can bring to a business from a leadership perspective.
Char will be talking about why she gets frustrated when people view men and women as the same, how both sexes have their strengths and as women we will thrive if we're secure in what these feminine strengths are.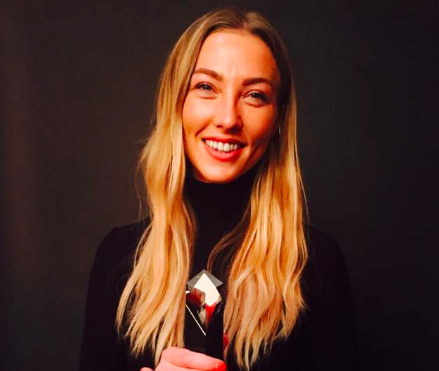 Timings:
8:00 - 8:15 Breakfast
8:15 - 8:45 Char Hamill:
8:45 - 9:00 Networking
To date, these breakfasts have drawn a wonderfully diverse group, from a wide range of companies/roles (tech/marketing/media etc.) We look forward to seeing you there!
Georgie (Head of Talent, The Eleven) & Charlie (Head of Communications, CharlieHR)
Follow us on Twitter: @TE_ELEVATE