About this Event
Think about it for a moment, all our life is made up of relationships - we are the result of the relationship our parents had with each other, that we had with them and that we have had with all other people in our life to date. We define ourselves by the relationships we continue having - we say, I am a mother, I am a teacher, I am a manager, I am working for, I am a partner - a large part of our identity is dictated by our relationships to others.
Relationship dynamics are always complex to manage, so in times of strain, our relationships become more intense both on the personal and professional fronts. Many of us are now sharing space with family members for longer than we ever have done before, and it is almost inevitable that at some point we will get on each other's nerves, and tensions will show up. It will also bring to the surface everything that has been neglected or unsaid. There is no hiding anymore. Whether you noticed or not, over the last few weeks, we have all been forced to evaluate and choose how we will show up in the key relationships of our life. It's time to face up to reality, and actually, a fantastic opportunity to elevate our relationships.
This workshop will give some practical insights into how to elevate your relationship. You should expect nothing less than a fascinating session.
We will learn:
An insightful and congruent explanation for the nature of relationships and what we can expect of them
How to practically elevate an existing relationship to be more functional or fulfilling
Practical insights that will help you to bring more understanding to your current relationships.
Structure:
45min: Introduction & Theory
45min: Practical exercise on a real-life case study
30min: Q&A about the topic and the material delivered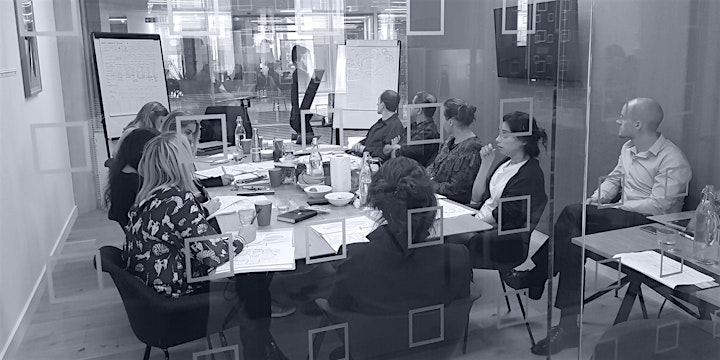 About iDiscover
iDiscover 360 provides a personal development curriculum for individuals, and human development solutions for teams, and organizations. The methodologies used by iDiscover 360, developed by Gal Stiglitz, are designed to bring meaning, purpose, and fulfillment to modern living.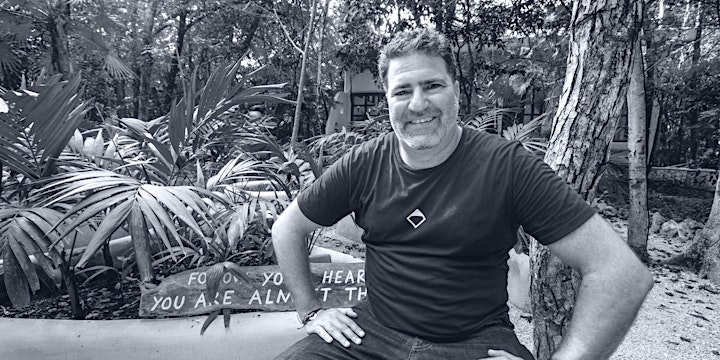 About the Speaker
Gal Stiglitz is a cultural thinker, educational entrepreneur, and the founder of iDiscover 360. He is a thought leader and experienced teacher in the fields of personal/human development, mental resilience, and emotional intelligence.
In his mid 30's and after pursuing an international career in tech, he realized that he is interested in bringing more meaning, purpose, and fulfillment to modern living. He decided to dedicate his life to this educational cause and over the course of 15 years he created a philosophical-psychological universal model that brings a deeper understanding of human nature and the human condition.
With the model and framework he created, Gal together with the iDiscover team helped hundreds of individuals to pave their path into more personal and professional fulfillment.
He is based in London and continually travels, teaches, advises, speaks and carries out ongoing research around the world.