Location
Lee Valley Hockey & Tennis Centre
Leadmill Lane
London
E20 3AD
United Kingdom
It's back, with a vengeance. No, not Die Hard, but the best weekend of your life, on a world class hockey pitch.
About this event
Join us for the legendary East London Hockey festival, taking place this august at the GB Olympic pitches.
Individual sign up:
ELHC members can sign up individually to join a team in the festival fun from £28 per person!
Team Entry:
Entry to this event will be £350 per team of 7-10 players (this is a mixed ability festival, we require at least 3 women on the pitch per game). Early Bird is available for the first few teams to sign up.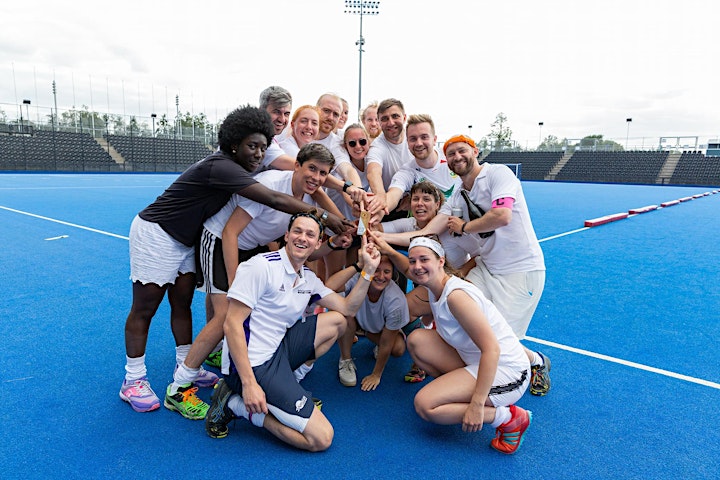 The cost of this festival includes:
- Friday and Saturday night socials
- Two days of fun and competitive hockey on a world class pitch.
Registration via Eventbrite is open until 31st May or until the Festival is fully booked, whichever the soonest - so don't delay, pay today! Weyy.
If you have and questions, please contact elhcfestival@gmail.com