Location
Auditorium of University of Kent in Brussels
Espace Rolin, Boulevard Louis Schmidt 2a
1040 Brussels
1040 Belgium
Belgium
Description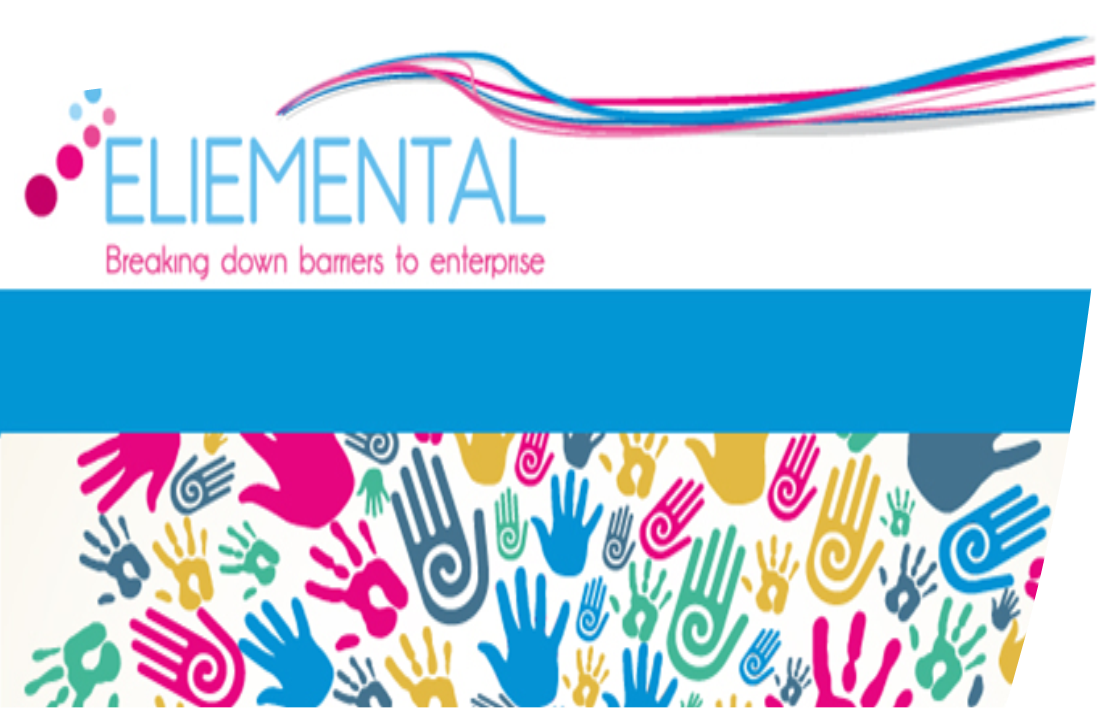 FREE EVENT & networking lunch included:
Eliemental: Helping you to develop enterprise in your community.
The Eliemental project has been three years in the making and has seen a partnership of universities, businesses and enterprise support agencies create an EU-wide qualification in enterprise and employability alongside electronic resources to support the delivery of the qualification.
At this FREE event we will have a range of high-profile speakers from across Europe including business owners, MEPs and academics alongside a number of workshops in which we will share the Eliemental approach to developing enterprise in disadvantaged communities.
This approach has gained tremendous momentum and has helped communities in the UK, Romania, Greece and Poland tackle a number of challenges within hyper-local areas, as evidenced by one trainee who commented recently: "Without the Eliemental enterprise training, I would not have done my business plan so well...I've tried it before on other courses and never managed to do it." The project team will make all of their resources available to attendees of this event and there will of course be food and drink provided. Workshops and discussion will centre around the use of Community Access Points; safe-spaces within communities used to develop training, soft-skills sessions and entrepreneurial mind-sets.
Whether you are a business owner, an enterprise educator, business support organisation or a new start-up there will be plenty of unique activities to support you on your journey and exclusive access to Eliemental's educational resources.
Reserve your FREE space at this event NOW.

Schedule of the day's events:
Programme Timings
09:30 – 10:00 Registration, Coffee & Networking
10:00 – 10:30 Welcome, Opening Address & Project Overview
Learn about the soft skills gap, & its impact on the enterprise decision-making process amongst social groups vulnerable to exclusion. The soft skills gap was identified by primary research & has implications for enterprise educators & training programmes for enterprise.
Speaker: Dr Carolyn Downs – Project Coordinator & Lecturer, Lancaster University, UK
10:30 – 10:50 Introduction to Bespoke Training Resources
Specialist training resources linking soft skills to specific enterprise attributes will be showcased to provide delegates with a detailed overview of the resources & materials designed, piloted & now available via the project virtual learning environment (VLE).
Speaker: Dr Chris Dows - Project Partner, Tameside Further Education College, UK
10:50 – 11:30 Training Delivery Reflections, Challenges & Successes across Europe
Exploring the issues of working with disadvantaged communities, & delivering enterprise education & a linked mentoring programme.
Speaker: Tebussum Rashid – Project Partner, BTEG: Black Training & Enterprise Group, London, UK
Speaker: Prof. Adriana Grigorescu - Project Partner, Valahia University of Targoviste, Romania
11:30 – 12:00 Coffee Break & Exhibition (training materials)
12:00 – 12:30 The importance of Entrepreneurship – A European Perspective
Exploring enterprise policy-making & the significance of SMEs to the EU economy; how demographic & technological change increases the need for the development of community based enterprise, & how Eliemental, a community based model, might fit into the policy framework.
Keynote Speaker: Julie Ward - Member of the European Parliament for North West England, UK
12:30 - 13:00 Introduction to Bespoke Mentoring Materials to Support Enterprise
We have found that social capital is important at every stage of entrepreneurship, particularly, for new entrepreneurs with little business experience, who need access to resources & support in the early stages of starting up. Community based mentors can play a vital role in boosting motivation & confidence, overcoming initial hurdles, & building essential community & business networks.

Speaker: Dr Grażyna Wieteska - Project Partner, University of Łódź, Poland
12:30 – 13:30 Lunch Break & Coffee
13:30 – 14:00 Economic Viewpoints on Supporting Entrepreneurship for Untapped Talent
Exploring the issues faced by people with visible & invisible disabilities in gaining employment or moving into enterprise as a viable option & how Remploy, an international joint venture company, supports & provides health & employment services to people with disabilities & complex needs.
Keynote Speaker: Gareth Parry - EU Representative from Remploy, England, UK
14:00 – 14:20 Exploring the role of communities in enterprise development
Our innovative use of community access points has built on the work of Ray Oldenburg on 'Great good places'. Our findings are widely applicable in community regeneration, enterprise, building cohesive communities & social integration.
Speaker: Dr Carolyn Downs – Lecturer & Principle Investigator, Lancaster University, UK
14: 20 – 15:00: Resources Debate & knowledge exchange
This will give an opportunity for us to hear thoughts & opinions from conference delegates on issues around developing enterprise in their communities.
Speaker: Popi Sourmaidou – Project Partner, Managing Director Ergani Center, Thessaloniki, Greece

Contributors to discussion: Conference delegates
15:00 Close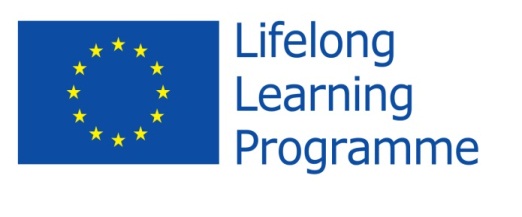 This project has been funded with support from the European Commission. This communication reflects the views only of the author, and the Commission cannot be held responsible for any use which may be made of the information contained therein.
https://www.eventbrite.co.uk/e/eliemental-breaking-down-barriers-to-enterprise-tickets-18051973940