Are YOUR audit reports TURNING OFF your readers? Then learn how to avoid the TOP 5 common mistakes with this FREE 60-minute Webinar!
About this event
Why do this?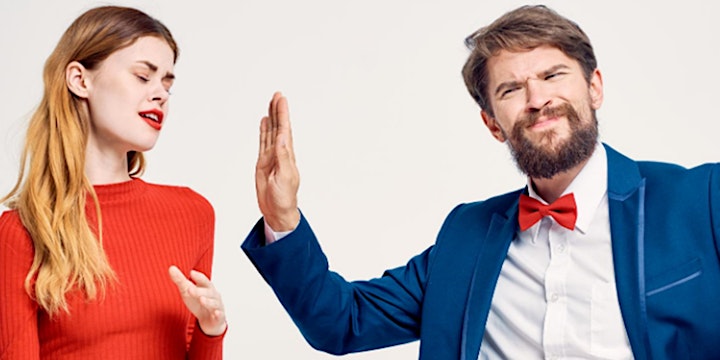 Would you like to take advice from someone who doesn't listen to you or care about what you want?
No, neither would I!
Unfortunately, that's how the readers often feel when they struggle to read most audit reports!
Disengaging cookie-cutter content, a bucketful of confusing detail spilled out in paragraph-long sentences; unclear recommendations; and a weird perspective which doesn't seem to recognise their business challenges.
This is NEVER going to work!
When your readers read your report, they should instantly see that you have been listening and that you care about them. If not, why the HELL would they want to take YOUR advice!
If you want to learn how to do this, ELIMINATING THE TOP 5 AUDIT REPORT TURN-OFFS will be 60-minutes of your time very well spent!
What will you get?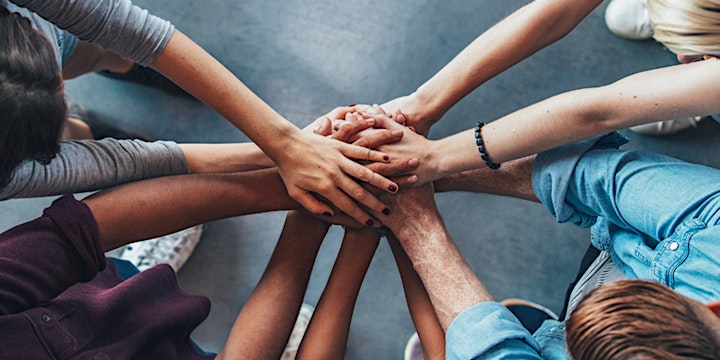 ELIMINATING THE TOP 5 AUDIT REPORT TURN-OFFS is an Audit Communication live, virtual learning programme for Internal Auditors.
The key learning will be delivered via a practical, engaging and fully interactive 60-minute Live Learning Webinar backed up with clear, real-life examples and practical tips.
It will help you to increase your chances of getting your readers to read your audit reports and buy-in to your message by leveraging their psychology and speaking their language. In so doing, you will also increase the impact of your reports while enhancing your credibility, authority and value.
In addition, you will get a Certificate of Attendance and comprehensive set of note slides to future-proof the learning after the session!
Join us for this FREE 60-minute Live Learning Webinar on Thursday 25th February at 18:00 GMT and earn 1 CPE (Continuing Professional Education) Credit!
Live Learning Webinar Content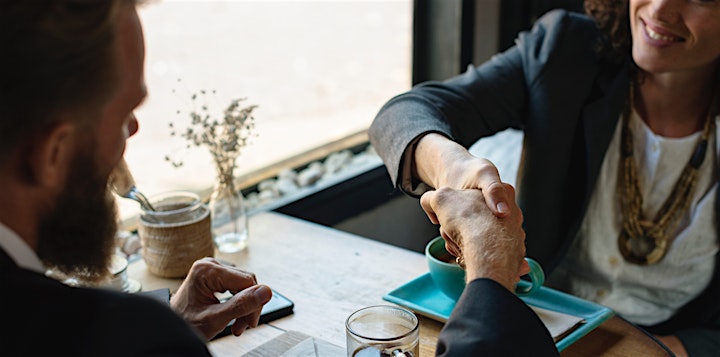 1. MAKING THEM WANT TO READ YOUR AUDIT REPORT!
What three questions does EVERY reader want you to answer when they first pick up your audit report; and how can you use this to fully engage them?
2. THE MOST IMPORTANT SENTENCE YOU WILL WRITE!
What is the MOST important sentence in your entire audit report; and how can you ensure you don't screw it up (like MOST audit report writers do)?
3. MAKING THEM WANT TO READ YOUR FINDINGS!
How can you ensure you create the strongest possible "attention hooks" which will get your readers to actually READ your Detailed Findings?
4. STOP WRITING SELF-OBSESSED FINDINGS!
How can you make sure that your Detailed Finding write-ups are NOT self-obsessed (this is a VERY common mistake which most auditors don't realise they're making)?
5. AVOIDING CONFUSING & DISENGAGING FINDINGS!
How can you be sure that you avoid the most common complication trap (which MOST auditors fall into) when writing up your Detailed Findings?
6. ONE WORD TO NEVER USE IN RECOMMENDATIONS!
What is the ONE word which ruins Recommendations (and which MOST auditors use!); and how can you guarantee yours are clear, high-impact and actionable?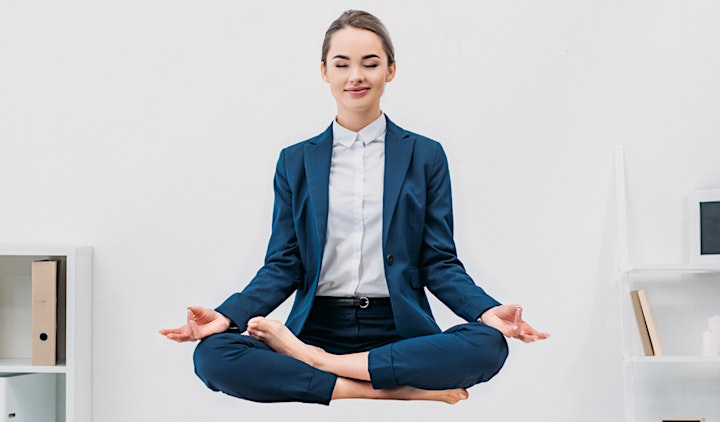 By the end of this 60-minute Live Learning Webinar, you will be able make a bigger impact on your readers and land your message by leveraging THEIR psychology!
Certificate of Completion

After finishing the 60-minute learning programme, we'll send you your ELIMINATING THE TOP 5 AUDIT REPORT TURN-OFFS Certificate of Completion with your name on and the course duration, which will be signed by Andy Kovacs, ELC Consultants' Founder and Corporate Learning Director and the trainer of the course.
What do our clients say?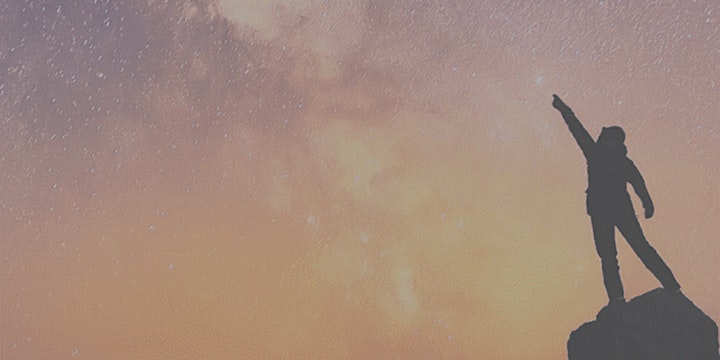 I expected the ESSENTIAL AUDIT REPORT WRITING learning programme to be a very dry and theoretical course with instructions on how we write reports in Vodafone.
But to tell you the truth, I came home and I said to my wife: "Susan, today I've had the most amazing training I've ever had!" – and I've had some great training!
The training was fantastic – the difference being that the trainer really knew how to bring the message across. The training was very interactive. It not only taught me how to write in the most efficient and professional way but also how to make a powerful connection with my readers.
All in all, I not only learnt how to write reports, but I also learnt how to communicate effectively; which I think is the key. That was the real added value of this learning programme.
Dominique Pauwels
Senior Internal Auditor
Vodafone
I think that the topic of report writing is absolutely crucial and, to be honest, I thought that it could not be taught. Writing skills are learnt through on-the-job experience and they are not an easy skill to acquire. ESSENTIAL AUDIT REPORT WRITING completely changed my opinion on this; and now I'm applying all of my efforts to use all of the writing techniques which I learnt in this learning programme.
But this training offered so much more than just report writing techniques. We learnt so much about the wider subject of effective communication. It's essential to understand what your stakeholders want to see in your reports and to fulfil these requirements. This is a big part of our mission and the learning programme really helped me with this.
I immediately recommended this learning programme to my line manager and to our Country Head. I told them: "You must participate in this training because I'm now going to be using these great report writing techniques which you're not even aware of."
Adriana Draghici
Senior Internal Auditor
E.ON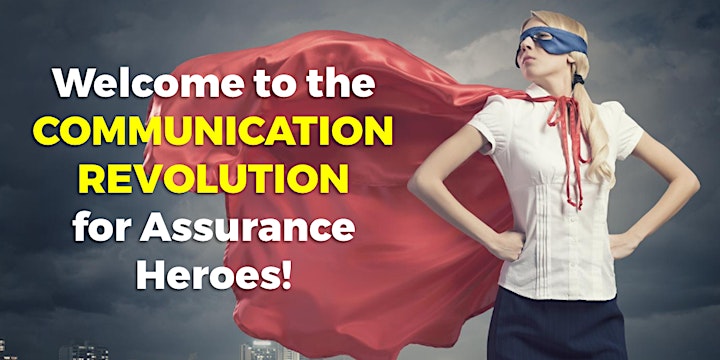 About your trainer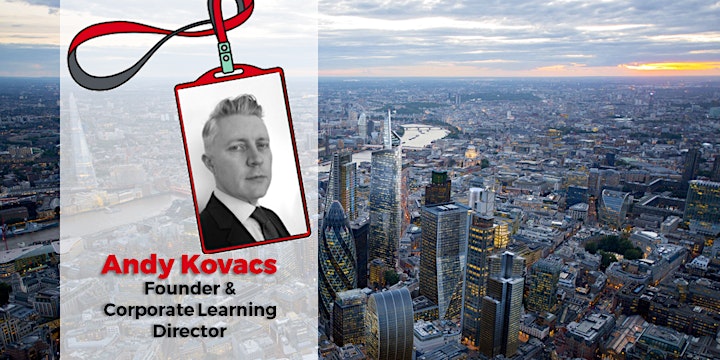 Andy directs the design and delivery of all ELC Consultants' learning and consultancy programmes.
He has 25 years' experience in the training and consultancy sector designing and delivering the highest quality, professional communication learning engagements.
He has a BA (Hons) in Philosophy from University College London with a specialisation in Philosophy of Language.
His dream is to visit Machu Picchu, the Inca Citadel in southern Peru. But his fear of heights is likely to make the 4-day mountain a bit of a nightmare!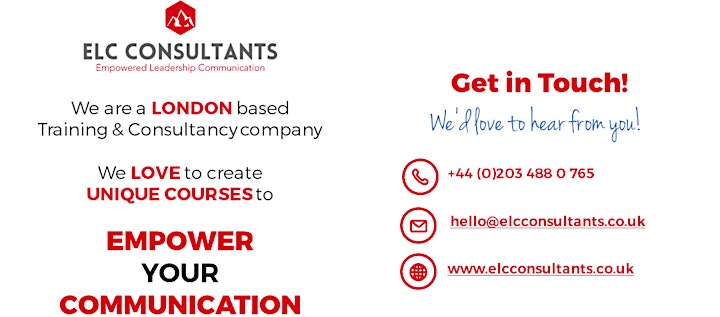 Organiser of Eliminating the Top 5 Audit Report Turn-Offs!
ELC Consultants is a global training and consultancy company based in London which was established in 2005. We offer the highest quality learning solutions for Assurance and Leadership Communication for busy professionals.
Since our establishment, we have delivered our coaching and learning engagements to over 20,000 participants in 11 countries and over 5 continents.
Furthermore, we are one of the communication training provider of choice for many of the world's leading corporations, like Bayer, BP, HSBC, Johnson&Johnson and Vodafone.
It used to be the case that you couldn't benefit from our services unless you were lucky enough to work for one of these global companies …
… Now we're here to help YOU too!