Description
Business is changing. New competition, client and candidate expectations, technology, delivery channels, financial models. Yet conditions are perfect to differentiate, pull ahead of the market and explode profit growth.

Greg Savage and Chris Savage will guide you on how to do it.

This Owner and Manager Savage Growth Accelerator Master Class unlocks the proven growth learnings from their 50 years of experience owning, building, leading, buying and selling recruitment and consulting businesses across the world.

Drawing on the latest, tested consulting-firm growth strategies, and calibrated specifically for recruitment, this full-day seminar is like no other. It will give you a proven Growth Dashboard, and a structured roadmap; all explained over eight ideas-packed, example-rich hours.
Attendees will receive literally hundreds of tips and tactics during the day, but the 10 Big Growth Takeaways will include;
• A detailed recruiter hiring plan, as well as a key skills template.
• An action plan for creating a high performance culture.
• A primer and checklist for effective recruiter coaching.
• A communications "cheat sheet" to improve recruiter engagement.
• A social media and digital strategy framework to drive client and candidate acquisition.
• The key financial ratios, including market benchmarks, to drive performance.
• The secret on how to differentiate your brand so you stand out and shine.
• An quick product and services innovation action plan so your offer remains fresh and edgy.
• The five steps to make more profits, faster, from existing clients.
• How to shift from being a 'supplier' to becoming a Trusted Advisor.

Powerful. Insightful. Relevant. Practical. Critical. Invaluable.

Send your entire senior team, and those you want to take on a growth journey fuelled by The Savage Growth Accelerator
About Greg Savage FRCSA (Life):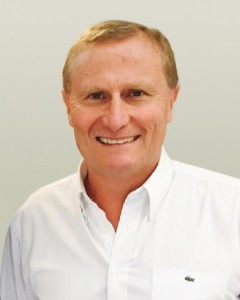 Greg is a leader of the global recruitment industry, with a career spanning thirty-five years, and is a regular keynote speaker at staffing conferences around the world.

Greg started Recruitment Solutions in 1987 and grew the business to 250 staff and an eventual $60 million IPO on the Australian Stock Exchange. He went on to be International CEO of Aquent for 8 years, running 35 offices in 17 countries.

In 2010, founded Firebrand Talent Search and quickly created a global brand for this specialist digital and marketing recruiter, and successfully sold the business, in 7 countries, in January 2013.

Greg now provides board advisory, consulting and keynote speaking services to organisations across the world, focusing on growth, expansion and profitability.

An early adopter of social media for recruiting, Greg's industry blog - The Savage Truth - is a must-read for recruiters, while his Twitter feed similarly attracts thousands of followers from around the world.

About Chris Savage: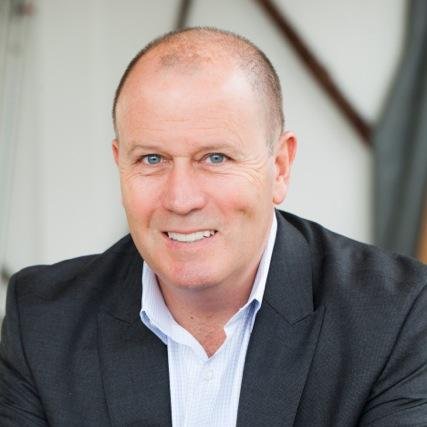 Chris Savage is one of Asia Pacific's pre-eminent public relations, digital, marketing and professional services industry leaders. But that's not his passion. What drives Chris is helping leaders and businesses accelerate growth.

Following a highly successful 25 year career in public relations, where his roles included Chairman of the biggest PR group in the Asia Pacific region with 1,200 staff, as an entrepreneur who started what became one of Australia's pre-eminent financial PR firms, and the founding employee of Ogilvy PR, Chris was appointed Chief Operating Officer of Australasia's leading marketing content and communications group, with $500 million in revenues. The businesses under his leadership grew on average by double digits annually.

Chris is an accomplished keynote speaker and speaks at major conferences across the world. He thrives on helping others achieve their potential- to be the very best they can be. More than 10,000 followers and subscribers a week read his weekly blog, Wrestling Possums.



Organiser of Elite Leaders Presents Greg Savage and Chris Savage: Powering Profits in Disrupted Times
Elite Leaders has all the support, tools and expertise your recruitment business needs to succeed and flourish.
With an exclusive mix of specialist services, tailored products and targeted help from fellow professionals and industry experts, we can streamline your working practices and maximise your bottom line.