Founder/President, Global Empowerment Woman Summit (GEWS)
United Kingdom
Anita Marie Francis (BAHons) Marketing & HRM. Anita is currently the President and Founder of a Women's Empowering Network called Global Empowerment Woman Summit and Elite Network Club. She is a Serial Entrepreneur with over 15 years business experience in running several successful businesses from running a recruitment agency, model agency, health and wellbeing company, a publication company and property company and alongside running her membership clubs globally Anita embraces the digital lifestyle and has invested in online businesses. Anita believes in supporting the next generation of female leaders and has launched a project called Inspire Girls Rock with the aim to support and mentor young girls to dream big and become global leaders. Anita studied law in 2011 and was determined to become a qualified solicitor practising in conveyancing in 2016, but due to unforeseen circumstances Anita decided not to continue her law journey and decided to take a risk and launch her businesses. Anita believes a true entrepreneur takes risks and lives outside their comfort zone. Anita has always been passionate about connecting women in business together, nothing gives her pleasure than seeing women go onto do great things in the world.
Meet our Guest Speaker - Joanna Tidman
Presenter and BBC Regional News Editor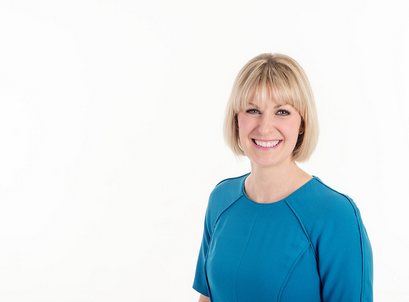 Joanna Tidman is a TV and radio presenter and journalist who's been in the business for 18 years.
She now works, finding stories in our communities to tell on TV, radio and online – each of which have very different needs.
She has presented BBC radio breakfast and Drivetime show and presented TV news bulletins on BBC Midlands Today.
She has worked in BBC newsrooms in London and Salford and have covered big, national stories. These include, the Birmingham riots in 2011, the Alton Towers crash in 2015 and a number of General and local elections as well as Brexit.
She has carried out original investigations into care home abuse, modern slavery and the rise and future of electric vehicles.
Talking to people, finding out their stories and telling them is her passion and we are delighted Joanna is our guest speaker, sharing her journey over 18 years as a journalist.
Non-members can attend once and visit any location throughout the UK and Internationally.
Members can attend any prestigious GEWS Elite Network Club locations.
Non-members - £32.00
Members - £15.00
Our EARLY BIRD OFFER is only £20.00 for a limited time.
HURRY BOOK your ticket TODAY! so we can guarantee you a space. We limit tickets to 25 people and once event is FULL you cannot just turn up on the day. You will be welcome to join us at our next network meetup.
If you have any dietary requirements, please contact admin@globalempowermentwomansummit.com
If you are interested in joining our network club and have any questions in reference to our UK Summits and our summits we have planned internationally in 2020 and advertising in our publication Women in Business please email admin@globalempowermentwomansummit.com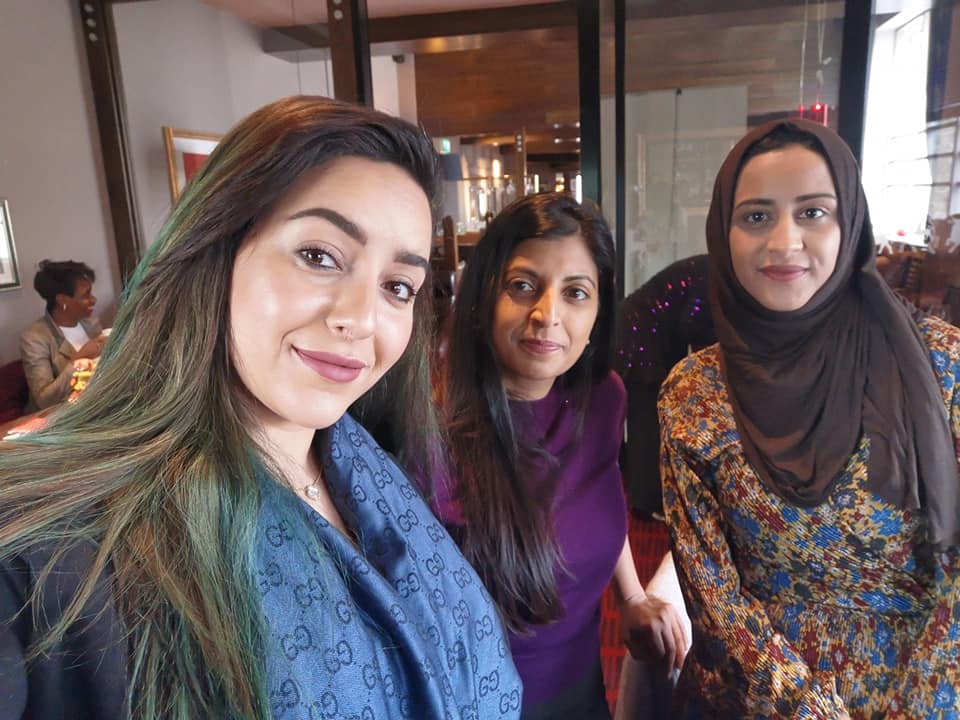 Global Empowerment Woman Summit monthly network clubs will be launching clubs throughout 2019. This will be an opportunity to connect and network with other female entrepreneurs globally.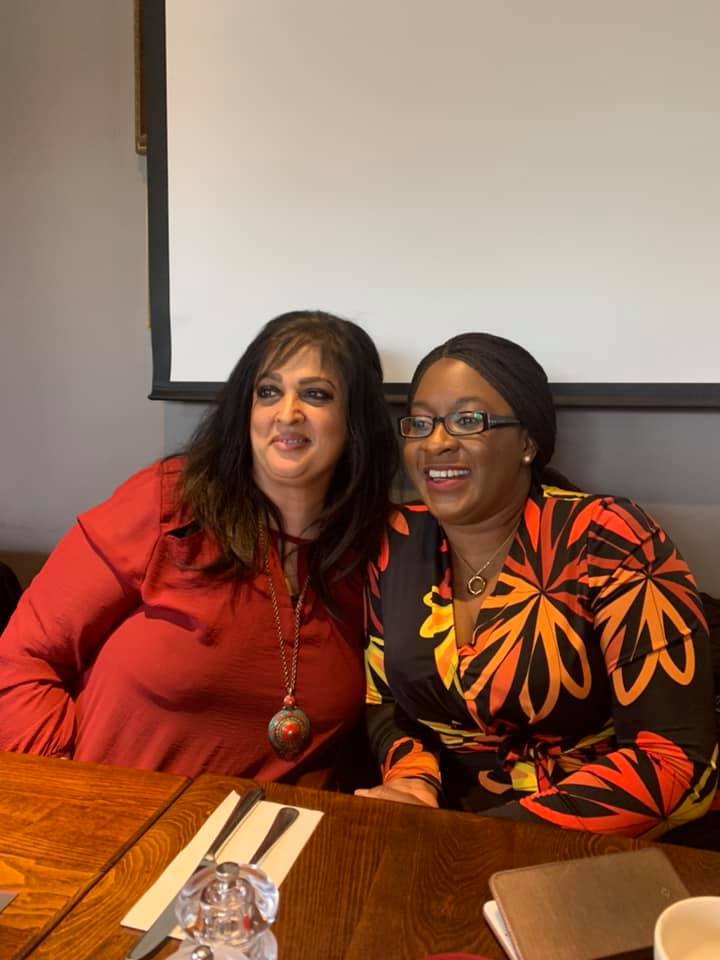 We are also looking to expand our global family and looking for female entrepreneurs who wish to raise their profile and host annually summits and networks in their chosen country. Do get in touch if interested.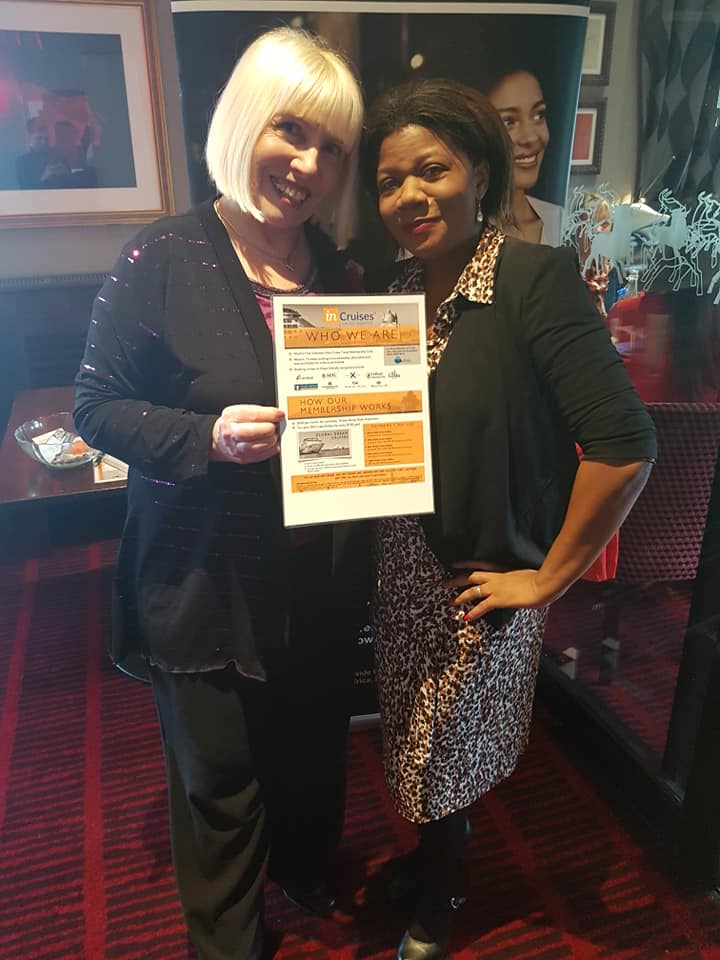 SEE OUR GEWS BIRMINGHAM UK LAUNCH 2018 HIGHLIGHTS - FULL GEWS MEMBERSHIP WEBSITE LAUNCHING SOON.
www.globalempowermentwomansummit.com