Join best-selling author and historian Alison Weir for her spellbinding story of Elizabeth of York, the first Tudor queen
About this event
Alison Weir, Sunday Times-bestselling author of the SIX TUDOR QUEENS series, returns with a captivating new trio of novels spanning three generations of history's most iconic family, the Tudors.
---
Mother. Survivor. Queen.
The spellbinding story of Elizabeth of York, the first Tudor queen.
---
AN ENGLISH PRINCESS, BORN INTO A WAR BETWEEN TWO FAMILIES.
Eldest daughter of the royal House of York, Elizabeth dreams of a crown to call her own. But when her beloved father, King Edward, dies suddenly, her destiny is rewritten.
Her family's enemies close in. Two young princes are murdered in the Tower. Then her uncle seizes power - and vows to make Elizabeth his queen.
But another claimant seeks the throne, the upstart son of the rival royal House of Lancaster. Marriage to this Henry Tudor would unite the white rose of York and the red of Lancaster - and change everything.
A great new age awaits. Now Elizabeth must choose her allies - and husband - wisely, and fight for her right to rule.
Alison Weir is the New York Times bestselling author of the novels Katheryn Howard, The Scandalous Queen; Anna of Kleve, The Princess in the Portrait; Jane Seymour, The Haunted Queen; Anne Boleyn, A King's Obsession; Katherine of Aragon, The True Queen; The Marriage Game; A Dangerous Inheritance; Captive Queen; The Lady Elizabeth; and Innocent Traitor, as well as numerous historical biographies, including Queens of the Crusades; Queens of the Conquest, The Lost Tudor Princess, Elizabeth of York, Mary Boleyn, The Lady in the Tower, Mistress of the Monarchy, Henry VIII, Eleanor of Aquitaine, The Life of Elizabeth I, and The Six Wives of Henry VIII.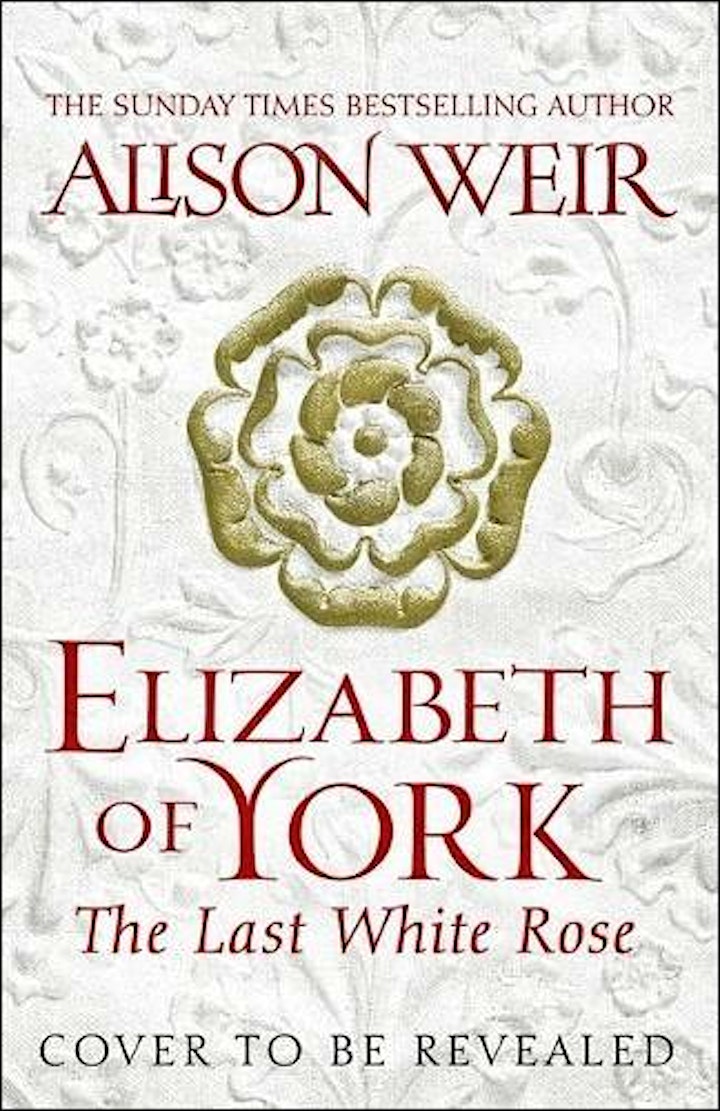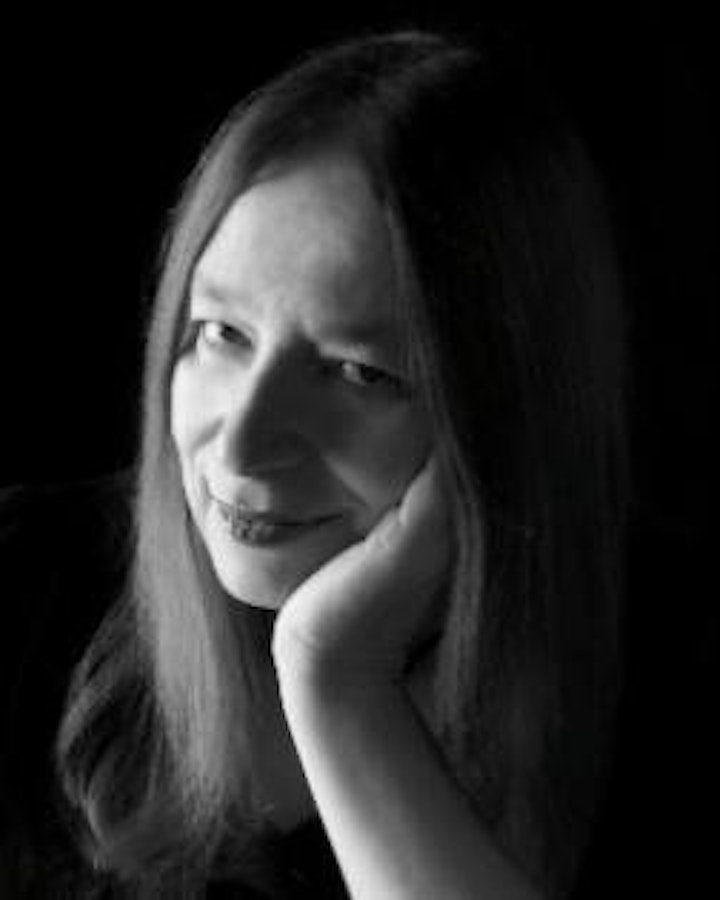 Organiser of Elizabeth of York, the Last White Rose - A Talk by Alison Weir
Southwark Cathedral has been a place of Christian worship for over 1000 years. Established as a small convent, it grew over the centuries into a priory, which became a parish church and then, in 1905, the Cathedral for the newly created Diocese of Southwark which serves the whole of London south of the river.
The Cathedral's patchwork architecture bears testament to its past as do the many monuments and memorials inside and outside the church. These are reminders of the rich history of this part of London and our association with such major figures in our creative history, including Chaucer, Shakespeare and Dickens.
Southwark Cathedral is a place of worship, welcome and friendship, to rejoice in or find rest when you're weary. We are London's community Cathedral striving to live the example of Jesus, seeking to be a spiritual home for all and set at the heart of Bankside, buzzing with people and activity, a vibrant cultural and commercial destination.