ELMAG Webinar (1) Managing the co-production of learning

Friday, 20 March 2015 from 13:00 to 14:00 (GMT)
Event Details
This webinar for managers/course co-ordinators in education and training organisations is designed to build your confidence to include co-production in your learning offer for people with mental health problems . It will include:
Why co-production in learning matters for people who have mental health problems

How co-production can enhance your learning offer for learners with mental health problems

Lessons from the experiences of 3 very different providers:
The practical stuff
How do I book this experience?
Simply register for your 'ticket'. When we receive your booking we will send you the link for the webinar - which means that you will not need to worry about setting up/using a password and username when you join the webinar at 1pm on 20 March. 
What next? 
Eventbrite will automatically send you a reminder 48 hours before your experience. Meanwhile, if you haven't booked one already, choose a mental health experience and complete the online ELMAG equality and social mobility questionnaire now at: http://bit.ly/1CTWsEe
Skipping the questionnaire, let's see if we can persuade you otherwise...
Access
We want everyone to enjoy and have full access to the webinar. Please do not be offended if we ask you to help us do so. If you notice something we've missed or made difficult for you or others please let us know and we will do everything we can to make it right. 
If you have any problem accessing the webinar room on 20.3.15 please call or text 07920493620 
Let's get technical...
We will 'present the webinar using "Adobe Connect", a program that allows presenters to share their presentations online.
We expect each person to use login from their own computer.  If several of you from the same organisation are planning to access the room jointly from one computer, please let us know as soon as possible in advance by contacting elmag@niace.org.uk
Once you have entered the webinar room, you will see instructions about the layout and function of the online webinar software and  to test your audio settings.
Testing before the webinar
Please allow some time before the webinar to test that your computer and network connection will access Adobe Connect.  You can do this at http://admin.adobeconnect.com/common/help/en/support/meeting_test.htm
You will need:
A quiet space, preferably in a private office.  If you cannot be in a private office, we recommend that you indicate to colleagues that you cannot be disturbed and try and keep any background noise to an absolute minimum.

A computer (PC or Apple Mac) with a suitable internet connection (please note: 

If you plan to access this webinar from a tablet or mobile device, several of the functions may not work.

A set of headphones or speakers

You may want to use a microphone and webcam for asking questions. If you do, make sure

 you have a suitable microphone attached to your computer and 

that you use headphones to prevent the sound distorting
In theory, any internet connection can access Adobe Connect *.  However, please note the following:
If you have the option between a wired (Ethernet) or WiFi connection, we recommend using a wired connection

If you are using WiFi, please ensure that you have a reasonable signal strength

If you are working in an office with a shared broadband connection, or working from home or unsure of the broadband speed, please ensure that you have a broadband speed of at least 2MB.  This will not normally be a problem, however may be the case if you live in remote or rural locations.  Your internet provider can advise you on this if you are unsure.
*Note: You can access AdobeConnect via an app on iOS and Android mobile devices.  Please note, however, that our webinars are designed for access from a PC, laptop or Mac and may not function as intended if you access from a mobile device.
Any problems?
If you have any questions or problems please email elmag@niace.org.uk or tel/text 07920493620
We  look forward to working with you and hope you enjoy the webinar. . 
Want to find out more about the Mental Health in Further Education Network?

http://mhfe.org.uk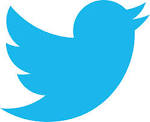 @MHFEwhatsnew   #ETFELMAG
Who is behind this?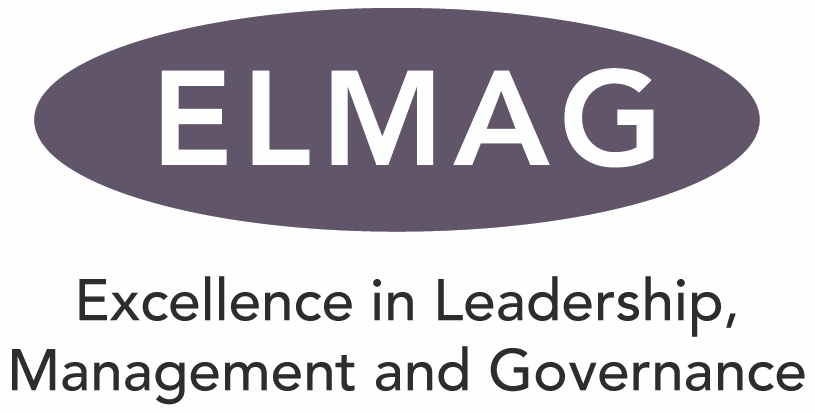 This webinar is part of a unique new management course: 'Cultivating new perceptions in improving mental health and wellbeing in education and training' that is designed and developed by members of the Mental Health in Further Education network (hosted by NIACE). It is commissioned by AELP, as the lead for the Excellence in Leadership, Management and Governance (ELMAG) partnership, on behalf of the Education and Training Foundation.
Join the Education and Training Foundation Leadership Register (if you have not already done so)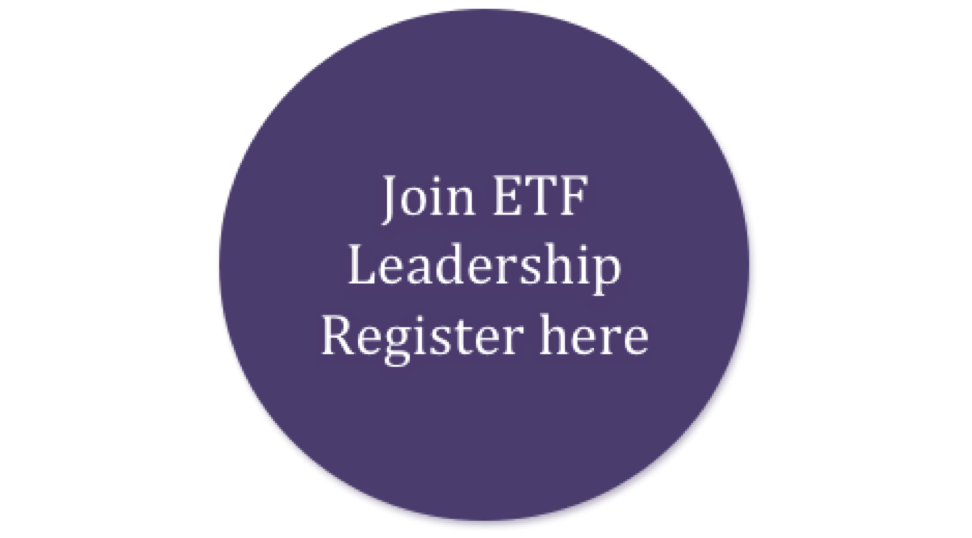 Organiser
A friendly e-community of practice for anyone with an interest in adult education and mental health and wellbeing. We co-create opportunities for practitioners and people with lived experience to network, discuss and share experiences, resources, good practice and lessons learned.
Join us on https://mhfe.org.uk |@mhfewhatsnew | YouTube