Description
On Sunday 30th June 2019 the Xcel Sports Hub will be host to the inaugural Elmbridge 7 a-side Football Tournament for companies based within the borough. The tournament will be sponsored by the local company Hungry Shredder. Played on the main stadium pitch the purpose of this tournament is to bring together Elmbridge businesses, colleagues and families through a fun, social event, hosted at this state-of-the-art facility in the heart of the borough.
To coincide with the tournament and make this a family affair, Walton Casuals Juniors and Walton Athletics Club will run a multi-sport experience for children 5-11yrs at a charge of £1 per child. You can register children on the day at the grass pitch open from 10am-4pm. So, don't forget to bring your family and friends along!
Food concessions will also be onsite for the day, as will hot and cold drinks, soft and alcoholic drinks from the Sports Hub bar.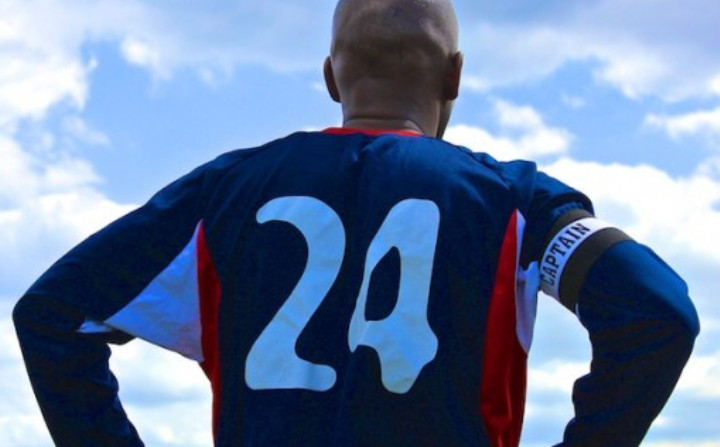 Tournament Format
The tournament with be held Sunday 30th June 2019 and limited to sixteen teams. As part of the build-up to the tournament teams will be announced and the group stage draw will be made by Ian Burrows, Head of Leisure and Cultural Services at Elmbridge Borough Council.
Four groups of four teams.

Each team will play three group matches lasting 20 minutes per game.

Rolling substitutions are allowed and teams can have up to 10 players per squad.

Players must be over 18 years old.

Teams placed 1st in the groups will go through to the semi-finals of the Cup.

Teams placed 2nd in the groups will go through to the semi-finals of the Plate.

Semi-finals will last for 20 minutes.

Winners of the semi-finals will go through to the finals lasting 20 minutes.

All group matches, and finals will be played on the stadium pitch, creating what will be a fantastic atmosphere.

Registration 8am – Group Stages 9am-3pm – Semi-Finals 4pm – Finals 5.30pm – Presentation 6pm

General playing rules and match schedule will be sent to teams in March 2019.
Only twenty places are available for this inaugural tournament, and we shall take entries on a first come first served basis.
More information please contact Mark Cornish at: mark.cornish@snapsponsorship.com
https://www.snapsponsorship.com/news/xcel-sports-hub