Have your sales channels been limited by Covid-19? Looking for new or additional ways to engage with your customers and or prospects?
About this event
Overlooked email marketing as an overused or out moded form of marketing and communications?
Glued have specifically written this workshop to encourage those just starting out on their email marketing journey. During the lockdown we recognised that this Cinderella discipline was coming into its own.
About this event
Rob Harrison and David Wilson of Glued will take you through some of the key facts and figures about the effectiveness of email marketing.
They will also cover: key tips on list purchase; reviews of the main platforms; fitting email marketing into your sales process; creating, running and monitoring campaigns. Peppered into this learning will be interactive exercises on: how to profile a target email marketing list; writing engaging subject and head lines; and, selecting imagery that helps you say more than the sum of the parts.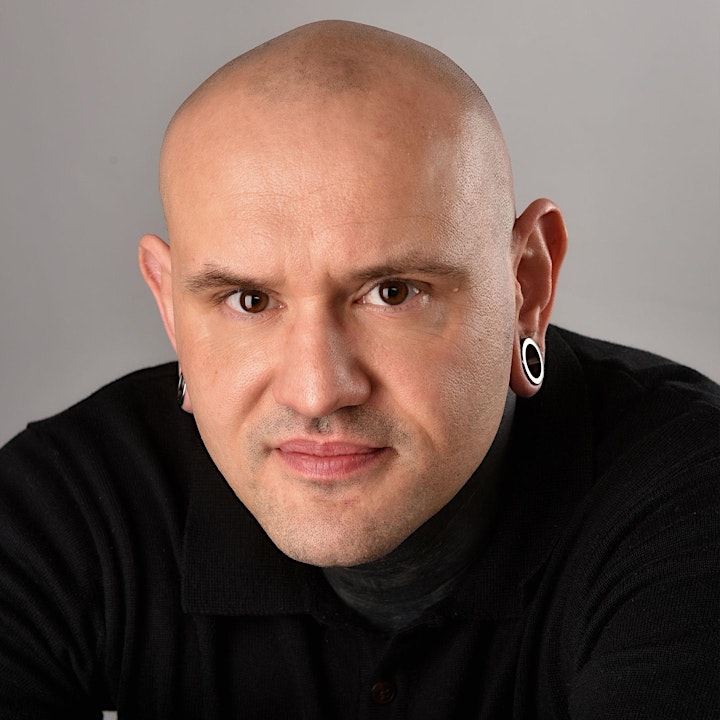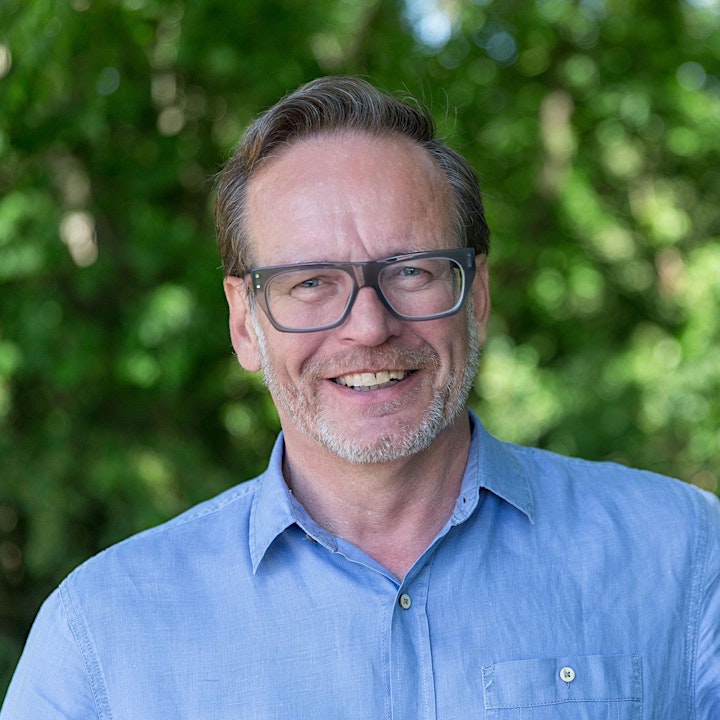 Organizer of Email marketing where to start?
A suite of workshops, resources and one-on-one support
BIPC Worcestershire knows that there is a successful business in everyone of us. Which is why our business advisors and business partners are determined to make a positive difference to your business ambitions.
Whether your business idea is just a twinkle in your eye or you are looking to take your business to the next level we want to engage with you. We are building a mutually supportive business community around libraries and library services which are focused on improving the economic circumstances of the participants and of the county.
To get a taste of what is on offer do sign up to one of the regular webinars below, or for a more tailored approach book into for a one-to-one meeting with one of business advisors by clicking here.