Description
Embodied & Embedded: Free Learning Reflection Workshop by Allan Frater
Part of the Embodied and Embedded Event Series by the Psychosynthesis Trust (Now ended)

This follow-up learning reflection workshop is free, optional and open those who attended any event within the Embodied and Embedded event series in 2018. This workshop is an opportunity to discuss and share what branches of enquiry the material has inspired in our lives over the winter months. Allan will facilitate the morning and offer some further reflections on his own journey with 'Wild Land Dreaming'.
The workshop will support you to:
Re-engage with the powerful themes explored in this series




Reflect on how this series has influenced your way of being in the world and in your body since




Build connections with and learn from others on a journey towards more embodied living
We hope to see you there!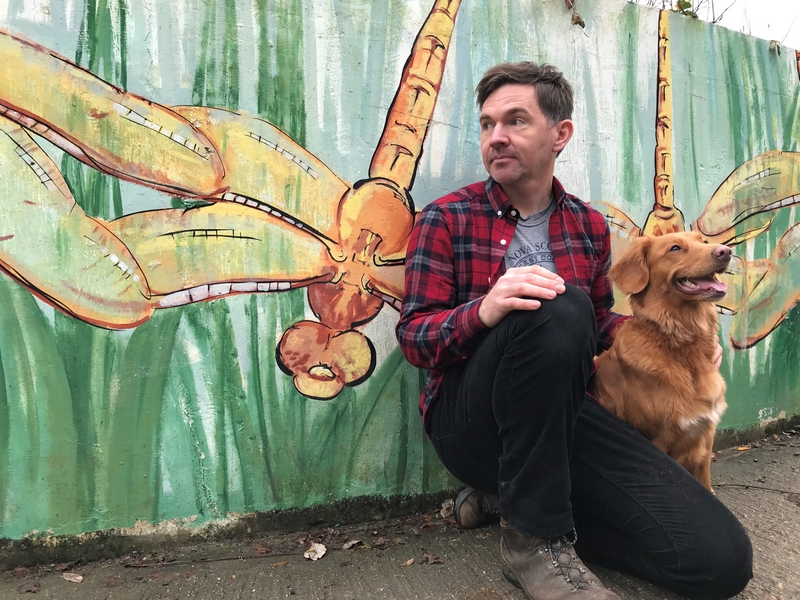 Speaker:

Allan Frater is a core trainer at the Psychosynthesis Trust, and a psychotherapist and supervisor in private practice with a particular interest in what he calls, 'wild imagination'. Find out more at: www.wildimagination.uk
This event is part of the Embodied and Embedded – public event series
Embodied: The importance of embodiment has long been recognised within psychosynthesis and the wider therapy world. Awareness needs to touch our whole being, our sensing aliveness, not just our minds. It needs to go bone-deep. Language-based understanding is just not enough for lasting change.
Embedded: What is perhaps less emphasised, and will be made explicit throughout the series, is the embedded sense of belonging and participation with the encompassing world that opens up to us through our embodiment.
Embodied and Embedded The series of three talks and a day workshop brought together perspectives on embodied and embedded from body therapy, transpersonal and ecopsychology approaches, and imaginative and story-based explorations.
Read more about the Trust: https://psychosynthesistrust.org.uk/