Description
There is a Wild Woman in You
Is the person you've invested so much time and energy into ALL of who you are?
Do you feel like you are often wearing a different mask in the various aspects of your life?
Do you have a sense that there are parts of you yet unreached and unseen, even by you?
Can you feel parts of you that you know are there but just haven't been given the space where you feel safe enough to let them out?
Are you holding back in most (all?) areas of your life?

About this Workshop
In this 3 hour workshop, we'll remove the masks that hide the wild woman inside of you and set her free. We'll unleash her power, your power, so that you feel fully alive in every single aspect of your life.
Allow yourself to be seen fully as the most incredible version of yourself and celebrated for it, in this safe space.
We do this by guiding you on a journey deep inside of yourself using skillfully crafted practices taken from years of experience in the martial arts and yogic movement, through storytelling and sound, and by tapping into ancient and powerful shamanic ritual.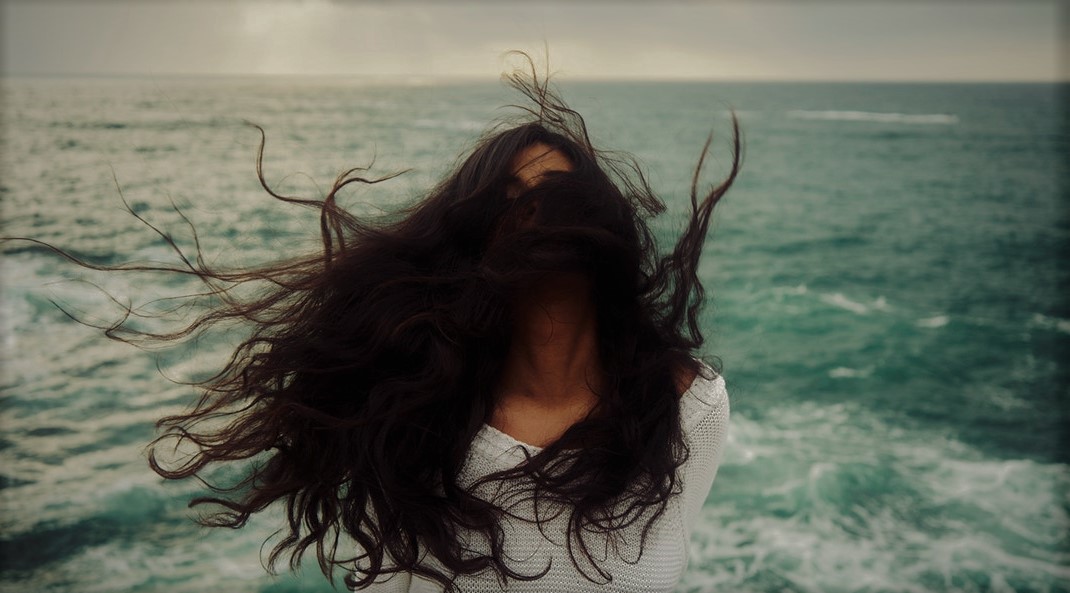 The Collective Masking
Like many women (and men) today, you have almost certainly been discouraged from accessing your Dark and your Wild. You've maybe even been punished or shamed for it. And probably since early childhood (ever heard 'calm down', 'quiet down' in moment when you were simply having fun and letting go?).
This conditioning isn't easy to undo, especially when the people around us probably aren't prepared to handle this part of us (and themselves).
Luckily, our self-exploration isn't about other people! It's about US. And that's what this workshop will provide - a safe space for you to do exactly that.
The wild woman is all of this – healer, matriarch, protectress, heroine, nurturer, earth mother, lover, seductress, sage, mystery, magic – pure power and pure love.
We carry all of the wild woman and the qualities she embodies within us. Some we give voice to and others - usually the most powerful ones - are shamed.
We'll connect powerfully with these incredible parts of the human spirit within us and bring them into the world by allowing them to express fully in our hearts, minds, souls – and our bodies. So that we fully own them. So that we fully feel them. So that they truly are ours to own.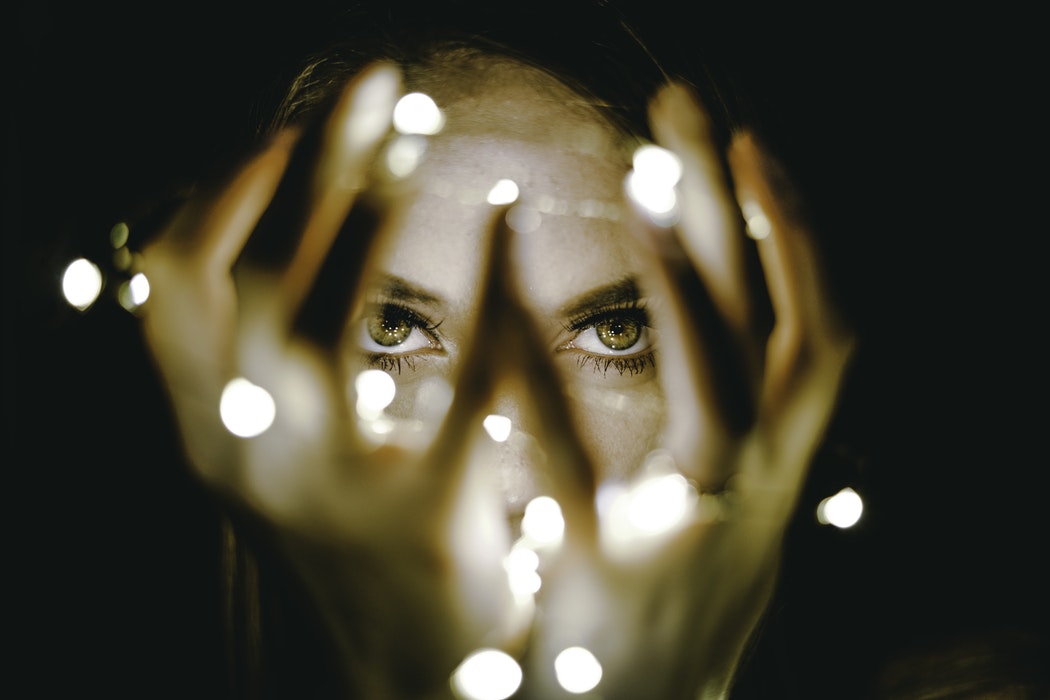 The Truth
The truth is that you are an extremely powerful being. And that as much of that power comes from the darker, deeper, more primal parts of you as it does from the light.
Deep in your DNA lies your inner WILD WOMAN. If we can embody and evoke HER into our lives, we are able to live in our whole Truth.
She remembers a time when life was preserved and protected by claws, teeth, fangs, and the howls and piercing stare of the she-wolf.
She protected her own like this. When it was all she had. And she loved wildly too. It was all she knew.
Days were punctuated by dawn and dusk; and nights by the changing phases of the moon as it passed through the stars.
Come back to this.
We tap into the Wild Woman because if we can embody and evoke HER in our lives, we are able to live in our Truth.
Our Wild is one of our most repressed energies, and by living this out, we practice standing in whatever else may be true for us in our lives but are scared to make known.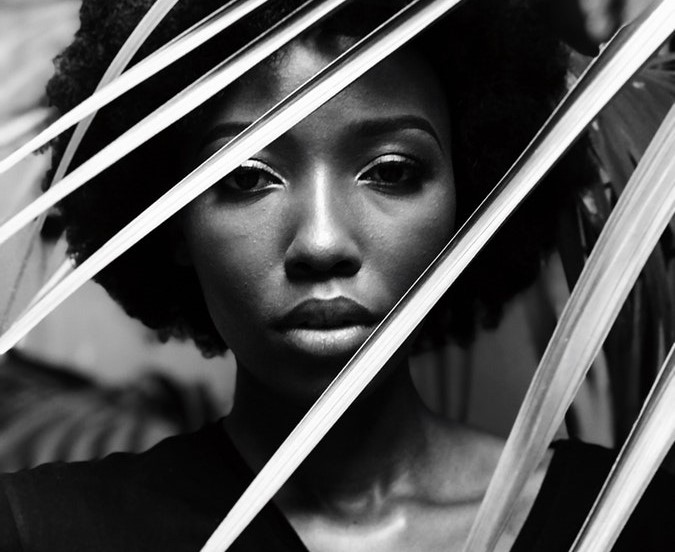 What You Will Get From This Workshop
- Connect to the deepest parts of you
- Give yourself permission to let go
- Unleash your fullest power
- Explore all of who you are
- Get back in touch with feeling carefree and confident
- Tap into your inner knowing
- Learn to surrender to your own power in safety and strength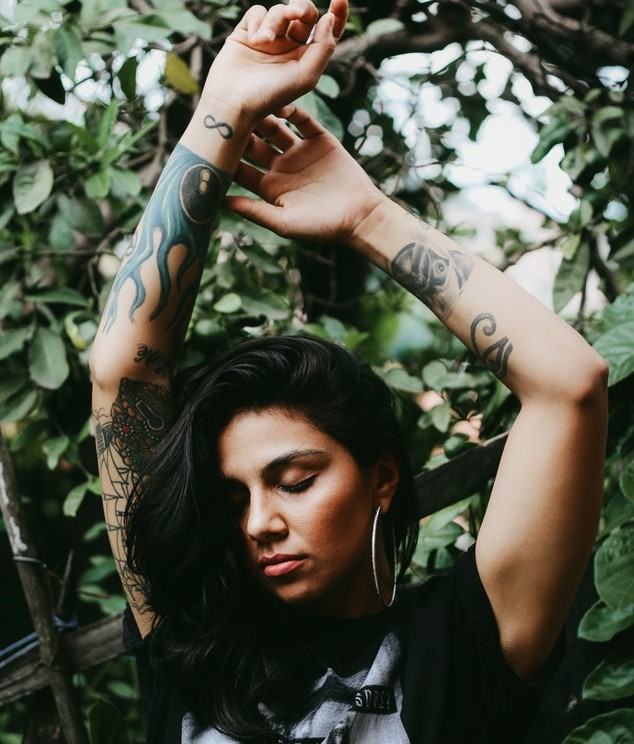 Re-wild yourself.
Free yourself. For one day. For one hour. For one minute. Let yourself go with us Shed your masks. Drop your armour. And feel the deep rich power that you have within. It is stronger than these.
Free yourself. For one day. For one hour. For one minute.
You are the golden glow of a tiger's eye And the sleek deep black of the panther. You are of the earth, deep, rich, sensual, nourishing. And a wildfire furiously raging across the vast expanse of the horizon.
There is no end in sight. Because there is no end. You are fathomless. You are whole You are complete. You are wild.

Join us in this special workshop, timed deliberately during sunset. Come meet the wild woman inside of you. She has wisdom to share and it is yours. Enter with the intent to meet her, and leave with her as your powerful companion.

You are her.
She is you.
Come.
Book Your Space Now - Spaces are limited a maximum of 14 women in order to keep this an intimate and safe transformational environment