Description
PMV Tribe (Purpose Mission Vision Tribe) is a powerful monthly training event that runs every first Saturday of the month dedicated to an exclusive community of ASPIRING and CURRENT Transformational experts and leaders including: Coaches, Heart-centred Entrepreneurs, Lightworkers, Healers, inspirational speakers/messengers and Humanatarians who want to learn principles, strategies and tools of what it takes to be successful Changemaker and run a transformational business and also want to connect with other likeminded contribution driven people who want to make a big difference so together they can support each other with each other's purpose, mission, vision and in order to be able to leave an amazing legacy behind.

The purpose of PMV Uni is to help as many people progress from clarifying their purpose to serving their purpose to going all the way to leaving their Legacy.

2. Access - Help seekers gain clarity around their Purpose, Mission and Vision and the Tribe of people they would like to serve and other areas of clarity that are needed to progress forward
3. Activate - Provide education and support to turn that PMV into a mission and legacy centred business

4. Accelerate - Offer ongoing support, accountability and training to help those who have started up and running PMV centred businesses to ensure they are moving towards their ultimate legacy
Theme of the day: Embody of Your Message
AGENDA FOR THE DAY:

9.30am: Registration and networking

10am prompt start - 5.45pm: Curriculum based purpose driven business training and presentations from five guest speakers and one Inner Tribe member speaker all geared to help the purpose seeker/transformational expert or heart-centred entrepreneur
6.00 - 7:30: Members Masterclass and Mastermind and Expert Talk and Q & A for current and new Inner Tribe members
Purpose Driven Training Theme for Saturday 5th November: 'Magnetic Message Blueprint' by Shamoni Gilani (Purpose and Message Clarity Coach and CEO of PMV Uni)
1. Clarify your life's purpose and the unique solution you are here to offer people
2. You will clarify your ideal dream client or Desired Triber who would benefit from your work and who you would love to work with
3. You will be able to craft a magnetic message which includes your purpose, the ideal client who you help and articulate that message in a way that helps you share it with confidence, helps other people know exactly what you do and your expertise and magnetises an ideal client to you and excites them to want to know more about your work!

6 Speakers include:

1. Allan Kleynhans: 'Embody Your Message'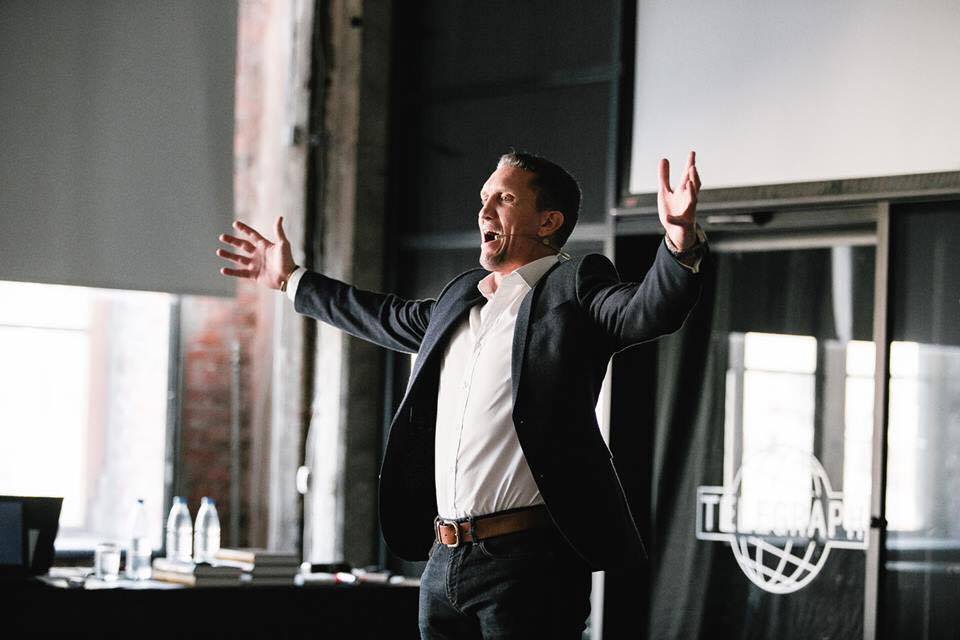 2. Transformational Life Coach, Dilara Tetik: The Power of Vulnerability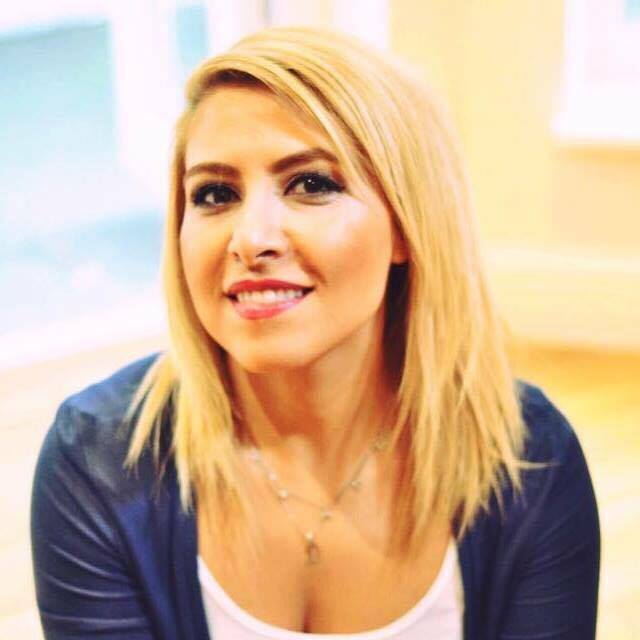 3. Simone Vincenzi: How to Share Your Story with Impact and Influence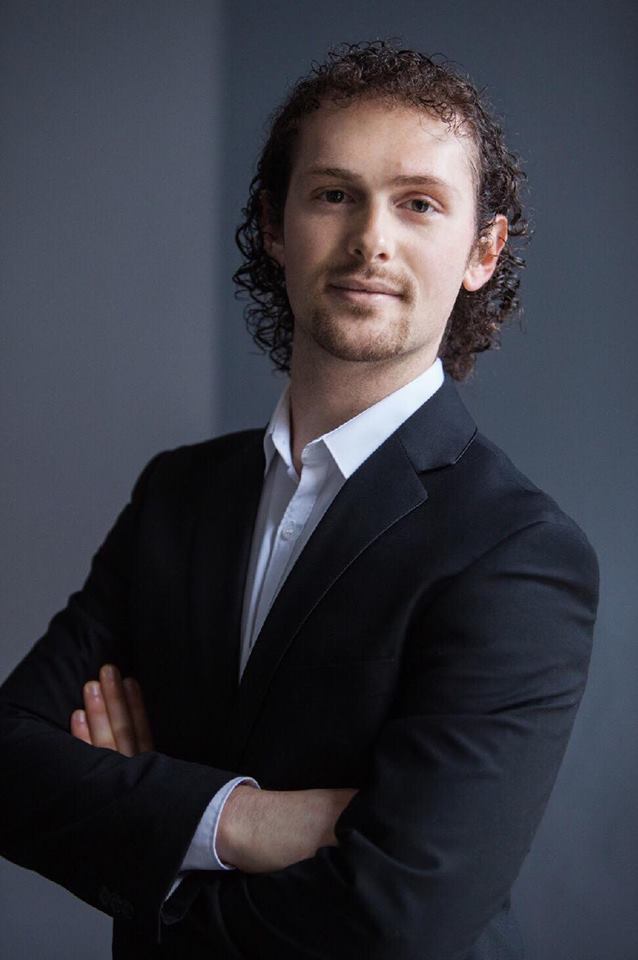 4. Danielle Haden: The missing Piece: The Power of Authenticity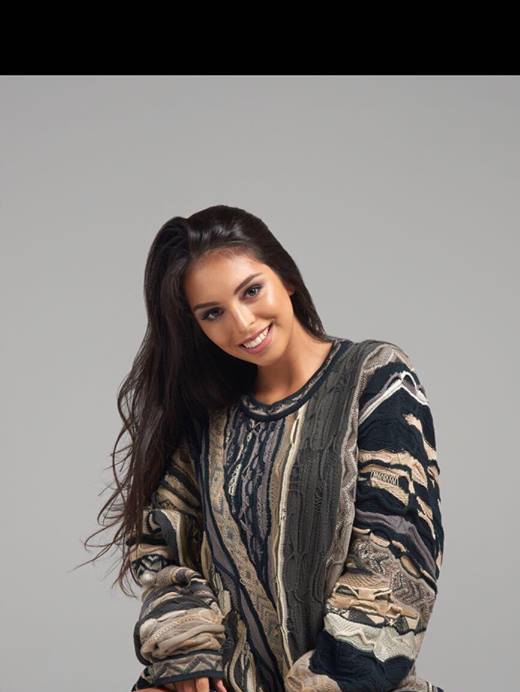 5. Jose Farinha: Live with Unshakeable Certainty: Regain Your Health, Supercharge your Business, Get more clients!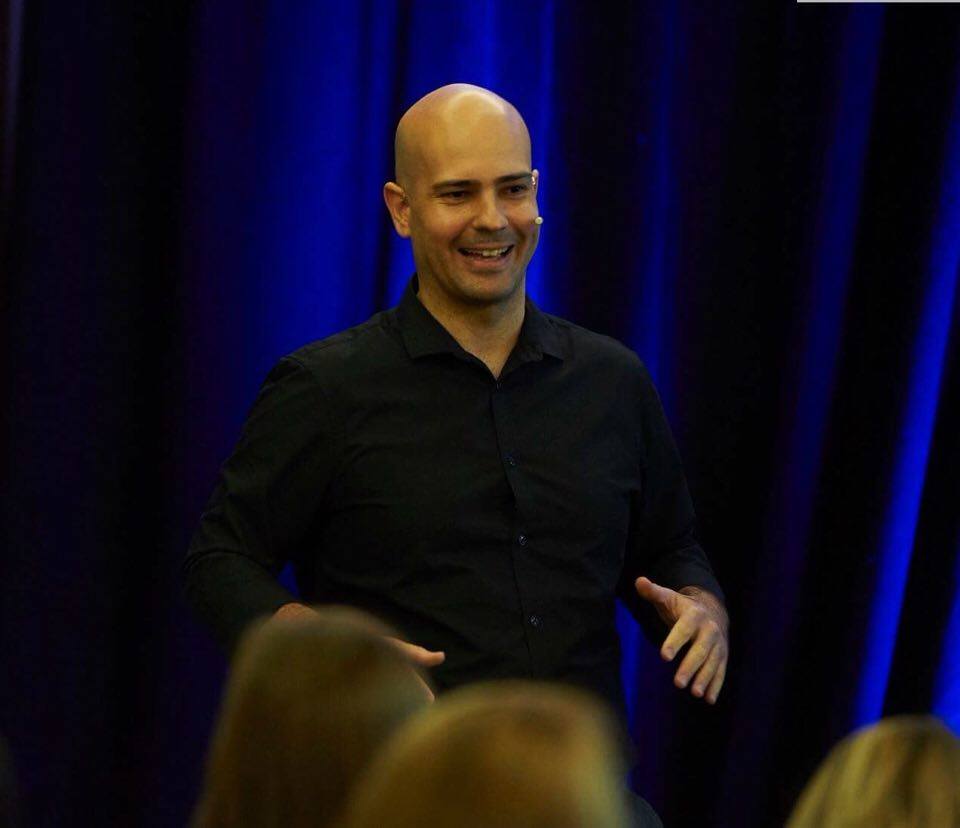 Inner Tribe member speaker:

1. Kat Marks: Honour yourSELF, Heal YourSELF by being Honest with Yourself