Event Information
Refund Policy
Contact the organiser to request a refund.
Eventbrite's fee is nonrefundable.
A 2-hour wellness workshop for ALL Womxn. This month we are focusing on the 'Body Relationship' - and what does this even mean?
About this Event
Join the circle!
On Sunday, November 29th, 5-7pm GMT on Zoom
Join Joely, The Embodiment Coach, for 2-hours of guided meditation, breathwork, euphoric embodied movement and a deeply healing sharing circle. All from the comfort of your home.
This is your safe space; to express, to heal, to release, to feel and to be heard. Connect with like minded souls for this deeply healing and transformative workshop.
This months theme:
'The Body Relationship'
It is one of the most transformational journeys we go on as Womxn. Learning to understand, love, support and nourish our physical body (internally and externally). It is something, I feel, that we can all relate to. But what many people often ask me is,
What does it mean to connect to our physical body? How can this help me?
I will be diving into this! The body is what unites us! We all have one and yet our relationship with it can feel so complex. It is as much a personal journey as much as it is a collective one.
Who else has had a less than loving relationship with their body, their hormones and their energy? Whether in the past, or right now in this moment.
Learning to understand your physical body, is the beginning of how we connect to self-love. We can't go from 0-100! Once we understand something, we can then begin to create a relationship with it.
With the festive season being upon us, and the pressing strain of this pandemic - it's important now more than ever that we cultivate a compassionate loving relationship with our physical body.
Joely will support you on this journey, offering tangible tools and practices to delve into deep self-enquiry and healing.
Sharing this space with like-minded Womxn from all over the world.
BOOK YOUR SPOT NOW!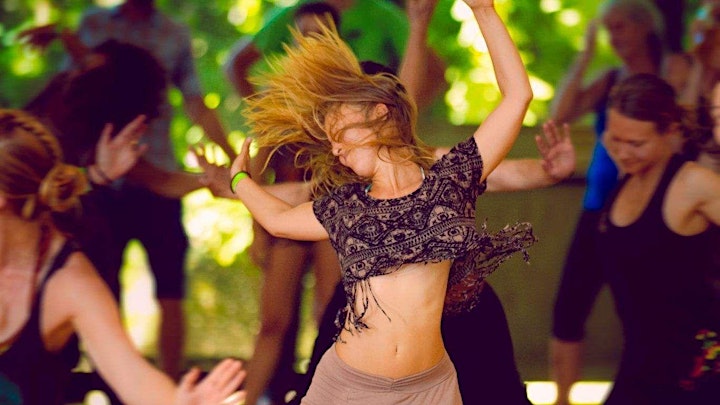 What are other women saying about our circle workshops?
"The workshop in itself was for me- a total expression of self love. I took the time to take part for myself, I took the time to listen and really connect to what I needed. I allowed myself to show up and not add pressure or judgement to myself. The workshop also reflected allowing us to deeply explore the emotions that we had and also allowed us to chose and connect to lifting up our energy- it was beautiful!"
"I felt really held within the workshop and felt like I had finally released some blockages that had been stuck for a while. Afterwards I had a beautiful sense of peace and clarity".
"The power of the workshop lasted far longer than the session itself. It really opened me up to listen to what was going on inside for me and it was guided in a beautifully supportive way. Thank you Joely!"

Book your ticket now! We can't wait to see you at the end of the month!
For any enquires please use the contact email: joelyfranklin@gmail.com
Date and Time
Location
Refund Policy
Contact the organiser to request a refund.
Eventbrite's fee is nonrefundable.