Description
This launch event will celebrate and share information about SAND's new project. The aim, over 5 years, is for health & social care - and related - providers such as solicitors and financial advisors in Shropshire, Telford & Wrekin, to EMBRACE a Culture of Inclusion.
With a focus on older and old lesbian, gay, bisexual and trans people - the afternoon will launch the EMBRACE Pack and include presentations to explain more about what it is and how the project will unfurl. We are also delighted to announce 'Key Speakers':
Dr Jay Stewart, MBE - CEO / Co-founder of Gendered Intelligence - which provides activities, support, training and resources for the trans community and all those who work with or support trans people.
Dr Sue Westwood, Lecturer, York Law School and lead editor of: Lesbian, Gay, Bisexual and Trans* Individuals Living with Dementia
Jim Glennon, Training & Policy Co-ordinator, Opening Doors London who will talk about their work, giving us a flavour of where EMBRACE may sit in a national context
We will also be entertained by the marvellous Claire Mooney!
Tickets are free and must be booked in advance. We anticipate a high demand and so will release the tickets in 2 phases. The first on 29th July 2019 and the second on 15th September 2019. If you do book a ticket and then find you are unable to attend then please return it so we can offer it to somebody else.
This event is particularly relevant to:
people in Shropshire, Telford & Wrekin who identify as lesbian, gay, bisexual, trans +

health & social care providers

voluntary and community sector organisations

those providing legal services

those providing financial services
Doors open 1.30pm for a 2pm start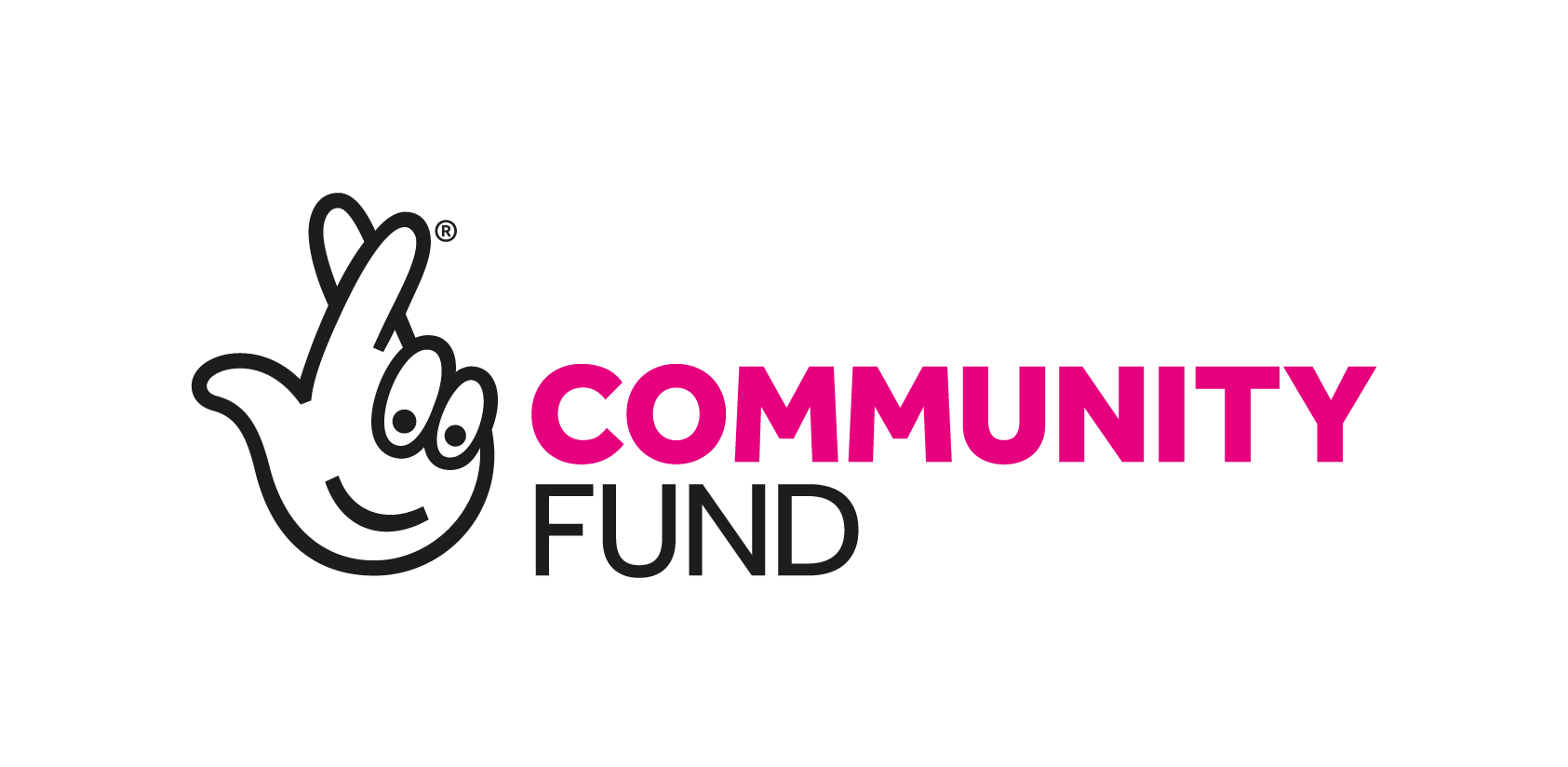 Speakers sponsored by: